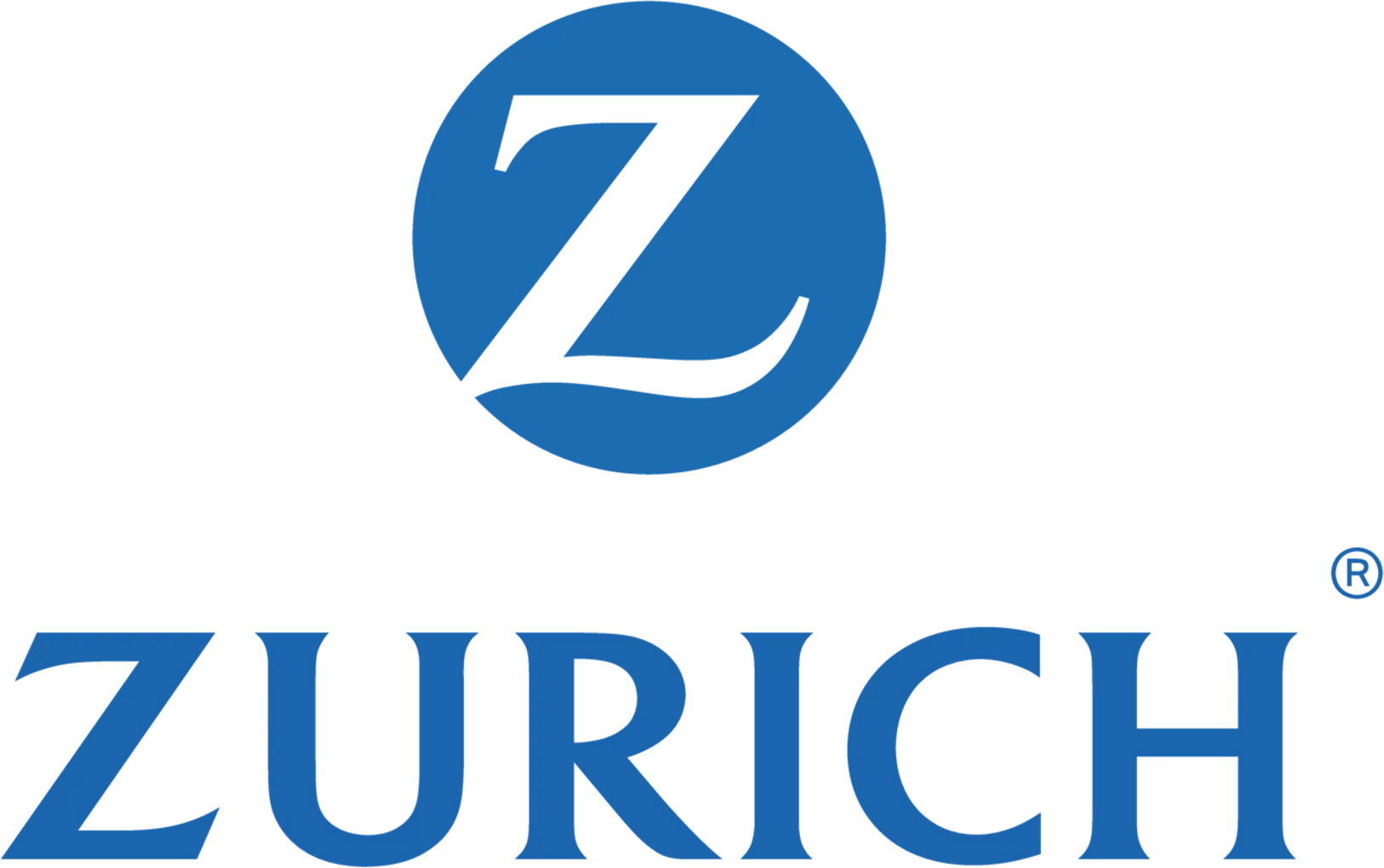 Job Information
Zurich NA

Underwriting Quality Specialist (Part-Time, Job-Share and Full-Time)

in

United States
Underwriting Quality Specialist (Part-Time, Job-Share and Full-Time)
96124
Underwriting Quality Specialist (Part-Time, Job-Share and Full-Time)
Location: Flexible but you will need to travel to our Croydon office occasionally
Closing date for applications: 6th October 2022
The opportunity:
Would you like the opportunity to gain exposure to different areas of the business and senior stakeholders? This role will allow you to do just that, giving you an insight into the expertise of our Legal, Compliance, Marketing, Distribution and 3rd Party Outsourcing partners as well as raising your profile across the UK operation.
In joining this team, you will play a pivotal part in improving the oversight processes and control frameworks of our delegated authority arrangements. You will be actively encouraged to identify and develop new ideas and areas of improvements to ensure that these arrangements are managed correctly.
You will also be providing assurances that the underwiting business operates effectively and in accordiance with agreed rules and frameworks.
This is a great opportunity to gain experience working with all business areas (Personal Lines, Travel, N&G, ZM, ZPC, Commercial MGA, Engineering and Mid-Market SME). This would be suited to someone who is looking to build their internal network and foster collaboration across the various business functions, whilst keeping the customer at the heart of what we do.
The role is available part-time, job-share or full time. This is because we want the best people for our roles, and we recognise that sometimes those people aren't available full-time
What will you be doing?
As the Delegated Authority (DA) environment continues to evolve in line with Legal and Regulatory change, the role demands the ability to adapt and embrace new challenges, new ways of working and ensure new regulations are incorporated and adhered to. Some key responsibilities include:
Having oversight of Delegated Authority Arrangements (DAA's) and Managing General Agents (MGA's) from across the UK with varying degrees of complexity and covering all Lines of Business.

Responsible for ensuring all correct Governance protocols and procedures have been followed in accordance with regulatory requirements and in line with Zurich's underwriting strategy and appetite.

Working with DA Owners to obtain quarterly returns of Conduct Management Information and supporting the business in carrying out analysis of the data to identify any potential detriment to the Customer and explore potential solutions.

Liaising with the DA Owner to drive the DA annual review cycle through the completion of key Risk Assessment and Due Diligence questions ensuring that any follow up actions are driven through to completion.

Timely and accurate updating of SharePoint & Central log and UQA as required.

Ensuring data quality and accuracy of information for the oversight of Delegated Authorities is clear and in line with local and regulatory requirements

Complete Underwriting assurance reviews, and document results in line with agreed standards

Agree on corrective actions and deliver the final audit report

Timely and accurate updating of SharePoint & Central log and UQA as required

Track the implementation of agreed actions within agreed timescales

Co-ordinating the appropriate engagement with stakeholders (Legal, Marketing, Compliance, Distribution, Underwriting etc..) periodically throughout the lifecycle of the DAA or MGA

Ad hoc Project work. Current projects in flight include Regulatorory name change, Project Metis (Shrems II requirements), Product Oversight Governence, Concentration of Risk to name but a few.
What are we looking for?
An Understanding of Delegated Authorities would be beneficial but not essential

Underwriting/Governance/Compliance knowledge or background

Strong Communication skills - This role involves a high level of engagement with a wide variety of internal stakeholders including the Underwriting Leadership Team

Ability to produce accurate and timely reports for the underwriting assurance reviews

Strong attention to detail and high level or accuracy.

Confidence to question and challenge existing ways of working

Proactive and the ability to manage and prioritise your own workloads.

Ability to adapt to changes and embrace new challenges.
What will you get in return?
As well as a competitive salary, we also offer an excellent lifestyle benefits package which includes:
Annual company bonus

12% company pension contribution (employee contribution optional)

25 days holiday plus an additional 3 volunteering days

Contribution to medical cover

Discounted technology offers

Virtual GP appointments

Discounted gym membership,

Free flu jab

Discounted gadget insurance
At Zurich we will consider requests for flexible working on hiring. Many of our employees work flexibly in many different ways, including part-time, flexible hours, job share, an element of working from home or compressed hours. Please talk to us at interview about the flexibility you may need.
Who we are
With about 55,000 employees serving customers in more than 170 countries we aspire to become the best global insurer as measured by our shareholders, customers and employees. If you're interested in working in a dynamic and challenging environment for a company that recognises and rewards your creativity, initiatives and contributions - then Zurich could be just the place for you. The success of our business is built on the contributions of our highly talented employees - people who work every day to position us at the forefront of the insurance industry. We therefore look to hire great people and we encourage those people to give their best.
You'll feel the support of being part of a strong and stable company. A long-standing player in the insurance industry, we make every effort to address the career development needs and plans of our employees to ensure their success in the future.
Our culture
At Zurich we are proud of our culture. We are passionate about Diversity and Inclusion. We want you to bring your whole self to work we have a diverse mix of customers and we want our employee base to reflect that.
Our diversity and inclusion initiatives are creating an environment where everyone feels welcome regardless of protected characteristics.
With the above in mind we accept applications from everyone regardless of your background, beliefs or culture however we especially welcome applications from women, people from ethnic minorities, people with a disability and people who are LGBT+ as these groups are currently under-represented in our organisation.
We are committed to continuous improvement and we offer access to a comprehensive range of training and development opportunities. Zurich is passionate about supporting employees to help others by getting involved in volunteering, charitable and community activity through the Zurich Community Trust.
We have won numerous awards for our work on Diversity and Inclusion. We are also proud to be nominated for the 2020 Insurance Times award for Diversity and Inclusion. You can read about our awards on our website.
So make a difference. Be challenged. Be inspired. Be supported, Love what you do. Work for us. #LI-Remote
EOE Disability / Veterans