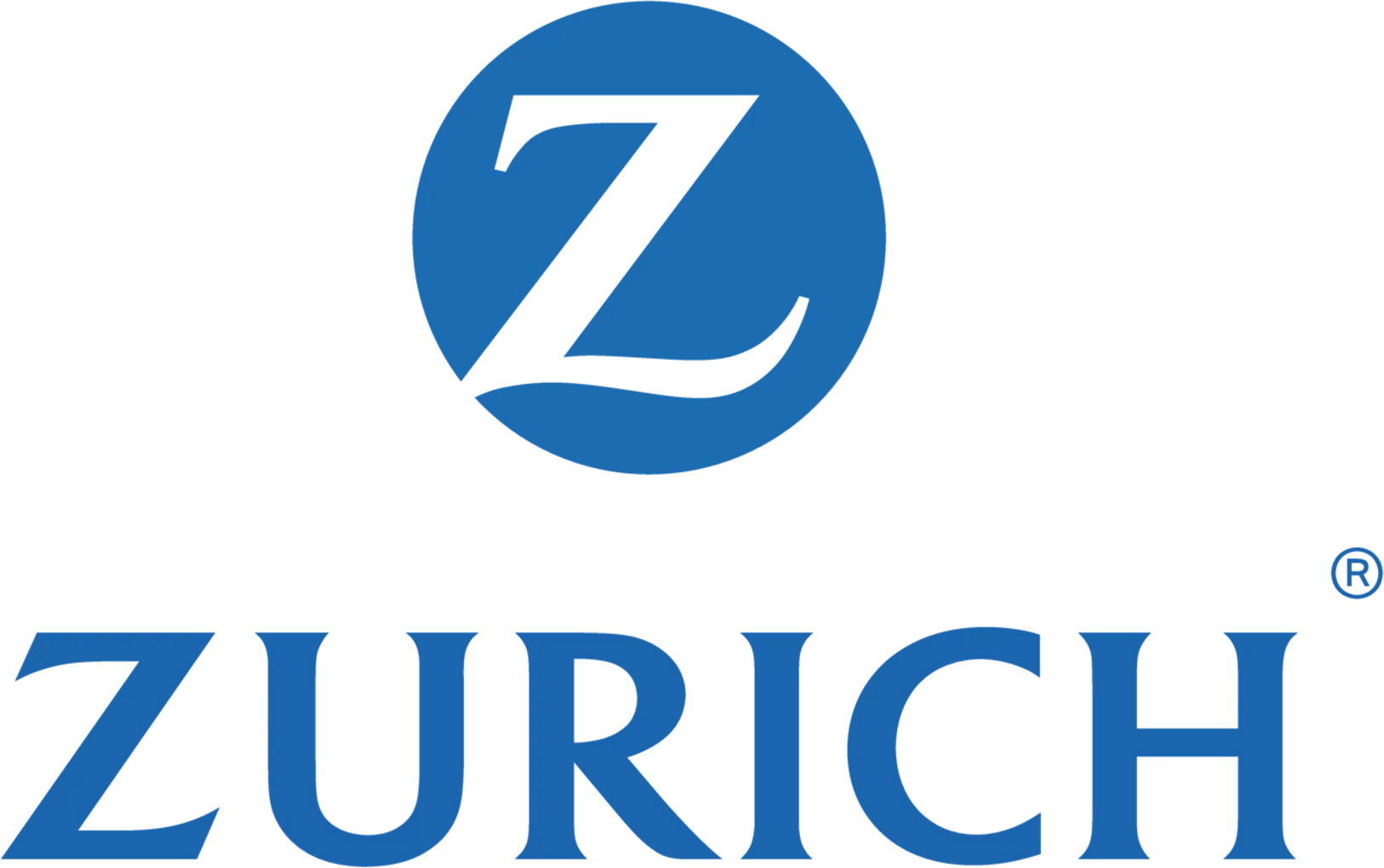 Job Information
Zurich NA

Underwriting Governance Specialist (Part-Time, Job-Share and Full-Time)

in

United States
Underwriting Governance Specialist (Part-Time, Job-Share and Full-Time)
89760
Underwriting Governance Specialist (Part-Time, Job-Share and Full-Time)
Location: Brighton
Closing date for appications: 6th July 2022
The opportunity:
Are you experienced in governance or underwriting and looking for a new challenge? We are looking for an Underwriting Governance Specialist to join our Personal Lines Specialties Underwriting team on a permanent basis. You'll be working within the Navigators and General business.N & G provide cover for a wide range of boats and vessels, plus commercial insurance for UK marine trade businesses such as marinas, boat sales, hire fleets, boat builders and boat yards.
If you share our passion for putting customers first and our relentless desire to meet their expectations, this role could be for you!
This role will have clear accountability and responsibility for underwriting governance across the N & G business. You will lead the development and management of underwriting quality and governance processes to ensure that the underwriting business operates in accordance with established rules and frameworks.This is a great opportunity for someone who is looking to progress their career.
This role is available part-time, job-share or full time. This is because we want the best people for our roles, and we recognise that sometimes those people aren't available full-time. Please talk to us at interview about the flexibility you may need.
Key Responsibilities:
Provide assurance that N & G operates effectively, and in accordance with agreed underwriting rules and frameworks. This includes effective relationship management with operational teams, risk-based assessments, identification and monitoring of breaches and issues and continual improvement activity.

Participate in technical underwriting and compliance reviews plus integrated assurance activities and actions, as appropriate, e.g., to identify key risks, identify requirements for future programs.

Development and maintenance of underwriting governance standard operating procedure manuals

Lead the ongoing development, implementation and maintenance of governance tools and processes.

Ensure business compliance with regulatory requirements.

Provide local governance over URPM and ZUG adherence.

Provide consultative support on local governance processes and practices.

Identify and manage governance risks to support and assist the N & G underwriting function.

Work collaboratively with colleagues across underwriting, including co-ordinating with Underwriting Governance Specialists in Speciality and Personal Lines teams.
Your skills and experience:
Strong awareness of and experience in underwriting governance or an underwriting background (knowledge of N & G business is preferable but not essential).

Excellent attention to detail.

Ability to work in a challenging and busy environment.

Proven communication skills across all levels including stakeholder/management engagement.

Appropriate balance of people and technical skills.

Proficient team player.
What will you get in return?
As well as a competitive salary, we also offer an excellent lifestyle benefits package which includes:
Annual company bonus

12% company pension contribution (employee contribution optional)

25 days holiday plus an additional 3 volunteering days

Contribution to medical cover

Discounted technology offers

Virtual GP appointments

Discounted gym membership,

Free flu jab

Discounted gadget insurance
At Zurich we will consider requests for flexible working on hiring. Many of our employees work flexibly in many different ways, including part-time, flexible hours, job share, an element of working from home or compressed hours. Please talk to us at interview about the flexibility you may need.
Who we are
With about 55,000 employees serving customers in more than 170 countries we aspire to become the best global insurer as measured by our shareholders, customers and employees. If you're interested in working in a dynamic and challenging environment for a company that recognises and rewards your creativity, initiatives and contributions - then Zurich could be just the place for you. The success of our business is built on the contributions of our highly talented employees - people who work every day to position us at the forefront of the insurance industry. We therefore look to hire great people and we encourage those people to give their best.
You'll feel the support of being part of a strong and stable company. A long-standing player in the insurance industry, we make every effort to address the career development needs and plans of our employees to ensure their success in the future.
Our culture
At Zurich we are proud of our culture. We are passionate about Diversity and Inclusion. We want you to bring your whole self to work we have a diverse mix of customers and we want our employee base to reflect that.
Our diversity and inclusion initiatives are creating an environment where everyone feels welcome regardless of protected characteristics.
With the above in mind we accept applications from everyone regardless of your background, beliefs or culture however we especially welcome applications from women, people from ethnic minorities, people with a disability and people who are LGBT+ as these groups are currently under-represented in our organisation.
We are committed to continuous improvement and we offer access to a comprehensive range of training and development opportunities. Zurich is passionate about supporting employees to help others by getting involved in volunteering, charitable and community activity through the Zurich Community Trust.
We have won numerous awards for our work on Diversity and Inclusion. We are also proud to be nominated for the 2020 Insurance Times award for Diversity and Inclusion. You can read about our awards on our website.
So make a difference. Be challenged. Be inspired. Be supported, Love what you do. Work for us.
.
EOE Disability / Veterans