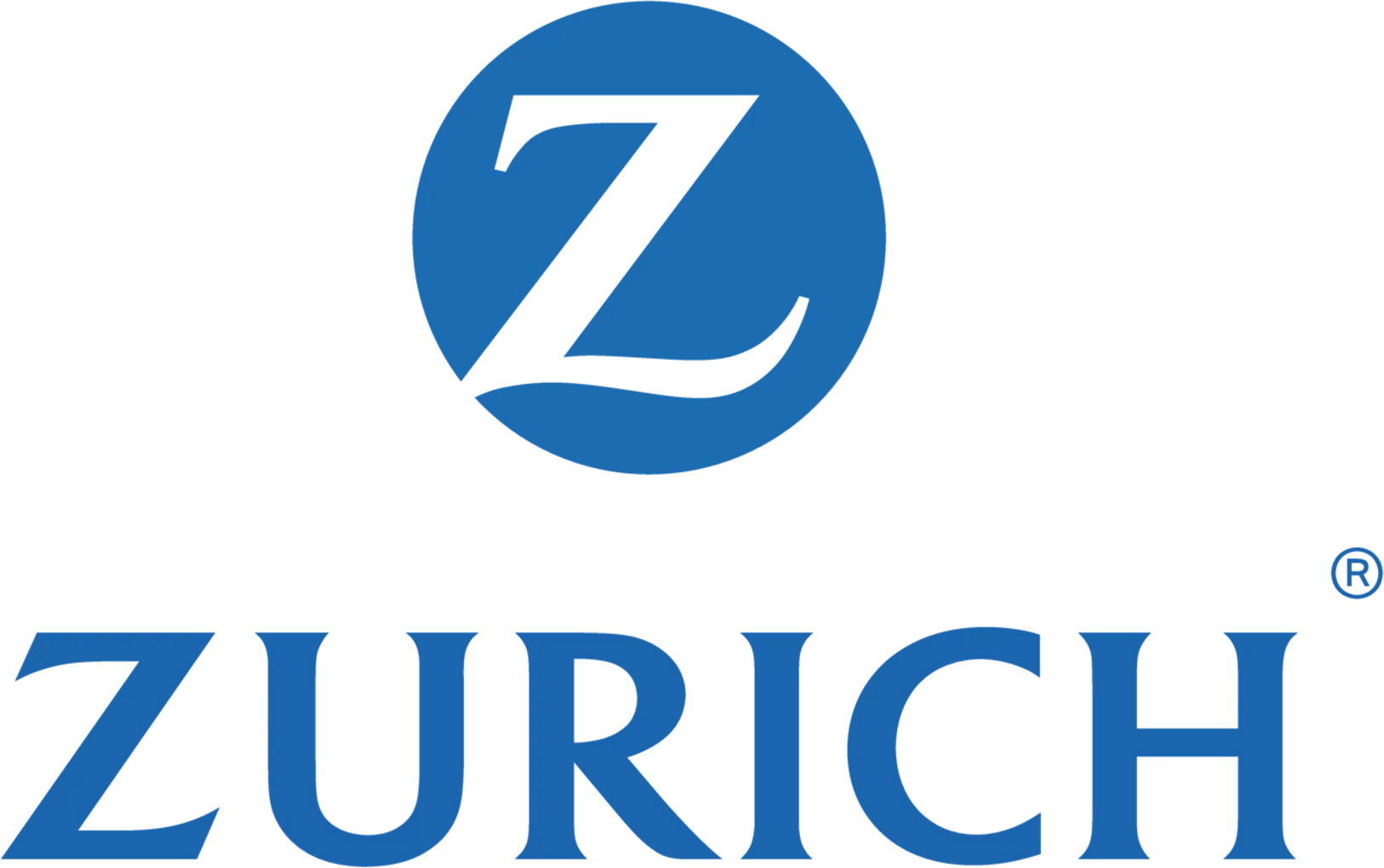 Job Information
Zurich NA

Underwriter

in

United States
Underwriter
98584
Job Summary
Zurich Life Assurance plc is looking for an Underwriter to underwrite and analyse new and existing Individual and Group Risk business. We are looking for an ambitious individual with ideally 3-5 years market experience as an Underwriter. You will need to be a clear and logical thinker with excellent attention to detail and keen to advance your career as an Underwriter.
Your Role
As an Underwriter your main responsibilities will include, but not necessarily be limited to, the following:
• Assessment and application of appropriate terms within authority and in accordance with the company philosophy for Life, Serious Illness and IP proposals including:
Consideration of medical, occupation and avocational risk

Assessment of financial risks
• Produce high quality underwriting decisions in a timely manner.
• Engagement with Chief Medical Officer and Reinsurers on complex cases.
• Interaction with the New Business department for effective and efficient communication of underwriting requirements and final decisions on applications.
• Effective interaction with brokers and Zurich Life broker consultants in explaining underwriting requirements and decisions.
• To be able to work independently and to a high degree of accuracy.
• To build your underwriting experience through attendance at appropriate training seminars and broker workshops as required.
Your Skills and Experience
As an Underwriter your skills and qualifications will include:
• Graduate with Diploma in Life and Disability Underwriting (preferable)
• 3-5 years market experience with an Underwriting Authority for Life, Serious Illness and preferably IP also.
• Commitment to achieving excellent customer outcomes.
• Excellent interpersonal and communication skills.
• Excellent organisational skills and display the ability to manage your time and workload as required, while displaying a flexible approach to your work and learning.
• Team player
Additional Information
This is a hybrid role which will initially be office based to allow for onboarding.
If you value an exciting and varied working environment and meet the above requirements, then we are looking forward to receiving your application.
Recruiting Consultant: Joanne Lynam
Hiring Manager: Jane Collins
Who we are
Zurich is one of Ireland's leading insurance companies providing a wide range of general insurance and life insurance products and services. The company employs over 1,000 people across its locations in Dublin and Wexford.
Zurich is a strong brand. Zurich in Ireland is part of Zurich Insurance Group, a leading multi-line insurer that serves its customers in global and local markets. Our 55,000 employees worldwide form the basis of our success, helping our customers in 210 countries and territories to understand and protect themselves from risk. In order to deliver our services, we offer a competitive compensation package and interesting opportunities for further training & development. As a Zurich employee you benefit from a multitude of advantages as well as a strong culture, characterized by acceptance, diversity and team spirit.
At Zurich we are an equal opportunity employer. We attract and retain the best qualified individuals available, without regard to race/ethnicity, religion, gender, sexual orientation, age or disability.
EOE Disability / Veterans