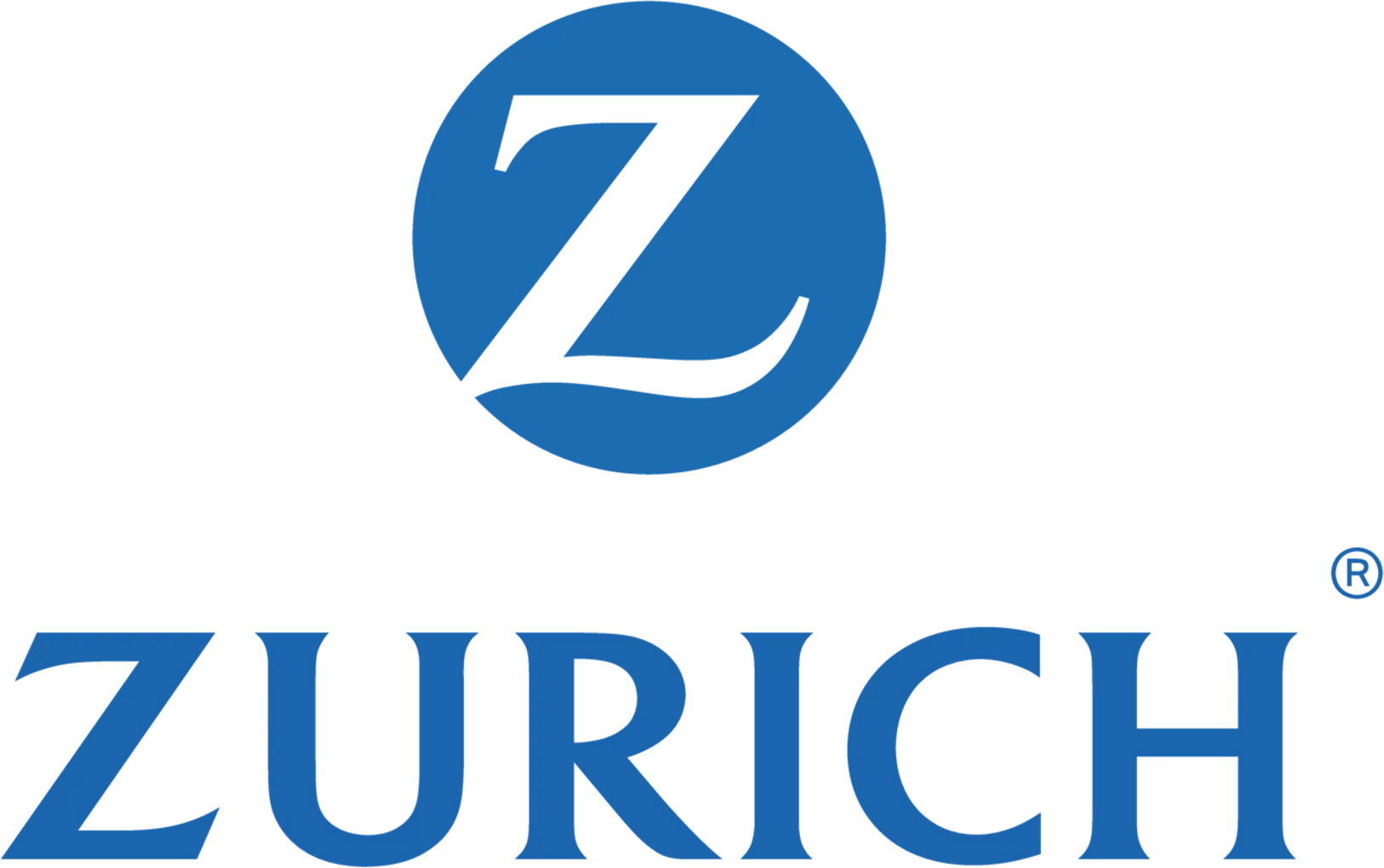 Job Information
Zurich NA

Senior Project Manager - (Part-Time and Full-Time)

in

United States
Senior Project Manager - (Part-Time and Full-Time)
86177
Senior Project Manager
Location: Fareham
We're the #1 best place to work in the insurance industry!
We're delighted to have been awarded a Glassdoor Employees' Choice award, recognising us in the top 20 UK's Best Places to Work in 2022 and the only UK insurer to make the list. The Employee's Choice award recognises employers that shine brightest according to those who know a company best - the employees.
The opportunity:
Are you solution-focused, with the ability to bring people together to get the right results and outcomes for the business? Are you able to build solid relationships that enable you to influence key stakeholders? Do you enjoy challenging the norm and finding solutions that put the customer at the heart of everything that you do?
Here at Zurich, we are passionate about our people and our customers which is why we are growing our workforce significantly over the next year. As a result, we are looking for a team of Project Managers to join us.
As a PM with Zurich, you will have the opportunity to be involved in a wide variety of projects that could be related to either our Life or General Insurance Businesses. They will be tailored to your skills and experience, but also challenging to enable you to further develop both personally and professionally. You'll be covering a range of topics from new product and platform launches, to technology refreshes and delivering significant business change, whilst maintaining a healthy work/life balance.
Key Responsibilities:
We need you to be confident when it comes to change and able to deal with conflict and resolution, which often hinges on critical dependencies. You'll be responsible for the planning of projects and how these align with the long term plans of the business.

Collaborative by nature, you'll understand the need to work with other areas of the business with the customer at the heart of your focus. You'll be able to drive activity and understand the deliverables involved, as well as meet challenging timelines.

You'll understand and interpret business objectives, goals and targets into tangible deliverables that are balanced and sustainable after the project ends.

You'll be adept at reading situations to figure out the best approach to meet business goals, including the adoption of any formal project methodology like Agile or Waterfall.

Working collaboratively with internal and external suppliers, your goal will be to get the best value for change activity, you'll also be working with the project sponsor to produce the Business case and benefits plan.

You'll have a naturally consultative approach and will be able to provide leadership, advice, guidance, coaching and direction to project team members.

You'll lead and share best practices and experiences with peer groups to maximise the effectiveness and efficiency of the department.

Troubleshooting and resolution of any issues affecting the project will be key, followed by implementing remedial action and developing quality plans.

You'll be used to working within a governance framework, providing appropriate controls and reporting on project progress, benefits and achievements in a timely and efficient manner.

You'll support implementation and training activities including transfer into BAU operational
Your skills and experience:
Delivery of IT and business change projects is essential, alongside the proven capability of managing multiple senior stakeholders

Management of all stages of the delivery lifecycle, from initiation to post-production support

A good understanding of IT and digital technology combined with a high degree of financial & commercial awareness

Delivery of projects with budgets over £1m

Experience in managing or delivering through third party suppliers including both large incumbent strategic suppliers (e.g. DXC, Wipro & Accenture) and smaller niche suppliers

You will provide knowledge of a variety of project management tools and have proven experience in delivering projects using a variety of delivery methodologies, e.g. Waterfall and Scrum

Project Management qualifications (e.g. Prince 2 or PMI) and a background in Financial Services would be beneficial, but if you feel you fit the bill, don't let this stop you. We're more interested in bringing the right talent into the team to help create, develop and build this cornerstone of the business
The reward:
As well as a competitive salary we also offer an excellent lifestyle benefits package which includes –
12% pension

25 days holiday plus an additional 3 volunteering days

Annual company bonuses

Contribution to medical cover

Discounted technology offers

Virtual GP appointments

Discounted gym membership,

Free flu jab

Discounted gadget insurance
At Zurich, we will consider requests for flexible working on hiring. Many of our employees work flexibly in many different ways, including part-time and flexible hours, all with an element of working from home. Please talk to us at the interview about the flexibility you may need.
Who we are:
With about 55,000 employees serving customers in more than 170 countries we aspire to become the best global insurer as measured by our shareholders, customers and employees. If you're interested in working in a dynamic and challenging environment for a company that recognises and rewards your creativity, initiatives and contributions - then Zurich could be just the place for you. The success of our business is built on the contributions of our highly talented employees - people who work every day to position us at the forefront of the insurance industry. We, therefore, look to hire great people and we encourage those people to give their best.
You'll feel the support of being part of a strong and stable company. A long-standing player in the insurance industry, we make every effort to address the career development needs and plans of our employees to ensure their success in the future.
Further information:
At Zurich, we are proud of our culture. We are passionate about Diversity and Inclusion. We want you to bring your whole self to work we have a diverse mix of customers and we want our employee base to reflect that.
Our diversity and inclusion initiatives are creating an environment where everyone feels welcome regardless of protected characteristics.
With the above in mind we accept applications from everyone regardless of your background, beliefs or culture however we especially welcome applications from women, people from ethnic minorities, people with a disability and people who are LGBT+ as these groups are currently under-represented in our organisation.
We are committed to continuous improvement and we offer access to a comprehensive range of training and development opportunities. Zurich is passionate about supporting employees to help others by getting involved in volunteering, charitable and community activity through the Zurich Community Trust.
So make a difference. Be challenged. Be inspired. Be supported, Love what you do. Work for us.
EOE Disability / Veterans