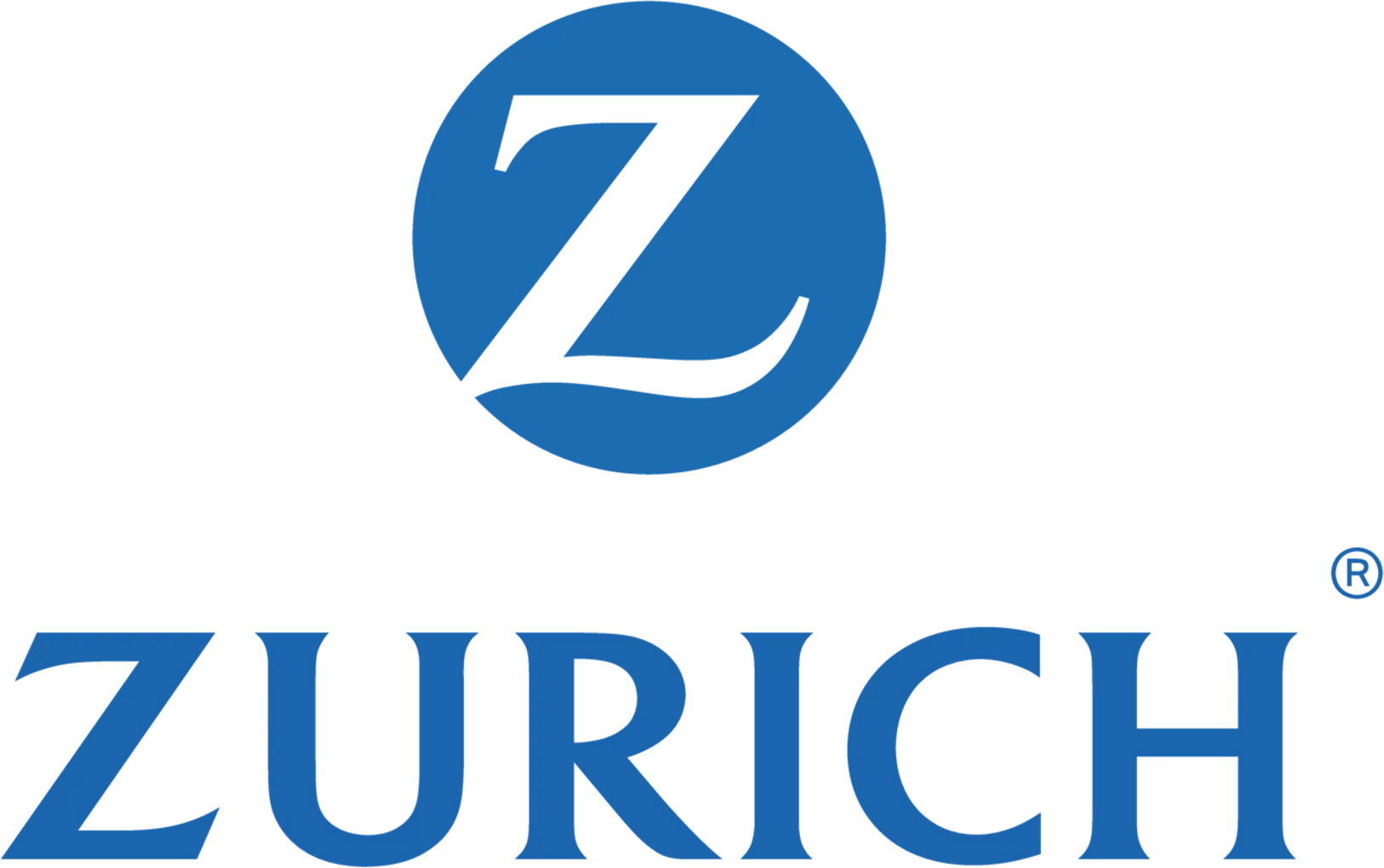 Job Information
Zurich NA

Senior Financial Lines Underwriter

in

United States
Senior Financial Lines Underwriter
85931
Senior Financial lines Underwriter
Zurich Insurance plc is looking for a Financial Lines Senior Underwriter to analyze and underwrite new and renewal business, under limited direction, utilizing The Zurich Way of Underwriting Framework within delegated authority levels on highly complex assignments ensuring a high-level service to customers.
Your Role
As a Financial Lines Senior Underwriter your main responsibilities will include, but not necessarily be limited to, the following:
• Proactively seek renewal and new account opportunities.
• Complete detailed opportunity assessment with key distributors to identify growth opportunities.
• Qualify accounts to meet with the organization's appetite, balanced with sound business opportunity.
• Make agent/broker/customer and on-sight calls with a planned and well-prepared purpose.
• Negotiate Terms & Conditions and close deals.
• Cross-Sell other lines of business to increase product density with the account.
• Participate in Sales Team meeting as related to assigned brokers and / or territory.
• Proactively engage in the target account process, managing a qualified list of opportunities 90 to 120 days prior to effective date.
• Update required systems with details of broker / client visits and account status within specified time frame.
• Serve as key contact for assigned target accounts.
• Develop strong broker and client networks as related to industries underwritten by Business Unit.
• Calculate Target Price accurately by utilizing underwriting tools appropriately.
• Measure exposure/analyse risk.
• Initiate product development idea.
• Assist in training and developing staff.
• Provide expertise on coverage issues with claims programs and guidelines.
• Contribute to development of u/w manuals, programs and guidelines.
• Approve/place facultative purchases
• Develop and lead marketing presentations to new and current agents/brokers
Promote the organization's products and services in order to increase penetration within agency plant
• Ensure the successful completion of projects by maintaining continuing dialogue with business unit sponsors during
implementation of major projects
• Diagnose and develop recommendations to solve unique business unit and customer problems
• Lead complex technical or long-term (over 6 months) business projects to implement new or changed systems, programs
or products
• Investigate, recommend and implement leading edge technical solutions when they meet customer needs
• Monitor and review work undertaken across a number of small to medium scale projects or a large complex project in order
to ensure appropriate use of resources and adherence to schedules.
• Provide advisory services to colleagues on a daily basis, measuring exposure and analysing risk in order to provide
appropriate coverage that meets the organization´s risk and compliance processes.
• Research primary data sources, select relevant information, analyse key themes and trends and make recommendations to
support operational decision-making such as which coverage to provide.
• Research best practice and provide consultancy to support senior management in developing and improving processes
and systems relevant to underwriting.
• Assess complex customer cases, evaluate their unique needs and apply technical techniques and know-how to recommend
a solution.
• Apply rating tools and methodologies to own work area to deliver to customers and offer suggestions for improvements.
Your Skills and Experience
As a Financial Lines Senior Underwriter your skills and qualifications will include:
• Advanced Bachelors degree, ACII, FCII, Chartered Insurer or other academic qualification
• Experienced Financial Lines underwriter managing a material portfolio of business
• Typically at least 10 years of Financial Lines Underwriting experience, preferable to have experience working in a Management Liability and/ or Financial Institutions Underwriting position
• Track record of contributing towards the profitable growth in a complex insurance environment
• Extensive understanding of the corporate and commercial insurance markets & products / services
• Knowledge of regulatory and statutory obligations and compliance
• Has knowledge of all major legal and regulatory issues relevant to a product line or territory.
• Can describe regulatory and management reporting requirements.
• Has knowledge of compliance and authorization requirements for product design and implementation.
• Has interpreted state regulations and applied them to a product line.
• Can describe the company's experiences and practices and associated legal ramifications.
• Can discuss various costs and considerations of monitoring and adhering to legal requirements.
• Has knowledge of sales and service strategies for a book of business
• Has experience in assisting with implementing expense strategy for a book of business.
• Can use multiple sources of data to interpret trends in the status of a book of business.
• Has assisted with devising strategy and special programs for important customers and market segments
• Has created new and special services to support customers with unique needs.
• Has interpreted customized measures and reports to track and analyse profitability.
• Has experience with all significant insurance financial functions and measures.
• Has extensive knowledge and marketplace experience over time with a number of Financial Lines product lines including Professional Indemnity,. Management Liability and Financial Institutions.
• Has in-depth knowledge of market conditions in diverse geographical and product-line areas.
• Has created unique coverage for large, complex or unusual risks.
• Has depth of understanding of the products and strategies of all significant competitors.
• Has created and led the design and development of new products.
• Has in-depth knowledge and experience with underwriting multiple Financial Lines products in diverse markets
• Has expertise in evaluating complex exposures in different Financial Lines product areas as well as directing and assisting others in analysing unusual and complex risks
• Has expertise in modifying rates based on complex and varied factors of a given account and pricing large, unique business with no actuarial and market guidance available.
Additional Information
Primary worklocation is Ballsbridge, Dublin but occasional travel may be required to other Zurich locations.
If you value an exciting and varied working environment and meet the above requirements, then our recruiter is looking forward to receiving your application by clicking on the button "Apply online".
Who we are
Zurich is one Ireland's leading insurance companies providing a wide range of general insurance and life insurance products and services. The company employs over 1,000 people across its locations in Dublin and Wexford.
Zurich is a strong brand, Zurich in Ireland is part of Zurich Insurance Group, a leading multi-line insurer that serves its customers in global and local markets. Our 55,000 employees worldwide form the basis of our success, helping our customers in 210 countries and territories to understand and protect themselves from risk. In order to deliver our services, we offer a competitive compensation package and interesting opportunities for further training & development. As a Zurich employee you benefit from a multitude of advantages as well as a strong culture, characterized by acceptance, diversity and team spirit.
At Zurich we are an equal opportunity employer. We attract and retain the best qualified individuals available, without regard to race/ethnicity, religion, gender,sexual orientation, age or disability.
EOE Disability / Veterans