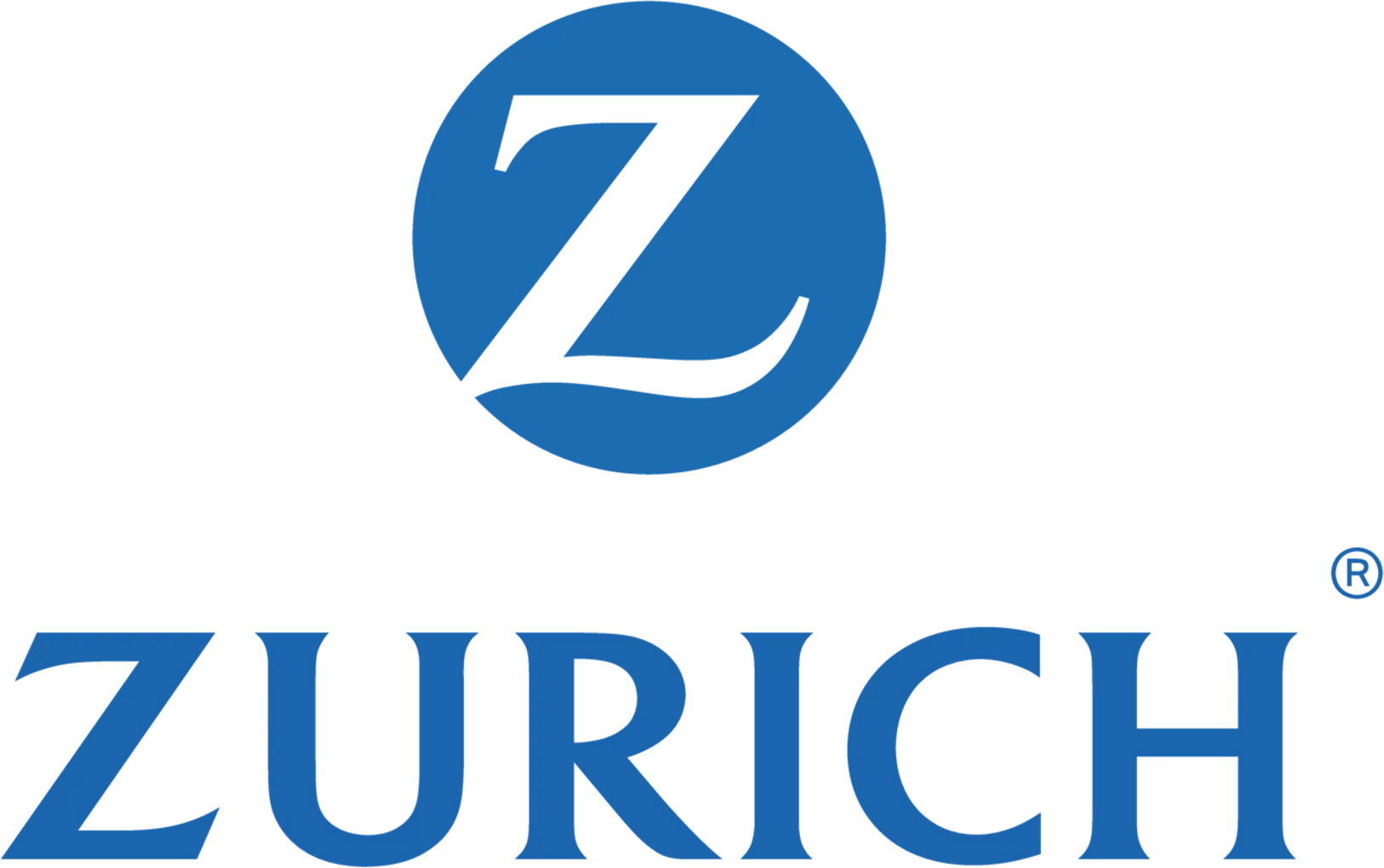 Job Information
Zurich NA

Salesforce Solutions Lead - (Part-Time, Job-Share and Full-Time)

in

United States
Salesforce Solutions Lead - (Part-Time, Job-Share and Full-Time)
96539
Salesforce Solutions Lead - (Part-Time, Job-Share and Full-Time)
Location: Swindon/Fareham with hybrid working
Description of the team and role:
The UK DevOps team is part of the UK Operations and IT function which drives technology delivery and change across the UK business. The DevOps team currently consists of a Mendix Low-code and Salesforce development and operations capability; a MuleSoft API team; and a SmartComms digital content team. The DevOps team has fully embraced new ways of working including Agile, DevOps practices, API-led development, cloud-first, and CI/CD.
You will work as part of the DevOps Salesforce team responsible for the estimation, design, build and delivery of Salesforce solutions across the UK business. You will report to the Head of UK DevOps.
The opportunity:
Zurich Insurance UK is expanding its DevOps team to meet the increasing demand for digital transformation, API-led application development, Agile delivery, DevOps practices and innovation. The DevOps team is helping the business transform by improving efficiency and by putting the customer at the heart of everything we do via our digital transformation work.
An exciting opportunity has arisen to join the DevOps Salesforce team as a Salesforce Solutions Lead. You will work in an Agile way alongside the other Salesforce Solutions Leads, Solution Architects, MuleSoft and SmartComms developers, and the wider Salesforce team. You will ensure the effective estimation, design and delivery of large-scale enterprise Salesforce solutions, all while learning and growing your experience and skills.
Zurich can offer an exciting Salesforce environment in which to develop your skills; we support over 2,000 users across six Salesforce org covering Sales Cloud, Service Cloud, Salesforce Industries (Vlocity), Not for Profit Cloud and Marketing Cloud. Salesforce is a strategic technology for Zurich in the UK so you can be sure of a full pipeline of varied and interesting projects to work on.
If you are interested in working in a fast-moving and intellectually challenging environment, for a company that recognizes and rewards your creativity, initiative, and contributions, just simply click "Apply online".
Key Responsibilities:
Design, build and deliver Salesforce solutions (including Salesforce ecosystem products), integrated with both on-premise and cloud-based core platforms and data enrichment services.

Collaborate with cross-functional teams within a project setting to define, validate, elaborate and clarify requirements.

Design project delivery teams (including roles and responsibilities) to support project delivery.

Provide Rough Order of Magnitude and budget estimates before the start of project delivery.

Proven experience in collaborative solution design – proposing, validating and refining designs based on technical and business feedback.

Identify Salesforce technical solutions and ecosystem products that address requirements.

Manage the relationship with third party suppliers, ensuring that they are meeting Zurich standards and their wider project obligations.

Work with Zurich Salesforce staff and delivery partners to deliver solutions.

Contribute to testing and assurance activities including unit testing, defect investigation and resolution, and participating in the end to end and acceptance testing.

Hands-on Salesforce solution development with proven knowledge and experience across both declarative configuration and programmatic development.

Line manage direct reports within the Salesforce team.

Mentoring and developed junior members of the team.

Managing recruitment.

Explain complex technical matters to non-technical audiences.
Your skills and experience:
Proven experience in delivering solutions using Agile.

Salesforce certified to progress towards Application Architect and/or System Architect certification.

Proven ability to participate in a dynamic team-oriented environment.

Experience with modern software engineering practices and tools such as DevOps, and demonstrate proficiency in DevOps CI/CD processes.

Proven ability to work creatively and analytically, with excellent problem-solving skills.

Excellent interpersonal, oral and written communication skills.

Enjoy managing diverse teams.
Desirable:
Financial Services Experience

Salesforce Industries experience (Vlocity)

Knowledge of the MuleSoft Anypoint platform or alternative API platform
The reward:
As well as a competitive salary we also offer an excellent lifestyle benefits package which includes –
12% pension

25 days holiday plus an additional 3 volunteering days

Annualcompany bonuses

Contribution to medical cover

Discounted technology offers

Virtual GP appointments

Discounted gym membership,

Free flu jab

Discounted gadget insurance
At Zurich, we will consider requests for flexible working on hiring. Many of our employees work flexibly in many different ways, including part-time, flexible hours, job share, an element of working from home or compressed hours. Please talk to us at the interview about the flexibility you may need.
Who we are:
With about 55,000 employees serving customers in more than 170 countries we aspire to become the best global insurer as measured by our shareholders, customers and employees. If you're interested in working in a dynamic and challenging environment for a company that recognises and rewards your creativity, initiatives and contributions - then Zurich could be just the place for you. The success of our business is built on the contributions of our highly talented employees - people who work every day to position us at the forefront of the insurance industry. We, therefore, look to hire great people and we encourage those people to give their best.
You'll feel the support of being part of a strong and stable company. A long-standing player in the insurance industry, we make every effort to address the career development needs and plans of our employees to ensure their success in the future.
Further information:
At Zurich, we are proud of our culture. We are passionate about Diversity and Inclusion. We want you to bring your whole self to work we have a diverse mix of customers and we want our employee base to reflect that.
Our diversity and inclusion initiatives are creating an environment where everyone feels welcome regardless of protected characteristics.
With the above in mind we accept applications from everyone regardless of their background, beliefs or culture however we especially welcome applications from women, people from ethnic minorities, people with a disability and people who are LGBT+ as these groups are currently under-represented in our organisation.
We are committed to continuous improvement and we offer access to a comprehensive range of training and development opportunities. Zurich is passionate about supporting employees to help others by getting involved in volunteering, charitable and community activity through the Zurich Community Trust.
So make a difference. Be challenged. Be inspired. Be supported, Love what you do. Work for us. #LI-Hybrid
EOE Disability / Veterans