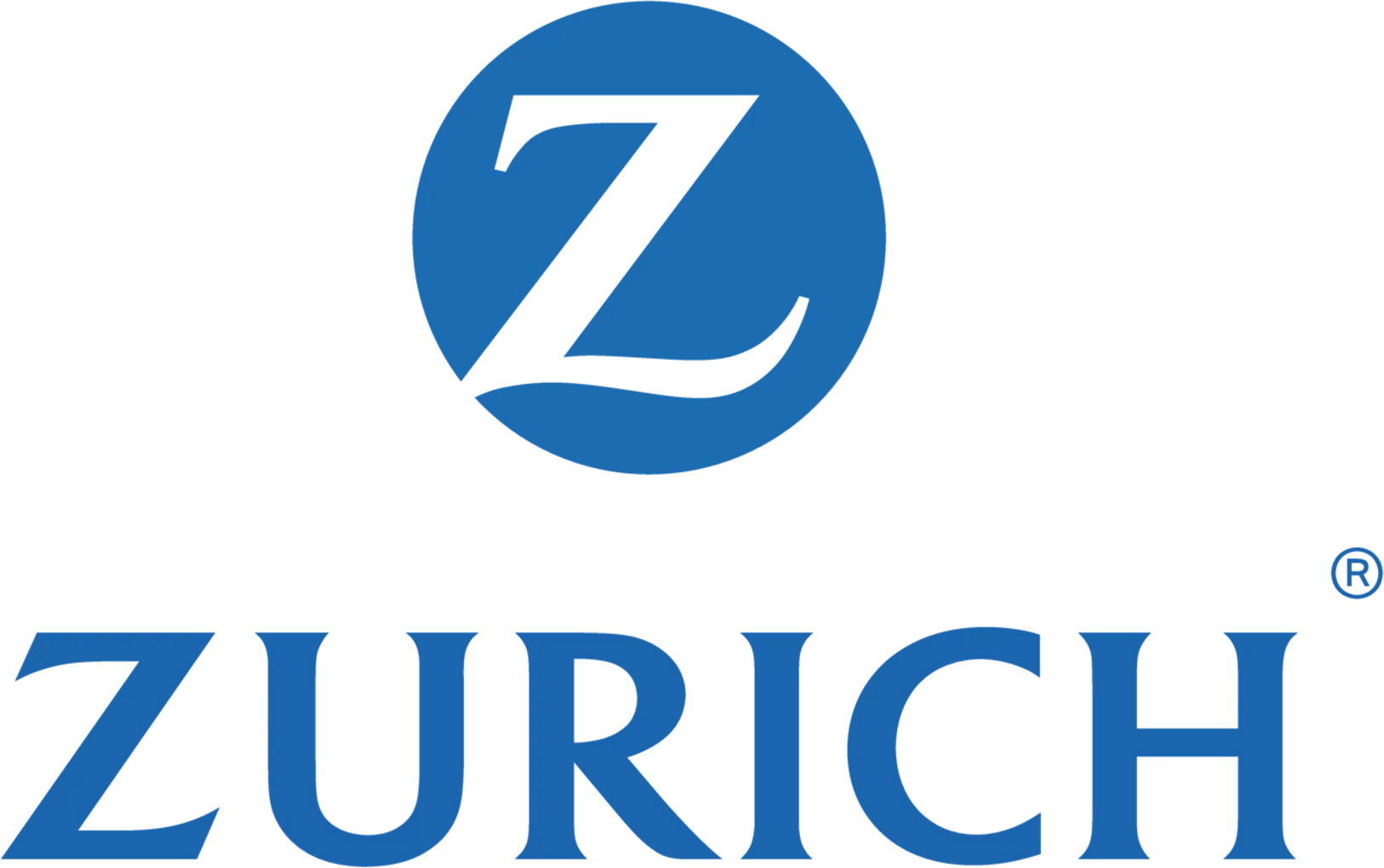 Job Information
Zurich NA

Salesforce Developer (DevOps) - (Part-Time, Job-Share and Full-Time)

in

United States
Salesforce Developer (DevOps) - (Part-Time, Job-Share and Full-Time)
88435
Salesforce Developer (DevOps) - (Part-Time, Job-Share and Full-Time)
Location: Fareham or Swindon or working from home/remote working
We're the #1 best place to work in the insurance industry!
We're delighted to have been awarded a Glassdoor Employees' Choice award, recognising us in the top 20 UK's Best Places to Work in 2022 and the only UK insurer to make the list. The Employee's Choice award recognises employers that shine brightest according to those who know a company best - the employees.
The opportunity:
Zurich Insurance UK is expanding its DevOps team to meet the increasing demand for application development, DevOps practices and innovation. The DevOps team is helping the business transform by improving efficiency and by putting the customer at the heart of everything we do via our digital transformation work.
An exciting opportunity has arisen to join the DevOps Salesforce team as a Salesforce Developer within IT at Zurich. You will work in an Agile way alongside our business teams, solution architects and Salesforce business analysts to design, develop, and deploy large-scale enterprise solutions, all while learning and growing your skillset.
If you want to work in a dynamic and challenging environment, for a company that recognizes and rewards your creativity, initiative and contribution, simply click "Apply online".
If you want to build applications that will transform Zurich through its online digital services, you could be part of an award-winning and rapidly growing DevOps team. You will be a Salesforce Developer with experience in delivering a broad portfolio of applications for demanding customers. This opportunity is no ordinary Salesforce Developer role – Zurich has positioned Salesforce as a strategic technology with five Salesforce Orgs covering Service Cloud, Sales Cloud, Vlocity and Nonprofit. You will gain a broad range of Salesforce experiences across multiple lines of business, portfolios and projects.
We are looking for enthusiastic, proactive, confident self-starters who thrive in a fast-paced environment to join our highly successful DevOps team.
As we want the best people for the role, it's available as part-time, job-share or full time; This is because we recognise that sometimes those people aren't available full-time. All you need to do is talk to us at the interview about the flexibility you might need.
Your skills and experience:
Experience developing on the Salesforce platform.

Strong knowledge of software development principles such as design patterns and modular programming.

Experience with Salesforce development including Apex Classes, Apex WebServices (with REST and SOAP standards), Apex Controllers, Triggers, Visualforce pages, Lightning Components, Batch Apex, Apex Schedulers, Custom Settings, Custom Metadata, SOQL, SOSL and Migration Tools.

Certified Salesforce Platform Developer I / Salesforce Platform Developer II.

Have excellent interpersonal, oral and written communications skills.

Enjoy problem-solving and be logical.

Be able to work under pressure in a fast-paced environment.

Enjoy and thrive working in a diverse team.

Enjoy engaging with business teams to help shape and inform thinking.

Be able to take responsibility for a piece of work from start to finish.
Desirable:
Marketing Cloud Knowledge.

Experience of working in a DevOps environment and using tools such as JIRA.

Certified Service Cloud Consultant.

Certified Sales Cloud Consultant.
The reward:
As well as a competitive salary we also offer an excellent lifestyle benefits package which includes –
12% pension

25 days holiday plus an additional 3 volunteering days

Annual company bonuses

Contribution to medical cover

Discounted technology offers

Virtual GP appointments

Discounted gym membership,

Free flu jab

Discounted gadget insurance
At Zurich, we will consider requests for flexible working on hiring. Many of our employees work flexibly in many different ways, including part-time, flexible hours, job share, an element of working from home or compressed hours. Please talk to us at the interview about the flexibility you may need.
Who we are:
With about 55,000 employees serving customers in more than 170 countries we aspire to become the best global insurer as measured by our shareholders, customers and employees. If you're interested in working in a dynamic and challenging environment for a company that recognises and rewards your creativity, initiatives and contributions - then Zurich could be just the place for you. The success of our business is built on the contributions of our highly talented employees - people who work every day to position us at the forefront of the insurance industry. We, therefore, look to hire great people and we encourage those people to give their best.
You'll feel the support of being part of a strong and stable company. A long-standing player in the insurance industry, we make every effort to address the career development needs and plans of our employees to ensure their success in the future.
Further information:
At Zurich, we are proud of our culture. We are passionate about Diversity and Inclusion. We want you to bring your whole self to work we have a diverse mix of customers and we want our employee base to reflect that.
Our diversity and inclusion initiatives are creating an environment where everyone feels welcome regardless of protected characteristics.
With the above in mind we accept applications from everyone regardless of your background, beliefs or culture however we especially welcome applications from women, people from ethnic minorities, people with a disability and people who are LGBT+ as these groups are currently under-represented in our organisation.
We are committed to continuous improvement and we offer access to a comprehensive range of training and development opportunities. Zurich is passionate about supporting employees to help others by getting involved in volunteering, charitable and community activity through the Zurich Community Trust.
So make a difference. Be challenged. Be inspired. Be supported, Love what you do. Work for us.
#LI-Remote, #LI-Hybrid, #LI-Onsite
#LI-Remote , #LI-Hybrid , #LI-Onsite
EOE Disability / Veterans