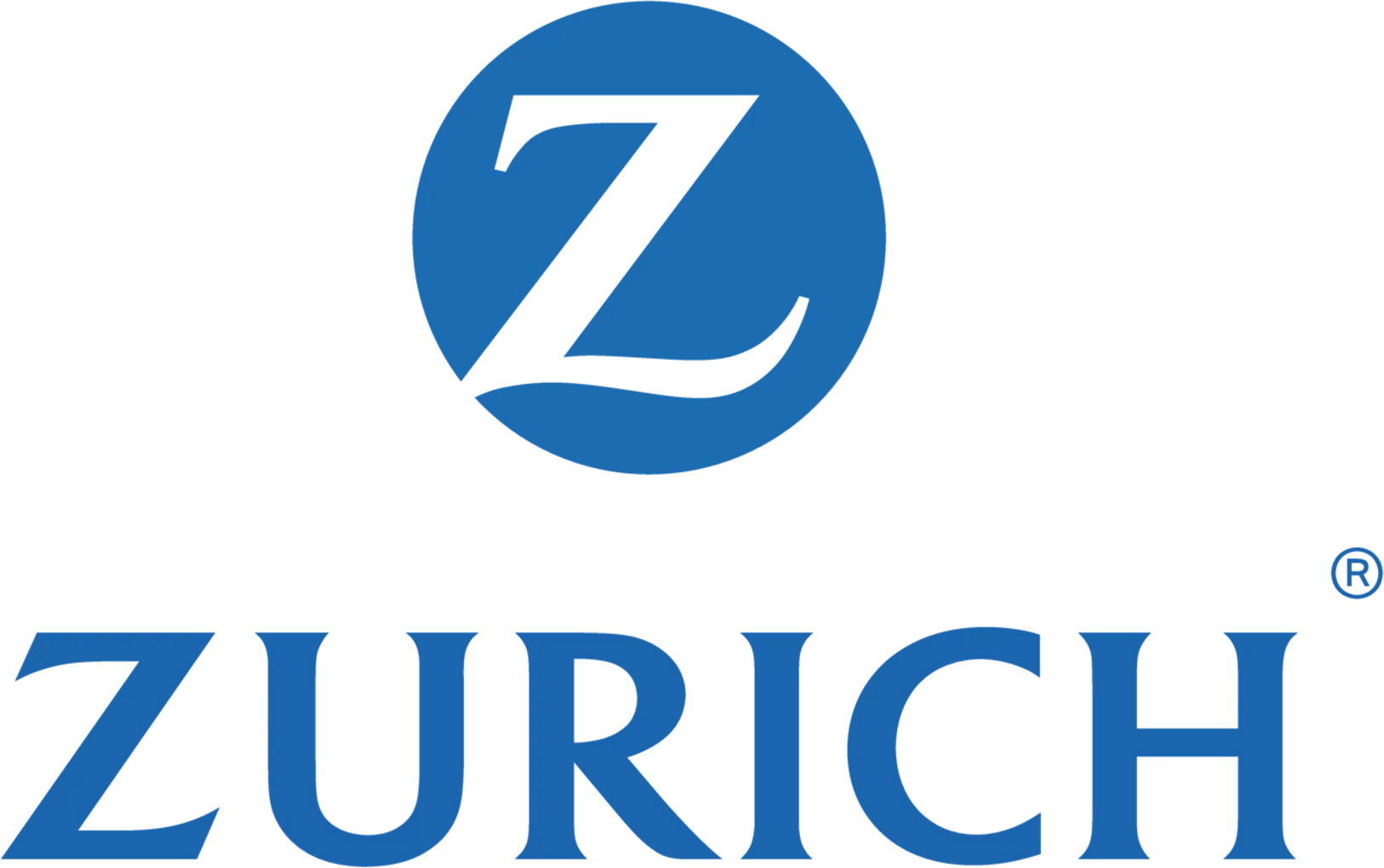 Job Information
Zurich NA

Sales Manager (Part-Time, Job-Share and Full-Time)

in

United States
Sales Manager (Part-Time, Job-Share and Full-Time)
89607
Sales Manager (Part-Time, Job-Share and Full-Time)
Zurich Resilience Solutions
Location: London (Home-Based)
The opportunity:
We are actively seeking a sales professional seeking their next challenge to join the growing Zurich Resilience Solutions' [ZRS] Sales and Business Development Team for the UK.
This role will have responsibility for the continuing development of our cross-sell lead generation and inbound sales campaigns covering the entire suite of ZRS products and services.
This position, reporting to the UK Head of Sales for ZRS, and working alongside the current Business Development Managers, will require the creation, management and deployment of a broad strategy to include, but not limited to, new lead generation [new/new sales], the creation, development and execution of sales campaigns and internal stakeholder management and engagement. The ability to form strong new business relationships through collaboration with brokers, internal underwriting and customer/broker management teams is key to the role, as well as using your own existing network of connections.
This position, as part of the ZRS UK Sales team, will play a crucial role in the continuing success of ZRS through reinforcing best practice and procedure to drive a lead and fee income generation discipline, effective deal closure and strong proposal generation.
Proactive prospecting to potential customers across all industry segments where our solutions could be deployed will also be a core element of the role.
This role is available part-time, job-share or full time. This is because we want the best people for our roles, and we recognise that sometimes those people aren't available full-time. Please talk to us at interview about the flexibility you may need.
Key responsibilities:
Distribution channel management and "direct to customer" sales engagement

Lead generation: Build and nurture customer and prospect relationships through new sales initiatives, marketing and events promotion

Fee income generation to drive profitable growth and achieve financial targets

Promotion of the ZRS brand and customer driven solutions through appropriate meetings, social media and other external [face-to-face] activities

Identify and grow opportunities to offer and sell partner service propositions

Bring ideas, initiatives and strong support to the UK Head of Sales to ensure overall team performance and a positive challenge culture

Support the active development of a high-performance sales culture and model behaviours that support a professional and consultative selling environment

Fulfil key reporting activities as required with focus on pipeline management, lead generation tracking and follow-up,
Your skills and experience:
Profitable sales driven and growth mind-set.

A positive 'outcomes focused' approach for customers and prospects.

Strong experience of building relationships with a range of small-medium and large corporate organisations.

Working knowledge of the UK broker market.

Knowledge of risk management and risk mitigation strategies helpful [but not essential]

Involvement in delivering large and/or volume sales, corporate [B2B] agreements and overall business development planning.

Strategic sales and business-lead generation, self-starter and new business origination.

Experience of broking, insurance business development, risk management consulting [or similar industry] sales role

A solutions-focused approach to consultative selling
The Reward;
The salary for this role is depending on experience.
In addition, we offer an extensive benefits package including:
25 days holiday plus bank holidays and the ability to buy/sell additional days

3 paid volunteering days

Company car via Zenith

12% pension contribution

Annual performance related bonus and pay review

Full private medical cover

Discounted technology offers

Virtual GP appointments

Free flu jab

Discounted gadget insurance

Discounted will writing service
In addition to the above Zurich off a wide range of other benefits including flexible working, shared parental leave, company wellbeing programme and much more.
This role is available full-time, as a job-share or part-time. This is because we want the best people for our roles, and we recognise that sometimes those people aren't available full-time.
Who we are:
With about 55,000 employees serving customers in more than 170 countries we aspire to become the best global insurer as measured by our shareholders, customers and employees. If you're interested in working in a dynamic and challenging environment for a company that recognises and rewards your creativity, initiatives and contributions - then Zurich could be just the place for you. The success of our business is built on the contributions of our highly talented employees - people who work every day to position us at the forefront of the insurance industry. We therefore look to hire great people and we encourage those people to give their best.
You'll feel the support of being part of a strong and stable company. A long-standing player in the insurance industry, we make every effort to address the career development needs and plans of our employees to ensure their success in the future.
Our Culture:
At Zurich we are proud of our culture. We are passionate about Diversity and Inclusion. We want you to bring your whole self to work we have a diverse mix of customers, and we want our employee base to reflect that. Our diversity and inclusion initiatives are creating an environment where everyone feels welcome regardless of protected characteristics.
With the above in mind, we accept applications from everyone regardless of your background, beliefs or culture however we especially welcome applications from women, people from ethnic minorities, people with a disability and people who are LGBT+ as these groups are currently under-represented in our organisation.
We are committed to continuous improvement, and we offer access to a comprehensive range of training and development opportunities. Zurich is passionate about supporting employees to help others by getting involved in volunteering, charitable and community activity through the Zurich Community Trust.
We have won numerous awards for our work on Diversity and Inclusion. We are also proud to be nominated for the 2020 Insurance Times award for Diversity and Inclusion. You can read about our awards on our website.
So make a difference. Be challenged. Be inspired. Be supported, Love what you do. Work for us
We may remove the advertising of this role at any time should we reach a ceiling for applications
EOE Disability / Veterans