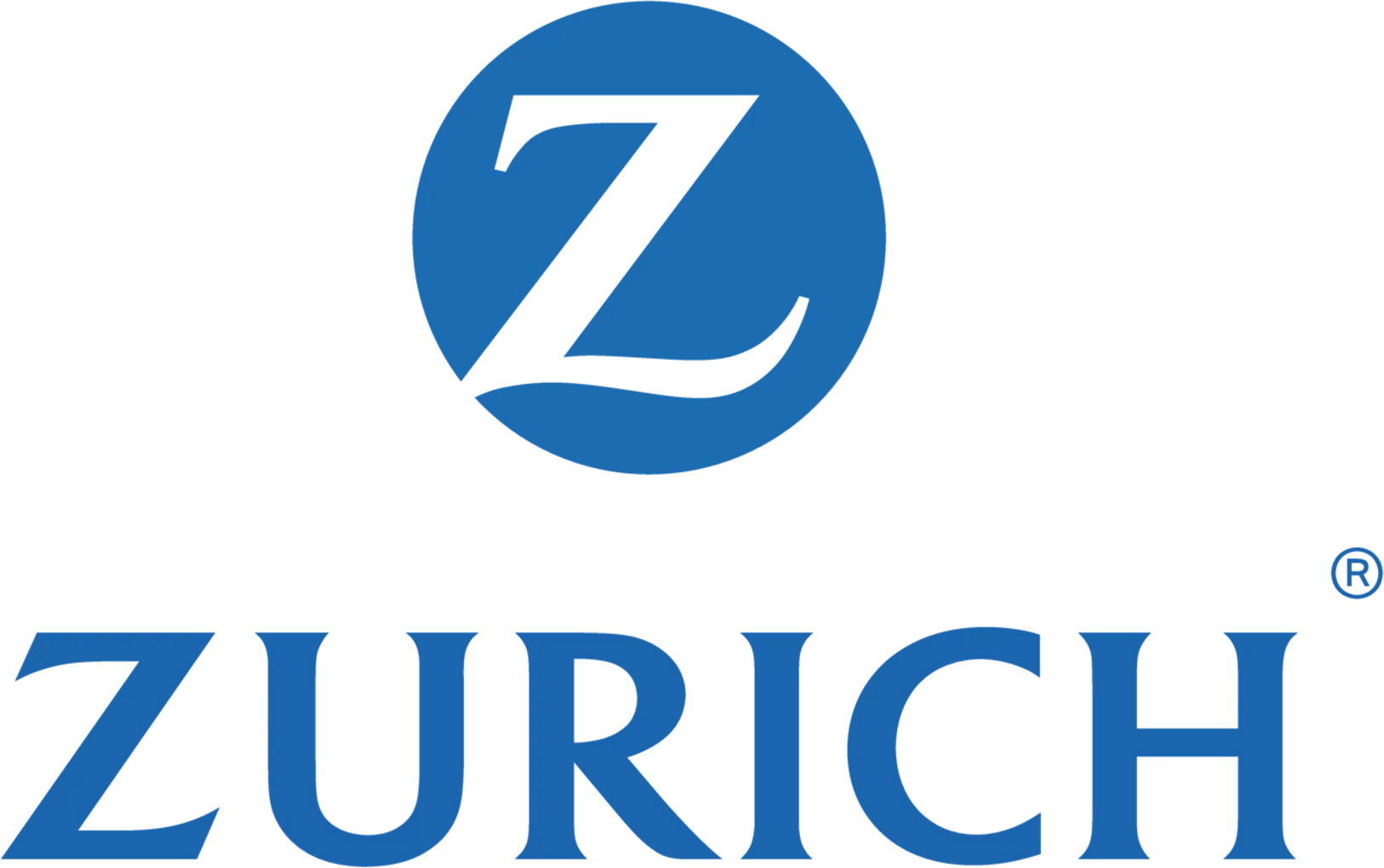 Job Information
Zurich NA

Risk Engineer - Construction (Part-Time, Job-Share and Full-Time)

in

United States
Risk Engineer - Construction (Part-Time, Job-Share and Full-Time)
98601
Risk Engineer – Construction (Part-Time, Job-Share and Full-Time)
Location: Home Based – UK (Travel required)
Salary: up to £35,000 plus Car
Closing Date: Tuesday 13th December 2022
The opportunity:
Who we are:
Zurich is one of the world's leading insurance groups, and one of the few to operate on a global basis. Our mission is to help our customers understand and protect themselves from risk. With about 55,000 employees serving customers in more than 170 countries, we aspire to become the best global insurer as measured by our shareholders, customers and employees. We help individuals, small and medium sized companies and global corporations around the world understand and protect themselves from risk by offering a wide range of insurance products, solutions and advisory services.
Risk selection, pricing and improvement are fundamental to the success of Zurich. To do this effectively requires specialist expertise and understanding of the industries our customers operate in and the hazards to which they are exposed. Zurich Resilience Solution is Zurich's in-house risk engineering team provide that expertise, which is something that sets us apart in the eyes of our customers.
The opportunity:
This is a great opportunity to work within our risk engineering business as a Construction Risk Engineer.
You will provide technical support internally to Zurich underwriting, claims and the global risk engineering network on construction related areas. You will also provide technical support to our clients and brokers.
This is a home-based role but will require occasional travel once or twice a week to either our London office at least for the first few years. It will also require travel to a variety of construction sites mainly in the UK but also occasionally internationally.
Main accountabilities:
The role of a Risk Engineer is varied and challenging but very rewarding. Accountabilities vary in nature and will include:
To provide a desktop technical review of construction projects to help underwriters assess its risk profile.

Undertake site-based risk engineering surveys of construction projects to understand how the project is progressing and how it is managing its insurable risks.

Provide thought leadership and technical insight on new and emerging insurable risks and capturing lessons learned from claims.

Business development to help Zurich grow its customer base beyond Zurich Underwriting.
Your skills and experience:
Successful applications will need to demonstrate the following requirements:
Bachelors or Masters degree in Civil and/or Structural Engineering.

Up to 2 years construction experience (Graduates are also welcome)

Excellent working knowledge with a variety of construction materials and methods and a good understanding of industry best practice

Ability to review technical information and disseminate this in a concise and timely manner

Ability to produce concise and accurate technical reports.
The reward:
We are offering a salary between £28000 and £35000 depending on experience. As well as this we offer an excellent lifestyle benefits package which includes:
12% pension contribution

25 days holiday, plus an additional 3 volunteering days and ability to buy up to 20 days.

Company Car (Essential Car)

Company annual bonus scheme

Home worker allowance

Flexible benefits

16 weeks' paid maternity or paternity leave
This role is available full-time, as a job-share or part-time. This is because we want the best people for our roles, and we recognise that sometimes those people aren't always available full-time.
Our Culture:
At Zurich we are proud of our culture. We are passionate about Diversity and Inclusion. We want you to bring your whole self to work we have a diverse mix of customers, and we want our employee base to reflect that. Our diversity and inclusion initiatives are creating an environment where everyone feels welcome regardless of protected characteristics.
With the above in mind, we accept applications from everyone regardless of your background, beliefs or culture however we especially welcome applications from women, people from ethnic minorities, people with a disability and people who are LGBT+ as these groups are currently under-represented in our organisation.
We are committed to continuous improvement, and we offer access to a comprehensive range of training and development opportunities. Zurich is passionate about supporting employees to help others by getting involved in volunteering, charitable and community activity through the Zurich Community Trust.
We have won numerous awards for our work on Diversity and Inclusion. We are also proud to be nominated for the 2020 Insurance Times award for Diversity and Inclusion. You can read about our awards on our website.
So make a difference. Be challenged. Be inspired. Be supported, Love what you do. Work for us.
EOE Disability / Veterans