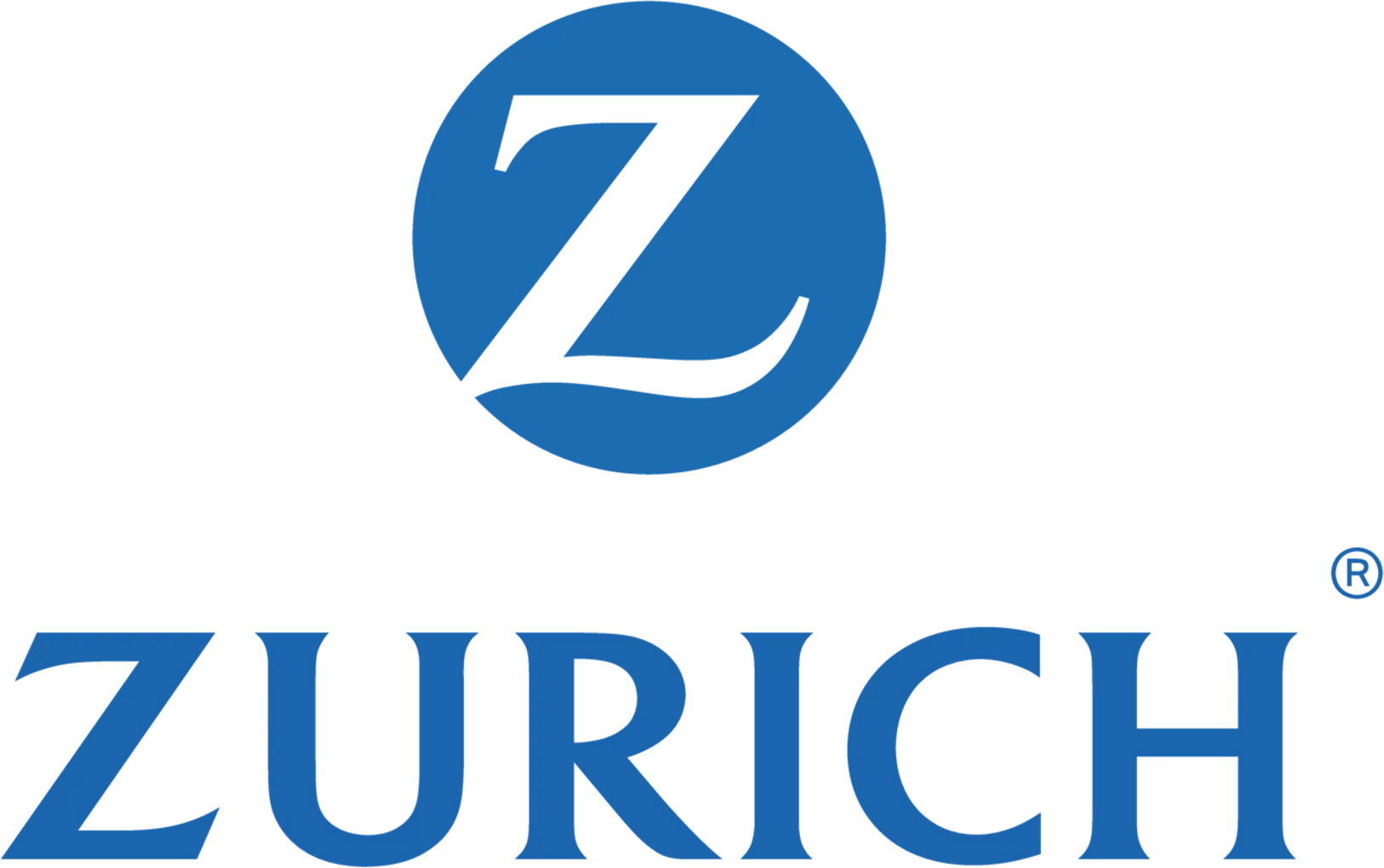 Job Information
Zurich NA

Product Tester (Part-Time, Job-Share and Full-Time)

in

United States
Product Tester (Part-Time, Job-Share and Full-Time)
91701
Job title: Product Tester (Part-Time, Job-Share and Full-Time)
Location: Ideally Cardiff or Leeds but we're flexible
Are you ready to create a more digital future?
Are you looking for a career in Digital Technology? Do you want to be a part of a Global company who will invest in your development and future career? Are you ready to learn, quickly?
As a Five-star rated eTrade insurer we need you to help us stay on top. We put the customer at the heart of everything that we do, and we need like-minded people to join us on our journey.
Our Digital Deployment Team support Zurich and our customers to make the best use of our systems and ensure that our systems are supported and enhanced to maintain our Five-star rating.
What will you be doing?
We find and deliver new opportunities to keep our systems up to date, leading the way in digital journeys. We make sure that systems are up and running, we anticipate problems and resolve them as quickly as possible.
We need someone who wants to learn about our systems and how they fit together. Someone who can help us test our systems, find problems, and ensure they are fixed before we go live.
You will be someone who enjoys understanding the 'how' and the 'why' of our systems, is not afraid to challenge the things that don't seem right and will push forwards with solutions to meet our ambition.
What Skills are we looking for?
Optimistic, resilient and a Confident communicator.

Able to change approaches to gain a shared understanding and get the best outcome.

Curious enough to ask the next question.

Passionate and care about the outcome.

Understanding of insurance operations including underwriting, pricing, claims and sales.

Able to gain a high-level working knowledge of in house and broker systems.

System Analysis and Troubleshooting.
The reward:
As well as joining a company that is passionate about sustainability and our customers, you can expect: 
The opportunity to work towards a professional qualification

12% Non-Contributory pension scheme

Annual company bonuses

25 days holiday plus an additional 3 volunteering days

Private medical cover

Discounted gym membership,

Discounted gadget insurance

Discounted technology offers

Virtual GP appointments

Plus much more! 
At Zurich we will consider requests for flexible working on hiring.  Many of our employees work flexibly in many different ways, including part-time, flexible hours, job share, an element of working from home or compressed hours.  Please talk to us at interview about the flexibility you may need.
Who we are:
With about 55,000 employees serving customers in more than 170 countries we aspire to become the best global insurer as measured by our shareholders, customers and employees. If you're interested in working in a dynamic and challenging environment for a company that recognises and rewards your creativity, initiatives and contributions - then Zurich could be just the place for you. The success of our business is built on the contributions of our highly talented employees - people who work every day to position us at the forefront of the insurance industry. We therefore look to hire great people and we encourage those people to give their best.
You'll feel the support of being part of a strong and stable company. A long-standing player in the insurance industry, we make every effort to address the career development needs and plans of our employees to ensure their success in the future.
Further information:
At Zurich we are proud of our culture. We are passionate about Diversity and Inclusion. We want you to bring your whole self to work we have a diverse mix of customers and we want our employee base to reflect that.
Our diversity and inclusion initiatives are creating an environment where everyone feels welcome regardless of protected characteristics.
With the above in mind, we accept applications from everyone regardless of your background, beliefs or culture however we especially welcome applications from women, people from ethnic minorities, people with a disability and people who are LGBT+ as these groups are currently under-represented in our organisation.
We are committed to continuous improvement, and we offer access to a comprehensive range of training and development opportunities. Zurich is passionate about supporting employees to help others by getting involved in volunteering, charitable and community activity through the Zurich Community Trust.
We have won numerous awards for our work on Diversity and Inclusion. You can read about our awards on our website.
So make a difference. Be challenged. Be inspired. Be supported, Love what you do. Work for us.
EOE Disability / Veterans