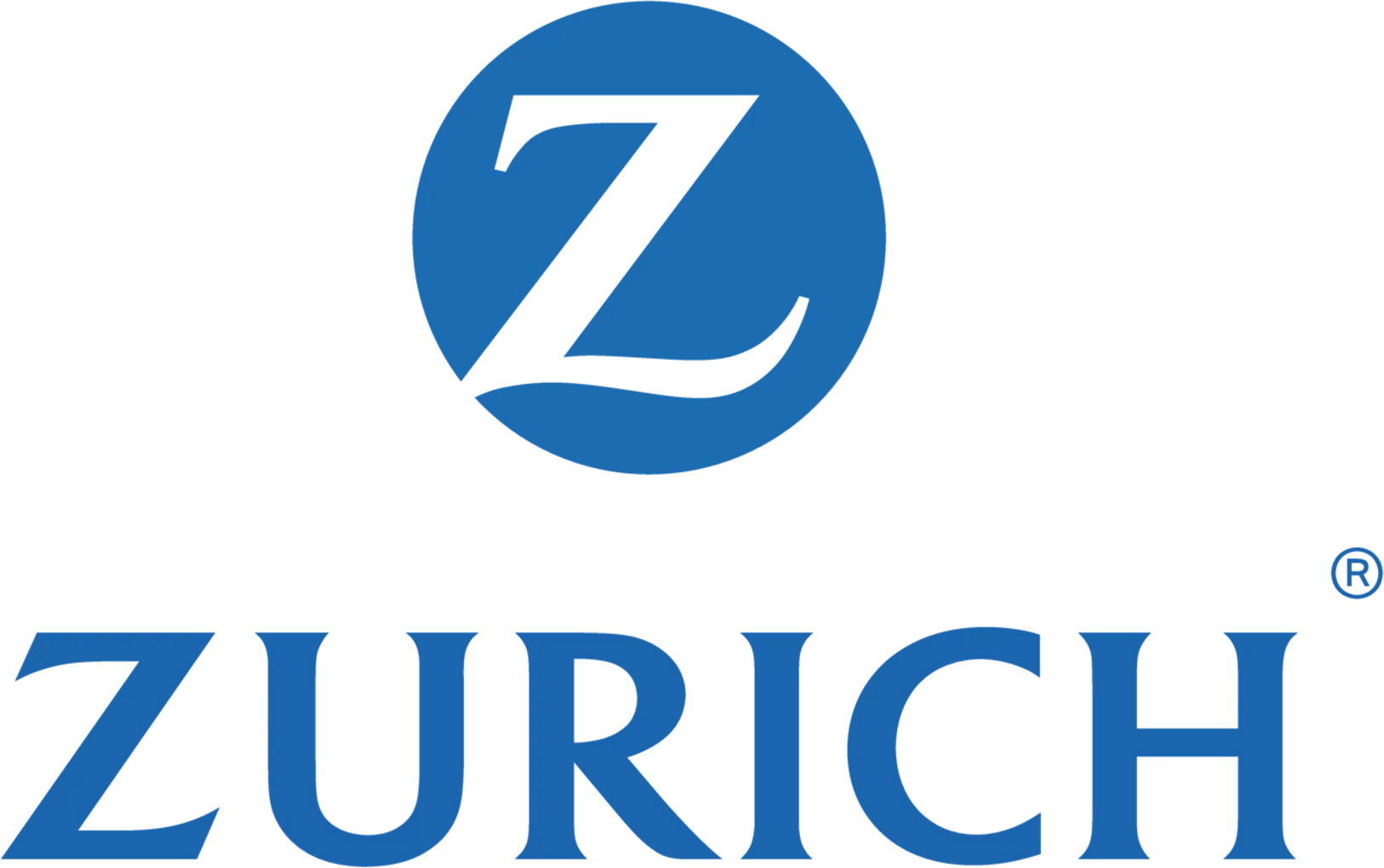 Job Information
Zurich NA

Part Qualified Actuary -Hybrid

in

United States
Part Qualified Actuary -Hybrid
94999
Actuarial Trainee-Hybrid
Zurich Insurance Plc are currently recruiting for a part qualified Actuary.
The sucessful candidate will work within the Actuarial Reserving Team for General Insurance Ireland, which is part of the EMEA Actuarial Centre of Excellence (CoE). The key purpose of the role will be to assist in the provision of on-site actuarial support to the Irish business, working closely with local Finance, Underwriting and Claims teams, while maintaining an independent reporting line through the Actuarial Function.#ICF
Your Role
As a Part Qualified Actuary your main responsibilities will include, but not necessarily be limited to, the following:
• Provide standard actuarial services and analyses with supervision by a more experienced actuary.
• Demonstrate increasing knowledge of relevant actuarial disciplines and procedures to be able to provide first class service to internal customers.
• Support the business planning process, statutory account filings, Solvency II and IFRS 17 projects as well as reinsurance analysis.
• Liaise with individuals and teams across the organisation as required to support domestic Irish business.
• Working at all times lawfully and in accordance with pre-defined regulatory, compliance and financial requirements e.g. Data Protection, Code of Conduct, Health & Safety and regulator standards.
• Working at all times in accordance with group/company policy and processes.
• At all times follow best practice.
Reserving specific
• Under general direction, perform regular reserve reviews for Irish domestic business and assist in the reporting of results to the Reserve committee and local business.
• Support IFRS and Solvency II related reporting, including the calculation of the Solvency II Technical Provisions and generation of QRTs and NSTs.
• Assist with the annual planning process.
• Assist in providing insights into underlying performance and trends and the implications for the domestic Irish business.
• Undertake ad-hoc projects and reviews as agreed with the Head of Reserving and CoE Senior Business Partner.
Your Skills & Experience
As a Part Qualified Actuary your skills and qualifications will include:
Nearly/Part-qualified actuary (per local society).

Clear progress made towards obtaining local actuarial qualification.

High level of numeracy and computer literacy, experience with Microsoft Excel, VBA, Word, PowerPoint and other technical software skills (e.g. ResQ, Tableau) are desirable.

Previous experience in non-life actuarial reserving role preferred.

Knowledge of finance and accounting practices, financial analysis, and reporting; ability to apply this knowledge appropriately to diverse situations.

Knowledge of the insurance industry's trends, directions and major issues.

Knowledge, insight, and understanding of business concepts, tools, and processes that are needed for making sound decisions in the context of the company's business; ability to apply this knowledge appropriately to diverse situations.
Please note this role is open for applications with the ability to start in 2022.
Additional Information
Primary work location is Blackrock based but occasional travel may be required to other Zurich locations.
If you value an exciting and varied working environment and meet the above requirements, then our recruiter Jemma Doran is looking forward to receiving your application by clicking on the button "Apply online".
Who we are
Zurich is one of Ireland's leading insurance companies providing a wide range of general insurance and life insurance products and services. The company employs over 1,000 people across its locations in Dublin and Wexford.
Zurich is a strong brand – with our 53,000 employees worldwide form the basis of our success, helping our customers in 210 countries and territories to understand and protect themselves from risk. In order to deliver our services, we offer our employees flexible working models and interesting opportunities for further training & development. As a Zurich employee you benefit from a multitude of advantages as well as a strong culture, characterized by acceptance, diversity and team spirit.
At Zurich, we foster a culture of diversity and inclusion. Our purpose and values are designed to protect, inspire confidence and help our employees reach their full potential. We value and defend what is right and promote opportunities for equity among our professionals, regardless of gender, disability, LGBTQ +, race, ethnicity, generations, belief, etc. Join Zurich and be part of this culture. Together we are committed to delivering on our purpose - Let's Create a Brighter Future Together!
EOE Disability / Veterans