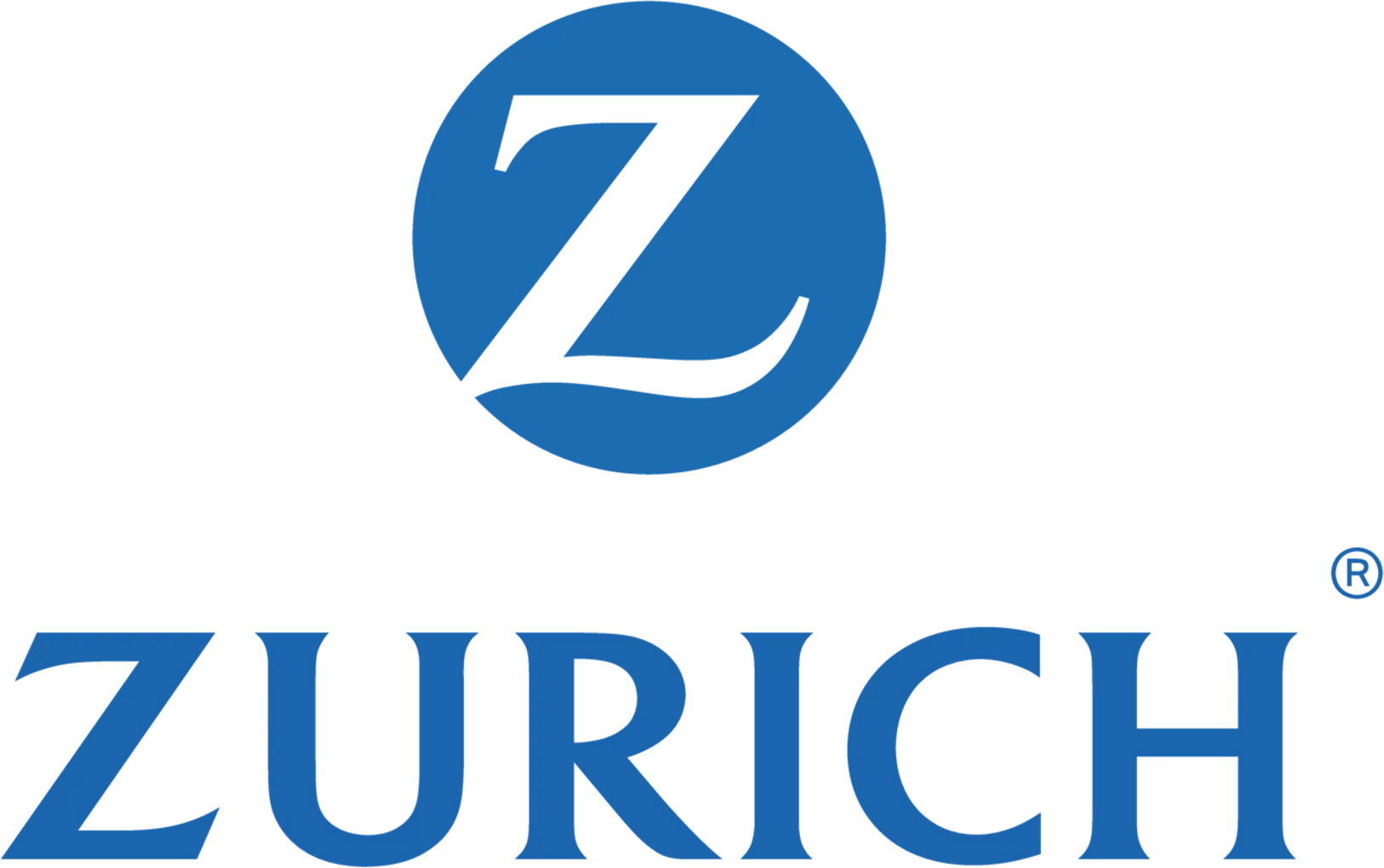 Job Information
Zurich NA

Mulesoft API Developer

in

United States
Mulesoft API Developer
96315
Background
Established in 2013 and now based in Blackrock, the ITS Dublin Hub delivers best in industry infrastructure and security services across the Zurich Insurance Group. Whether it's with one of our core capabilities such as Cyber Security, or working with our Cloud or Crowdsourcing teams, our customers are our priority. We work hard to deliver our services excellently with our unique talent. We are committed to working with the best and brightest people from the broadest talent pool possible. We believe a diversity of ideas fosters innovation and engagement, allows us to attract the best people, and to develop the best products, services and solutions. Qualified individuals from all walks of life are encouraged to apply.
Zurich Dublin Technology Center is looking for a Middleware developer who can help drive the API enablement of our applications as part of our new API Centre for Enablement. You will have strong integration experience with demonstrable hands on experience in recent integration roles including Mulesoft development and API experience.
Your Role
As a Mulesoft API developer your main responsibilities will include, but not necessarily be limited to, the following:
KEY TASKS & ACCOUNTABILITIES:
• Lead development of API enablement projects which will cover API delivery and API Platform management activities.
• Collaborating with cross-functional teams to define, design, and ship new features.
• Analyze, design, build and document APIs with a focus on reuse and an ease of adoption.
• Manages production support issues within a DevOps team.
• Help evolve the API Management Platform to better support the delivery of APIs efficiently.
• Work with customers as required.
• Provide design review services to support less experienced developers (in and outside of the C4E) in building their integrations.
• Completes agreed work within established estimates and communicate status and issues promptly
RELATIONSHIPS:
• You'll work in close relation with Global Digital Platforms, DDC & Business Units.
• You must be able to work in agile teams and be comfortable working within a corporate environment.
TRAVEL & OTHER REQUIREMENTS:
• Minimal (<2 Days per Month) for most roles.
Your Skills and Experience
As a Mulesoft API developer your skills and qualifications will include:
QUALIFICATIONS/EXPERIENCE:
• 5+ years of software engineering experience
• Experience in developing APIs, using enterprise integration tools such as MuleSoft
• MuleSoft Development Certification
• Experience in various commercial integration systems would be a plus; knowledge of XML, JSON
KNOWLEDGE:
• Knowledge of REST design principles and API design / architecture best practice.
• Knowledge and proven experience of three-layer integration architecture principles.
• Experience of working in the insurance industry would be an advantage.
TECHNICAL SKILLS:
• 2 years of hands-on experience in Mule (incl. v4) including both on-premise and CloudHub runtimes.
• Proven knowledge of OAS and / or RAML.
• Expertise in CI/CD practices using Azure DevOps
• Experience in SDLC process and in working in an agile environment
• Cloud Platforms Amazon/Azure
• Proficiency in unit testing, all services using MUnit framework
Additional Information
Primary work location is Trident House, Dublin. Position is Dublin-based but occasional travel may be required to other Zurich locations.
If you value an exciting and varied working environment and meet the above requirements, then our recruiter is looking forward to receiving your application by clicking on the button "Apply online".
Who We Are
Zurich is one of Ireland's leading insurance companies providing a wide range of general insurance and life insurance products and services. The company employs over 1,000 people across its locations in Dublin and Wexford.
Zurich is a strong brand. Zurich in Ireland is part of Zurich Insurance Group, a leading multi-line insurer that serves its customers in global and local markets. Our 55,000 employees worldwide form the basis of our success, helping our customers in 210 countries and territories to understand and protect themselves from risk. In order to deliver our services, we offer a competitive compensation package and interesting opportunities for further training & development. As a Zurich employee you benefit from a multitude of advantages as well as a strong culture, characterized by acceptance, diversity and team spirit.
At Zurich we are an equal opportunity employer. We attract and retain the best qualified individuals available, without regard to race/ethnicity, religion, gender, sexual orientation, age or disability.
EOE Disability / Veterans