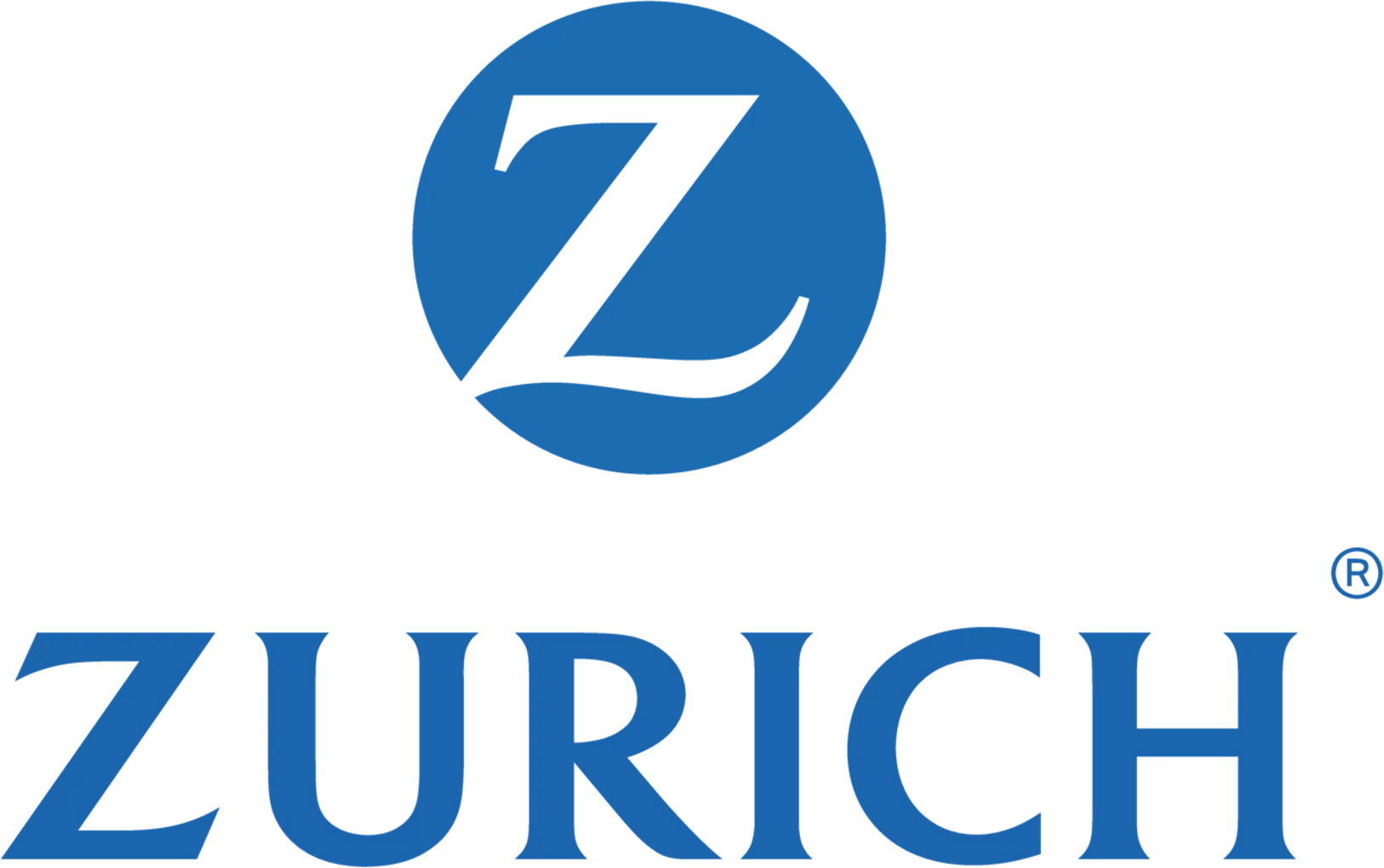 Job Information
Zurich NA

Infrastructure Engineer

in

United States
Infrastructure Engineer
93578
Background
#IJA
Established in 2013 and now based in Blackrock, the ITS Dublin Hub delivers best in industry infrastructure and security services across the Zurich Insurance Group. Whether it's with one of our core capabilities such as Cyber Security, or working with our Cloud or Crowdsourcing teams, our customers are our priority. We work hard to deliver our services excellently with our unique talent. We are committed to working with the best and brightest people from the broadest talent pool possible. We believe a diversity of ideas fosters innovation and engagement, allows us to attract the best people, and to develop the best products, services and solutions. Qualified individuals from all walks of life are encouraged to apply. 
Zurich Dublin Technology Center is looking for an Infrastructure Engineer
Your Role
The role of Infrastructure Platform Operations Engineer (VMware) is part of the Operations team in our Datacenter Engineering Function.
In this role, will be part of a new team of skilled Operations Engineers responsible for the end-to-end ownership and delivery of private cloud services. The Infrastructure Platform Operations Engineer (VMware) will be responsible for enabling and maximizing our ability to maintain stability, operational integrity and adherence to relevant industry best practices. You will be provided with guidance and training to facilitate your development within this role.
Your Responsibilities
Solution Governance
• Work closely with Projects and Product Owners to ensure requirements are understood and advice can be given in line with implementing the right workload into the Private Cloud.
• Work closely with internal and external partner functions to ensure that the Private Cloud Architecture meets with industry best practices.
• Review new strategic major initiatives to ensure that maximum use is made of standardised solutions and that all infrastructure is cost effective and fit for purpose.
• Regularly review the platform and recommend improvements, as necessary, to promote optimal use and ensure that the Private Cloud offering is in line with industry best practice
• Engage with Product Owners teams to support and provide SME input to the running of services ensuring that the Utility infrastructure is optimised
• Provide administrative services to the platform, provisioning, patching etc…
Consultancy & Best Practice
• Provide consultancy support to partners, as appropriate, to promote the use of shared resources and common solutions.
• Develop best practice material for regular dissemination within the Zurich business.
• Regularly review and propose improvements to operational processes & procedures.
Operational Support & Supplier Management
• Actively drive service delivery improvements with external partners/suppliers based on project and operational run requirements.
• Provide out of hours on-call support for production and development environments  
• Be the subject matter expert on infrastructure elements in the Infrastructure. For example:
o Compute
o Storage
o Networking
o Database
o Monitoring
o Supporting Services such as DNS, DHCP, PKI etc.
• Design, build and implement tools to aid observability, identification and resolution of incidents that occur on the platform with a strong emphasis on reducing MTTR
• Provide backup and recovery support and guidance for workloads.
• Participate in security incident response and investigation as needed
Collaboration
Continually promote active collaboration amongst all parties globally. Act as a conduit for new ideas and concepts that could be beneficial to the Zurich businesses.
• Provide support and expertise to troubleshoot issues on the Platform or hosted Workloads, escalating to other specialised teams as required.
• Contribute to incident root cause analysis, with enough knowledgeable to lead discussions and drive tangible improvements
• Work with peers inside and outside the team to promote and expand automation of operational tasks through consultancy and hands-on expertise, identifying the best fit and highlighting benefits
• Be a point of contact for key ITIL processes that impact the Platform and hosted Workloads, providing and advice and guidance on how to implement the various requirements
Your Skills and Experience
Required:
• 5+ years' experience in Datacentre or Operations
• Experience of managing private cloud technologies in a large-scale enterprise environment.
• Relevant degree or diploma programme of study.
• Experience of working with the latest automation
• Troubleshooting experience in virtual/ storage infrastructures
• Proven experience of working within supplier-led service delivery models
Technical Skills:
• An in-depth working knowledge of Datacentre technologies
• Must have Experience with Virtualisation / Hypervisors using VMware vSphere 7, vSAN, ESXi
• Experience with Hybrid HCI and CI Platforms
• Experience with SDS Systems and Physical Storage Systems
• Experience with Physical and Virtual Networking
• Experience with Backup Systems for Virtual Environments
• Experience of Cross Platform and Hybrid Platform VM migrations
• Structured Analytical skills with the ability to work under pressure
• Time Management, diligent, proactive working style
• Technical Authoring
• Solution engineering and system implementation
• Systems monitoring concepts and tools
• Load & Performance testing
• Capacity Management
• Quality management and process improvement
• A working knowledge of IT Finance
• Sound knowledge of Productivity and Reporting toolsets (e.g., Excel, Word, PowerPoint, Visio)
• Project Management experience is seen as an advantage
• PowerBI / Sharepoint development a plus
Additional Information
Primary work location is Trident House. Position is Dublin-based but occasional travel may be required to other Zurich locations.
If you value an exciting and varied working environment and meet the above requirements, then our recruiter is looking forward to receiving your application by clicking on the button "Apply online".
Who We Are
Zurich is one of Ireland's leading insurance companies providing a wide range of general insurance and life insurance products and services. The company employs over 1,000 people across its locations in Dublin and Wexford.
Zurich is a strong brand. Zurich in Ireland is part of Zurich Insurance Group, a leading multi-line insurer that serves its customers in global and local markets. Our 55,000 employees worldwide form the basis of our success, helping our customers in 210 countries and territories to understand and protect themselves from risk. In order to deliver our services, we offer a competitive compensation package and interesting opportunities for further training & development. As a Zurich employee you benefit from a multitude of advantages as well as a strong culture, characterized by acceptance, diversity and team spirit.
At Zurich we are an equal opportunity employer. We attract and retain the best qualified individuals available, without regard to race/ethnicity, religion, gender, sexual orientation, age or disability.
EOE Disability / Veterans