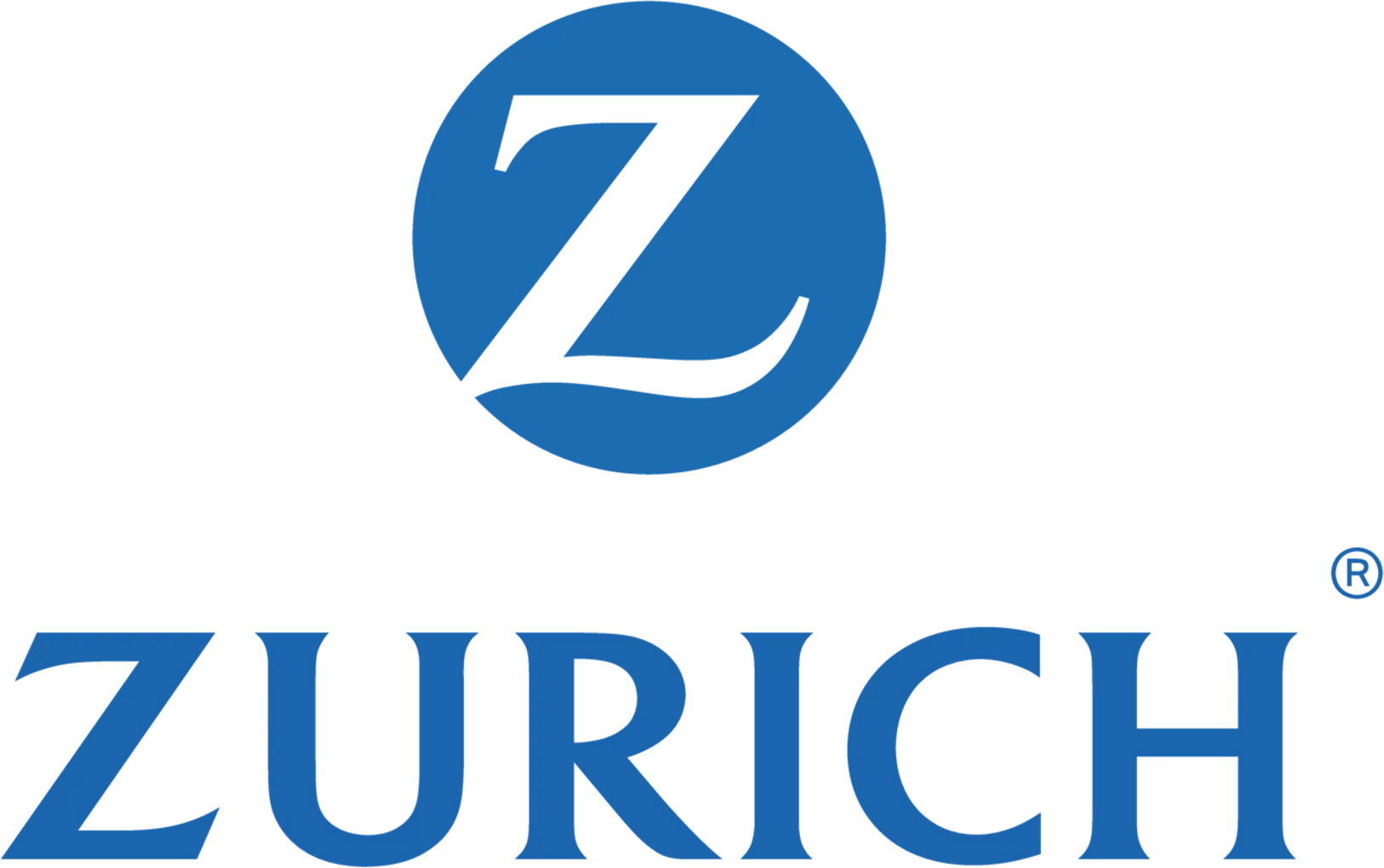 Job Information
Zurich NA

Finance Analyst-18 Month FTC-Hybrid

in

United States
Finance Analyst-18 Month FTC-Hybrid
95928
Finance Analyst-18 Month FTC-Hybrid
Zurich Insurance PLC is looking for a Finance Assistant to join the Zurich Insurance Plc (ZIP), Head Office Finance team in IFSC on an 18 Month FTC
This is a unique Dublin based opportunity to join the head office financial reporting team of a large European multi-national insurer. The role offers an excellent development opportunity for a recently qualified, part qualified accountant, or someone looking to start their career in finance. Candidates will gain a wide breadth of experience in IFRS, Irish GAAP and Solvency II reporting across a wide range of European markets.
The role is based in the Accounting & Reporting team who are responsible for the Statutory and Regulatory (Solvency II) Reporting of ZIP. The team ensures that the 13 European ZIP Branches report the required information on time and in accordance with relevant Regulations and Accounting Standards. Other key responsibilities within the team are branch interaction and oversight including balance sheet oversight, reinsurance oversight, operational risk oversight, and the implementation of projects.
#IJC
Your Role
As a Finance Assistant your main responsibilities will include, but not necessarily be limited to, the following:
Assist in the quarter and year end close activities to consolidate the financial position of ZIP.

Assist and take responsibility in the production of some aspects of the annual reporting requirements for ZIP under SII,

Play an active role in the development and improvement of ZIP HO quarterly and annual processes.

Assist in the internal reporting requirements of finance to management and ZIP forums,

Play lead role in other finance reporting activities of ZIP.

Participate in other ad hoc Finance projects as required.

Be willing to take ownership of tasks, and drive improvements when needed.

Ensure strong financial control environment exists at all times. Review existing processes and procedures and introduce improvements where appropriate.
Business Accountabilities:
Independently collate and analyse Accounting data using pre-determined tools, methods and formats and make recommendations in order to support ZIP decision making process.

Assess and evaluate Accounting and Reporting processes in order to identify opportunities for improvement.
Performance Management Accountabilities:
Model behaviours that demonstrate commitment to corporate values.

Take accountability for participating in the performance management cycle.

Participate fully as a team member and contribute to the improved performance of the team.

Expand knowledge and exchange it with team members and business partners.

Take action to manage own personal development.
Your Skills & Experience
The successful candidates' skills and qualifications will include:
Required :
Team player - support colleagues to deliver on key objectives for ZIP

Positive outlook and flexibility to handle change,

Qualified accountant, part qualified accountant, or someone looking to start their career in finance,

Strong analytical skills and problem-solving skills.

Intermediate to advanced Microsoft excel skills, with a desire to improve

Good communication skills, written and verbal,

Ability to build strong working relations,
Desirable but not essential:
Insurance industry and Solvency II exposure,

Understanding of Irish GAAP and IFRS for Insurers,

Experience in SAP and Analysis for Office,

Power Query, Power Pivot or Power BI skills,
Additional Information
Primary work location is IFSC based but occasional travel may be required to other Zurich locations.
If you value an exciting and varied working environment and meet the above requirements, then our Recruiter Jemma Doran is looking forward to receiving your application by clicking on the button "Apply online".
Who we are
Zurich is one of Ireland's leading insurance companies providing a wide range of general insurance and life insurance products and services. The company employs over 1,000 people across its locations in Dublin and Wexford.
Zurich is a strong brand – with our 53,000 employees worldwide form the basis of our success, helping our customers in 210 countries and territories to understand and protect themselves from risk. In order to deliver our services, we offer our employees flexible working models and interesting opportunities for further training & development. As a Zurich employee you benefit from a multitude of advantages as well as a strong culture, characterized by acceptance, diversity and team spirit.
At Zurich, we foster a culture of diversity and inclusion. Our purpose and values are designed to protect, inspire confidence and help our employees reach their full potential. We value and defend what is right and promote opportunities for equity among our professionals, regardless of gender, disability, LGBTQ +, race, ethnicity, generations, belief, etc. Join Zurich and be part of this culture. Together we are committed to delivering on our purpose - Let's Create a Brighter Future Together!
EOE Disability / Veterans