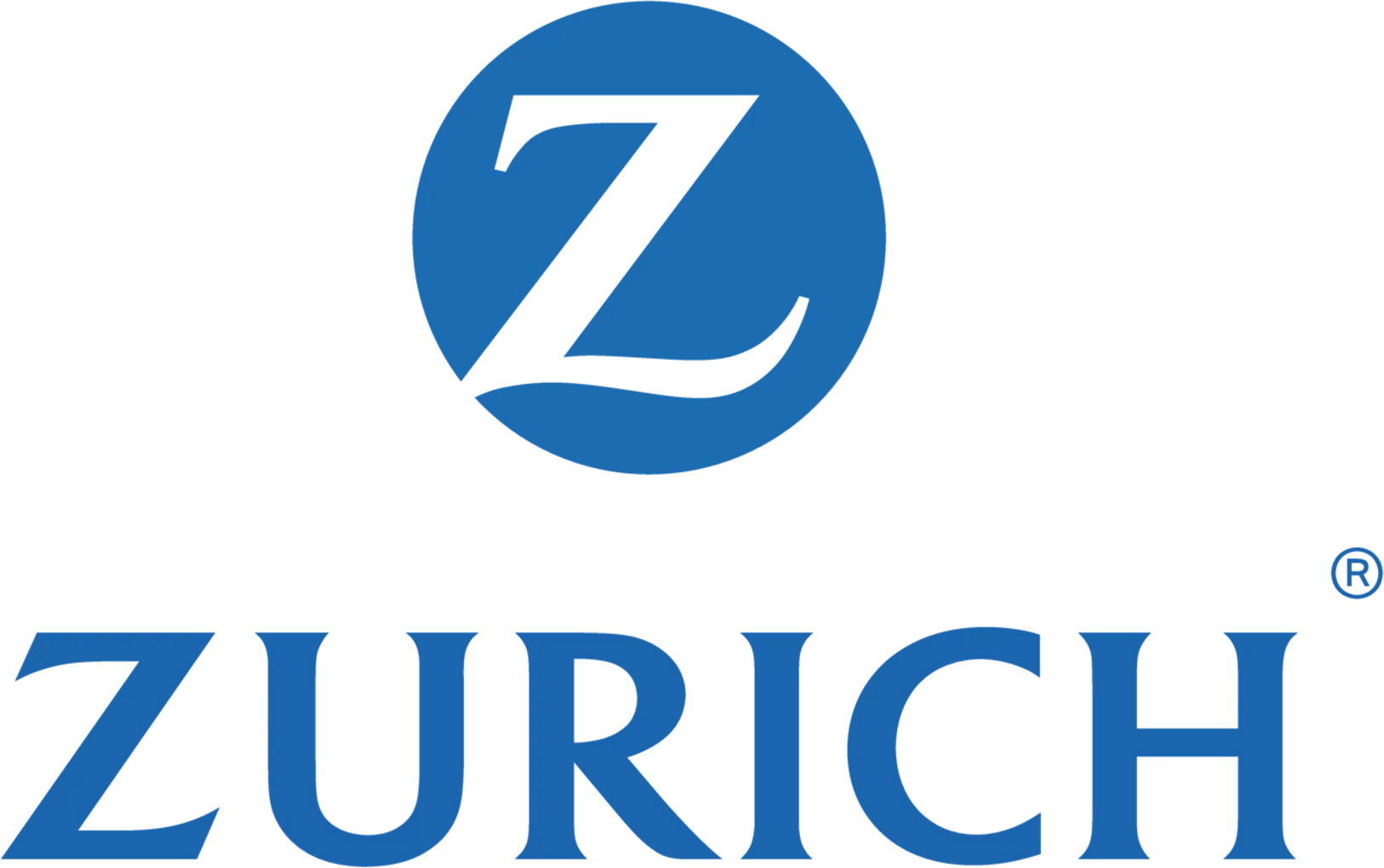 Job Information
Zurich NA

Enterprise Risk Analyst (12 month contract)

in

United States
Enterprise Risk Analyst (12 month contract)
96935
Job Summary
Zurich Life Assurance is looking for an Enterprise Risk Analyst. You will work with a dynamic risk management team from diverse backgrounds with experience in Risk Management, Business, IT, Operations, Actuarial Science, Capital Markets, Banking and Finance.
Reporting to the Enterprise Risk Manager, you will:
• Work with a highly driven and collaborative team;
• Be involved in embedding the Enterprise Risk Management (ERM) framework to meet both internal and external requirements; and
• Be part of a global risk management team that specialises in developing risk methodologies and that provides subject matter expertise to the business.
Your Role
As an Enterprise Risk Analyst your main responsibilities will include, but not necessarily be limited to, the following:
Collaborates effectively and provide support to the Chief Risk Officer and the ERM team in the implementation and maintenance of a robust ERM framework, including:
• Risk Identification and Assessment: Supports the 2nd line review and challenge activities. Completes Risk Assessments and Risk Reviews, ensuring regular follow-up and reporting on improvement actions.
• Risk Response: Supports the review and challenge of proposed 1st line risk responses. Undertakes regular challenge meetings with management and identifies opportunities for appropriate risk mitigations.
• Monitoring: Assists with performing risk monitoring activities.
Manages the reporting of risk policies and challenges the confirmations provided by senior management.
• Assurance: Supports assurance activities to ensure risks are effectively monitored and managed.
• Governance and Reporting: Contributes to the production of risk reporting.
Assists in the Risk Governance process in the coordination and reporting to the Risk Oversight Committees, including the internal Executive Risk Committee and the Board Risk Committee.
Reports on Emerging Risks both internally and externally.
Promotes Risk Culture awareness.
Supports with the collection of information for policies and other governance documents.
• Engagement: Supports the 1st line to adopt Group Risk Management tools, templates and methodologies.
• Training: Supports with the development of training materials.
Deliver training and communications and identifies opportunities for developing efficiencies and effectiveness within the ERM framework.
Your Skills and Experience
As an Enterprise Risk Analyst your skills and qualifications will include:
• Strong analytical, negotiation and influencing skills;
• Excellent diplomacy, inter-personal skills, and communication skills;
• Experience working in a 2nd line risk management function would be an advantage;
• Highly driven to deliver in a challenging and results focused environment;
• In depth experience in insurance, risk management, audit, compliance, finance or a related business area;
• Degree in Risk Management, Economics, Business, Finance, Law, IT or similar;
• Comprehensive understanding of the prevailing regulatory environment; technical knowledge of, or experience in insurance regulation and legislation would be an advantage but not required; and
• Fluency in English, both spoken and written.
Key performance indicators
• Meet reporting deadlines and reporting quality standards;
• Become a trusted business partner and display high levels of integrity; and
• Escalation of risk exposures above tolerances to Management.
Additional Information
Primary work location is Blackrock. Position is Dublin-based but occasional travel may be required to other Zurich locations.
If you value an exciting and varied working environment and meet the above requirements, then our recruiter is looking forward to receiving your application by clicking on the button "Apply online".
Who we are
Zurich is one Ireland's leading insurance companies providing a wide range of general insurance and life insurance products and services. The company employs over 1,000 people across its locations in Dublin and Wexford.
Zurich is a strong brand, Zurich in Ireland is part of Zurich Insurance Group, a leading multi-line insurer that serves its customers in global and local markets. Our 55,000 employees worldwide form the basis of our success, helping our customers in 210 countries and territories to understand and protect themselves from risk. In order to deliver our services, we offer a competitive compensation package and interesting opportunities for further training & development. As a Zurich employee you benefit from a multitude of advantages as well as a strong culture, characterized by acceptance, diversity and team spirit.
At Zurich we are an equal opportunity employer. We attract and retain the best qualified individuals available, without regard to race/ethnicity, religion, gender, sexual orientation, age or disability.
#IJC
EOE Disability / Veterans