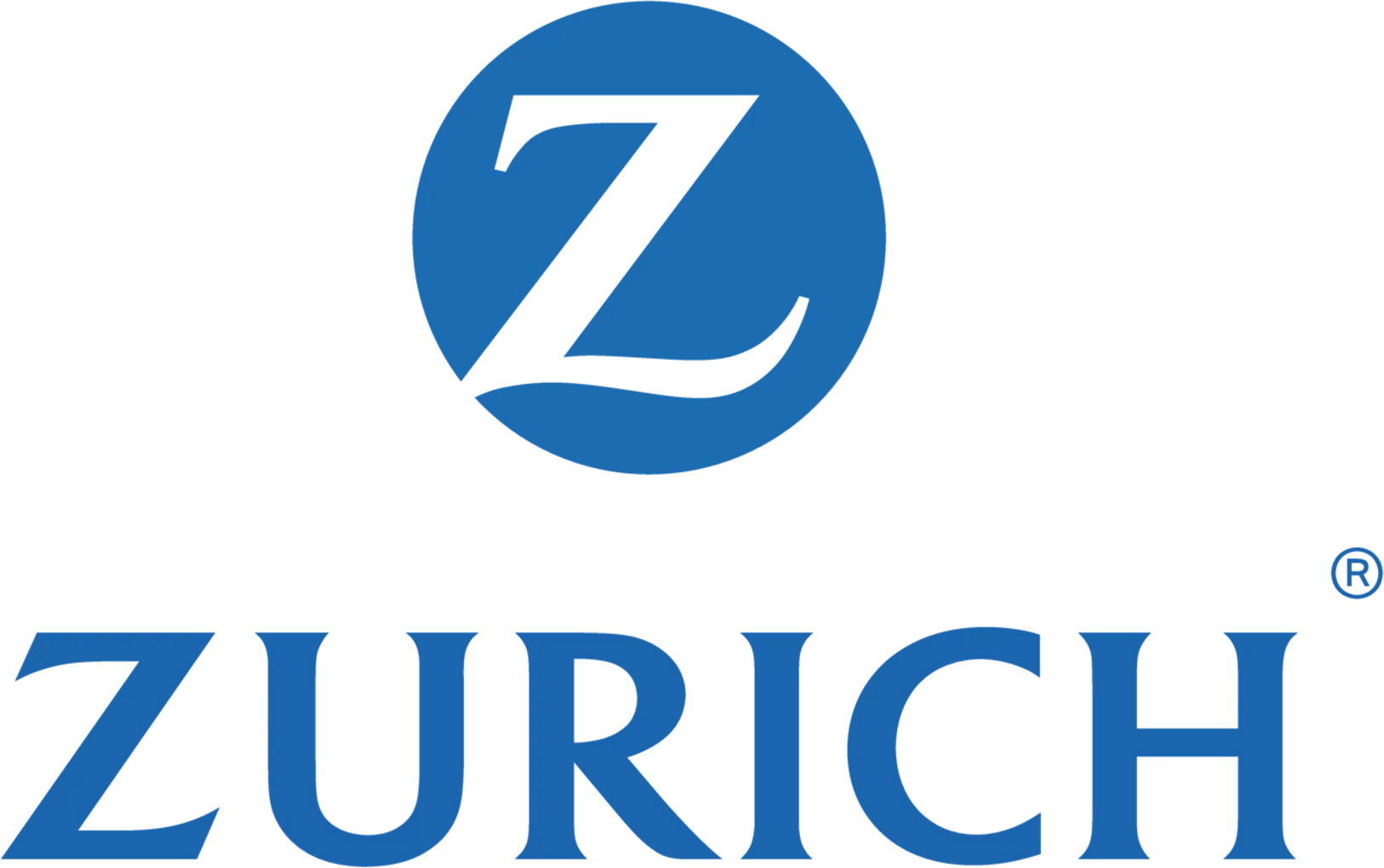 Job Information
Zurich NA

Engineering Underwriter (Real Estate Team) - Part-Time, Job-Share and Full-Time

in

United States
Engineering Underwriter (Real Estate Team) - Part-Time, Job-Share and Full-Time
91731
Engineering Underwriter (Real Estate Team) - Part-Time, Job-Share and Full-Time
Location: Birmingham
Closing date for applications: Wednesday 6th July 2022
We're the #1 best place to work in the insurance industry!
We're delighted to have been awarded a Glassdoor Employees' Choice award, recognising us in the top 20 UK's Best Places to Work in 2022 and the only UK insurer to make the list. The Employee's Choice award recognises employers that shine brightest according to those who know a company best – the employees.
The opportunity
Are you an experienced Underwriter looking for a new challenge? Don't worry if you don't have the specific Engineering experience, if you have Underwriting experience and are willing to learn, we will invest in your development!
If you have strong communication skills and the ability to adapt your communication style depending on the situation, we would love to hear from you! This is an office-based role and there will be elements of market facing where you will meet external brokers and customers.
This role is available part-time, job-share or full time. This is because we want the best people for our roles, and we recognise that sometimes those people aren't available full-time.
What will you be doing?
Administer and monitor underwriting rules and guidelines, rating manual rules, and insurance laws and regulations.

Develop, maintain & collaborate with Line of Business representatives and other business-related needs, as appropriate.

Develop and maintain relationships with distributors (agents & brokers) in support of business retention and acquisition and works with customers and distributors (agents & brokers) to determine their insurance related needs and provide solutions.

Support the organization's sales culture by being a Help Point for agents, brokers and customers.

Proactively seek renewal and new account opportunities.

Complete detailed opportunity assessment with key distributors to identify growth opportunities.

Qualify accounts to meet with the organization's appetite, balanced with sound business opportunity.

Make broker/customer and on-sight calls with a planned and well-prepared purpose.

Cross-Sell other lines of business to increase the organization's product density with the account.

Promote the organization's products and services to increase penetration with agency plant.

Participate in Sales Team meetings as they relate to assigned brokers and / or territory.

Proactively engage in the target account process, managing a qualified list of opportunities 90 to 120 days prior to effective date.

Update required systems with details of broker / client visits and account statuses within specified time frame.

Serve as key contact for assigned target accounts.

Calculate Target Price accurately by utilizing underwriting tools appropriately.

Measure exposures/analyse risk.

Quote and set coverage, negotiate terms and conditions.

Service accounts, handle declination's/cancellations.

Participate in marketing presentations to assigned agents/brokers.

Resolve technical problems by referring to policies, procedures, specifications.

Provide technical expertise for short-term, defined scope projects.

Identify and comply with the main principles relevant to legal and regulatory controls that govern standard work practices.

Collect evidence from well-established sources and deliver accurate decisions to customers and facilitate decision making on wider customer issues.

Monitor underwriting processes to identify opportunities for improvement.
What are we looking for?
Underwriting experience. It would be great if you have Engineering Underwriting experience but this isn't essential. Again having knowledge of the Real Estate sector would be great but not essential

Excellent communication / time management skills and ability to work to specific timescales

Strong verbal and written communication skills.

Basic knowledge of the insurance industry and the legal and regulatory environment

Financial knowledge and skills

Knowledge of underwriting philosophy, techniques, national/local filing regulations and guidelines.

Strong negotiation skills.

Skills in relationship building, active listening, needs analysis and win-win negotiating.

Presentation skills and a solutions and service orientation.
What will you get in return?
As well as a competitive salary, we also offer an excellent lifestyle benefits package which includes:
Annual company bonus

12% company pension contribution (employee contribution optional)

25 days holiday plus an additional 3 volunteering days

Contribution to medical cover

Discounted technology offers

Virtual GP appointments

Discounted gym membership,

Free flu jab

Discounted gadget insurance
At Zurich we will consider requests for flexible working on hiring. Many of our employees work flexibly in many different ways, including part-time, flexible hours, job share, an element of working from home or compressed hours. Please talk to us at interview about the flexibility you may need.
Who we are:
With about 55,000 employees serving customers in more than 170 countries we aspire to become the best global insurer as measured by our shareholders, customers and employees. If you're interested in working in a dynamic and challenging environment for a company that recognises and rewards your creativity, initiatives and contributions - then Zurich could be just the place for you. The success of our business is built on the contributions of our highly talented employees - people who work every day to position us at the forefront of the insurance industry. We therefore look to hire great people and we encourage those people to give their best.
You'll feel the support of being part of a strong and stable company. A long-standing player in the insurance industry, we make every effort to address the career development needs and plans of our employees to ensure their success in the future.
Further information:
At Zurich we are proud of our culture. We are passionate about Diversity and Inclusion. We want you to bring your whole self to work we have a diverse mix of customers and we want our employee base to reflect that.
Our diversity and inclusion initiatives are creating an environment where everyone feels welcome regardless of protected characteristics.
With the above in mind we accept applications from everyone regardless of your background, beliefs or culture however we especially welcome applications from women, people from ethnic minorities, people with a disability and people who are LGBT+ as these groups are currently under-represented in our organisation.
We are committed to continuous improvement and we offer access to a comprehensive range of training and development opportunities. Zurich is passionate about supporting employees to help others by getting involved in volunteering, charitable and community activity through the Zurich Community Trust.
We have won numerous awards for our work on Diversity and Inclusion. We are also proud to be nominated for the 2020 Insurance Times award for Diversity and Inclusion. You can read about our awards on our website.
So make a difference. Be challenged. Be inspired. Be supported, Love what you do. Work for us.
EOE Disability / Veterans