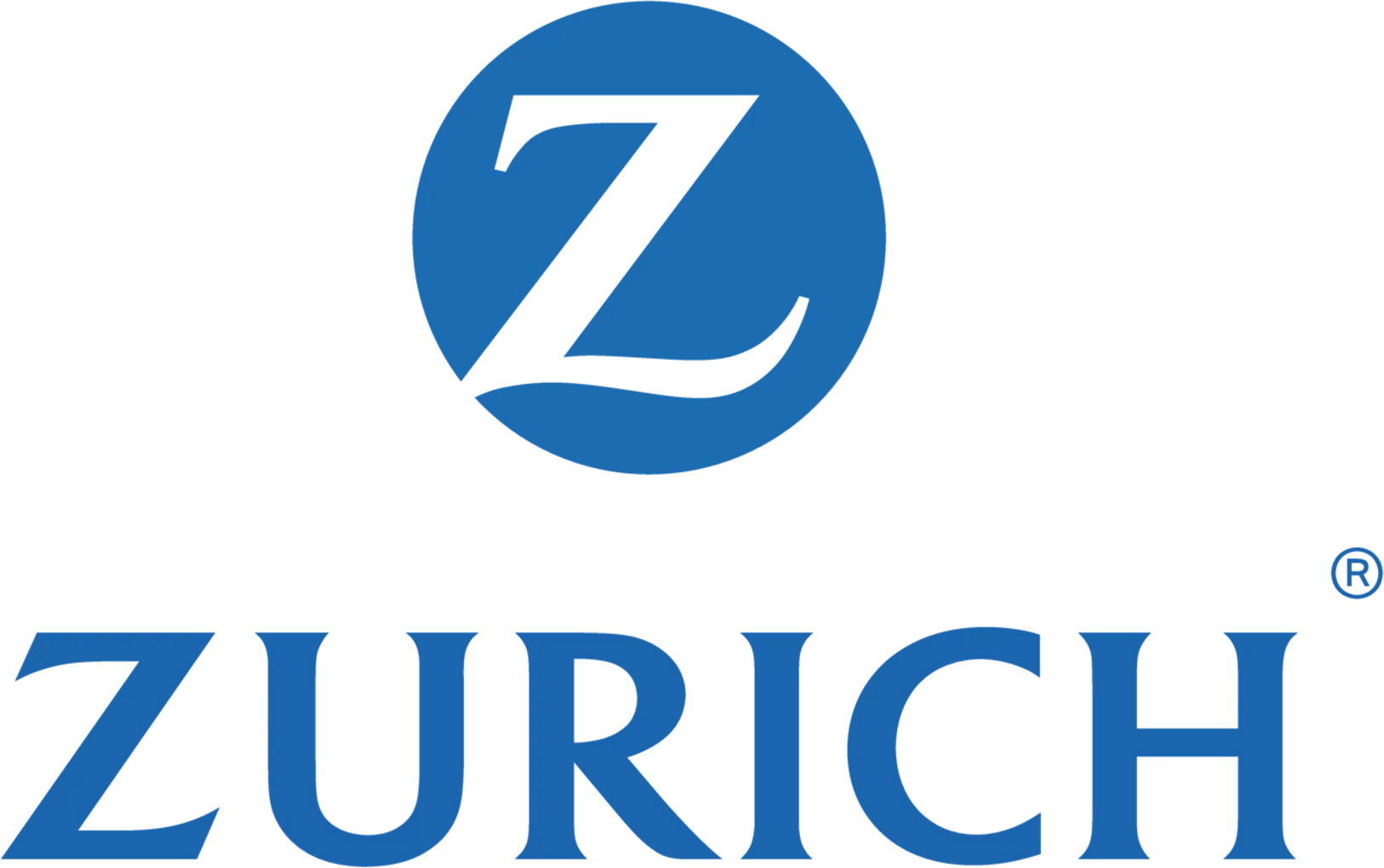 Job Information
Zurich NA

Customer Account Manager: 6 to 9 month FTC (Part-Time, Job-Share and Full-Time)

in

United States
Customer Account Manager: 6 to 9 month FTC (Part-Time, Job-Share and Full-Time)
90926
Job title: Customer Account Manager: 6 to 9 Month FTC (Part-Time, Job-Share and Full-Time)
Location: Flexible
Salary: £18,500 to £25,000 depending on experience plus excellent benefits
The opportunity:
We are currently looking for an individual to join and support the continued growth and development of the Retail Sales and Distribution team on a 6 to 9 Month Fixed term contract for maternity cover. We are looking for a Customer Account Manager to come and join us in Cardiff and this could be you!
In order to achieve broker development and Retail targets, you will create, develop and manage a panel of brokers. With use of strong sales techniques you will deliver profitable growth across the regional broker landscape across all Retail lines of business.
If you pride yourself in providing excellent customer service every day, then you could be the perfect fit.
In this role communication and quick learning is key, in turn you will get to experience working for a global, truly people centric organisation.
This role is available part-time, job-share or full time. This is because we want the best people for our roles, and we recognise that sometimes those people aren't available full-time.
Key responsibilities:
Develop and grow profitable relationships with small to medium broker businesses through establishing relationships, challenging broker to think about robust processes to deliver better client outcomes.

Take to market retail insights to offer a differentiated way to improve outcomes for advisers and customers, this will be achieved via the telephone to support the overall Distribution strategy.

Challenge the thinking of principals and business owners as to how they add value to clients by developing and maintaining a deep knowledge of how small to medium advisory businesses operate.

Discuss and highlight the sales propositional features, predominantly using remote distribution methods, in a solution led way that adds value to process, b2b and customer outcomes. Differentiate the proposition for individualised scenario so new and existing customer needs are met.

Build and manage relationships with brokers in order to achieve financial and operational sales targets.

Be at the leading edge of understanding the broking market and industry developments, providing brokers with regular market insights which can add value to their business.

Operate a robust sales process and demonstrate an in-depth understanding of the sales model to effectively account manage existing relationships and to deliver new business growth.
Your skills and experience:
Good understanding of the Intermediary marketplace, competitors, as well as Intermediary business models, technology and processes.

Good knowledge of FCA & governance responsibilities.

Ability to deliver a consultative sales process with intermediaries and be able to consult with them about their current and future business needs and integrate Zurich Proposition.

Adapts communication style to the individual needs of intermediaries.

Able to network and successfully build relationships via remote media and face-to-face contact and be able to demonstrate consultative engagement.

Have effective personal and business organisational and planning skills with a proven ability to think creatively and to innovate.

Be self-motivated, goal orientated and resilient in a highly pressured environment.
The reward:
As well as a competitive salary we also offer an excellent lifestyle benefits package which includes:
12% pension

25 days holiday plus an additional 3 volunteering days

Annual company bonuses

Private medical cover

Discounted technology offers

Virtual GP appointments

Discounted gym membership,

Free flu jab

Discounted gadget insurance
At Zurich we will consider requests for flexible working on hiring. Many of our employees work flexibly in many ways, including part-time, flexible hours, job share, an element of working from home or compressed hours. Please talk to us at interview about the flexibility you may need.
Who we are:
With about 55,000 employees serving customers in more than 170 countries we aspire to become the best global insurer as measured by our shareholders, customers and employees. If you're interested in working in a dynamic and challenging environment for a company that recognises and rewards your creativity, initiatives and contributions - then Zurich could be just the place for you. The success of our business is built on the contributions of our highly talented employees - people who work every day to position us at the forefront of the insurance industry. We therefore look to hire great people and we encourage those people to give their best.
You'll feel the support of being part of a strong and stable company. A long-standing player in the insurance industry, we make every effort to address the career development needs and plans of our employees to ensure their success in the future.
Further information:
At Zurich we are proud of our culture. We are passionate about Diversity and Inclusion. We want you to bring your whole self to work we have a diverse mix of customers and we want our employee base to reflect that.
Our diversity and inclusion initiatives are creating an environment where everyone feels welcome regardless of protected characteristics.
With the above in mind we accept applications from everyone regardless of your background, beliefs or culture however we especially welcome applications from women, people from ethnic minorities, people with a disability and people who are LGBT+ as these groups are currently under-represented in our organisation.
We are committed to continuous improvement and we offer access to a comprehensive range of training and development opportunities. Zurich is passionate about supporting employees to help others by getting involved in volunteering, charitable and community activity through the Zurich Community Trust.
We have won numerous awards for our work on Diversity and Inclusion. You can read about our awards on our website.
So, make a difference. Be challenged. Be inspired. Be supported, Love what you do. Work for us.
EOE Disability / Veterans