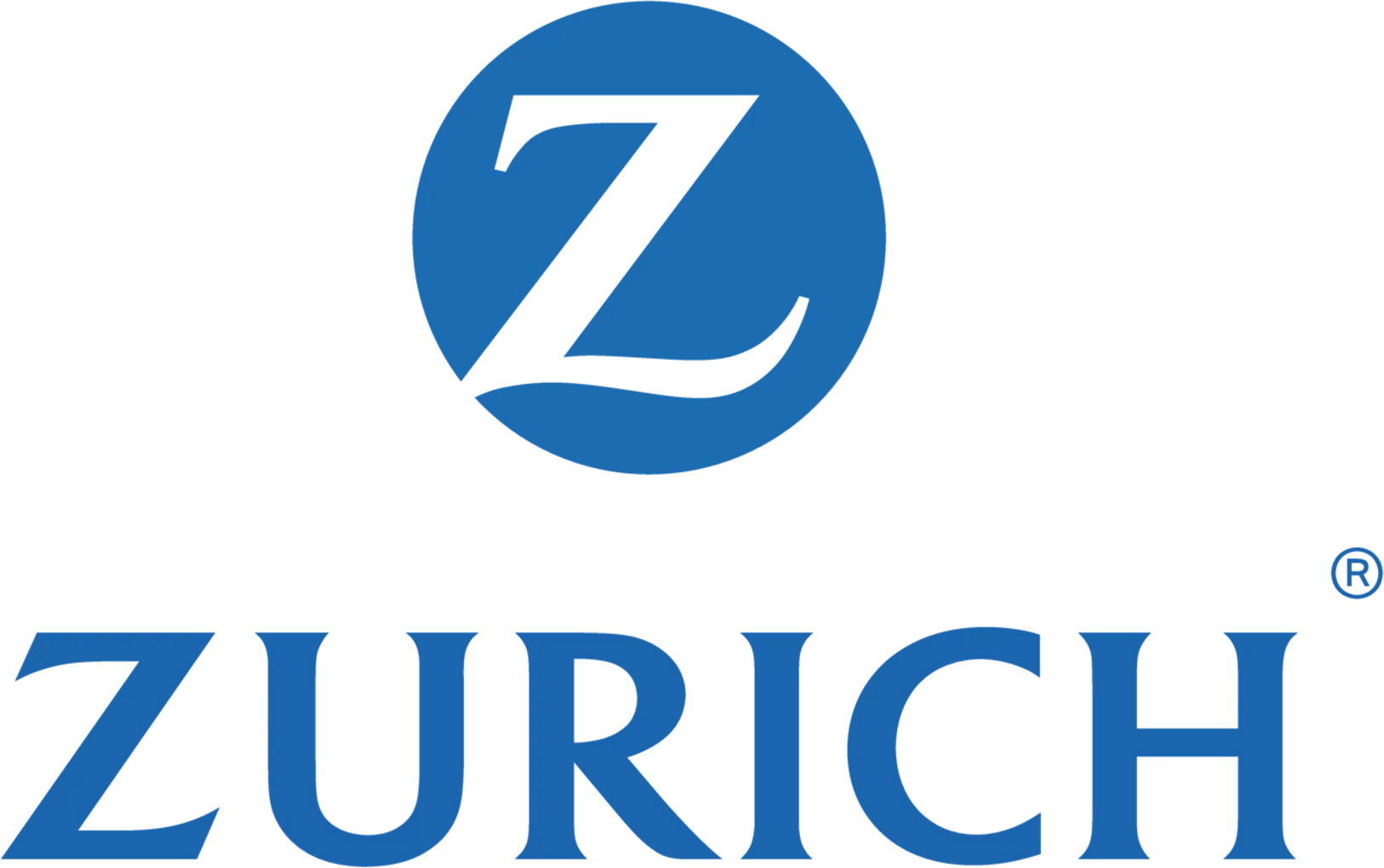 Job Information
Zurich NA

Combined Existing Business Property & Casualty Underwriter (Part-Time, Job-Share and Full-Time)

in

United States
Combined Existing Business Property & Casualty Underwriter (Part-Time, Job-Share and Full-Time)
95279
Job title: Combined Existing Business Property & Casu a lty Underwriter (Part-Time, Job-Share and Full-Time)
Location: Manchest er / Leeds / Hybrid
The opportunity ( the bit where we tell you what it's all about!)
We're looking for people to join an experiencedandhighlysuccessful teamof Underwriterswhoare passionate about our customers;so much so it drives every decision and action we take! We like to provide innovative,creative propositions to suit our customer's needsand we pride ourselves on going above and beyond. Why? Simply put, we want toexceed all expectations by delivering a high-quality service that sets us apart from our competitors. 
As an Underwriter, you'll beanalysingand underwritingour heldbusiness. This means you'll be in a Market facing role, so it's really important that you are great at communicating and have abuilt inpassion for doing the right thing for our customers.
We'll support and train you in all the technical aspects of the role and will make sure that you feel part of the team from day one.
This role is available part-time, job-share or full time, this is because we want the best people for our roles, and we recognise that sometimes those people aren'tavailable full-time. If this is you, pleasetalk to us at interview about the flexibility you mayneed.
So what will you be doing?
Well, you can expect no two days to be the same, you'll be working with your team and reporting into theBusiness Manager as well as interactingwith brokers and intermediaries daily.
We need youto providea standout service experience for customers and stakeholdersand be responsiblefor delivering quality and timelysolutions forthem. This meanstaking ownership of own workload and supporting colleagues to deliver ourcollectiveworkload-it's all about being a team player!
If you spotwayswe can improve things or do them differently, we'd love you to tell us, that's how we can boost effectiveness and efficiency of our processes.
So w hat are we looking for?
YouwillhaveProperty & CasualtyInsuranceexperiencethoughwhat we really need are your strengths and energy to come into play.
Wewillhelp you toextendyourknowledge of the group risk market and products, as well as all the technical bits butyou'll already be a strong communicator who is happymaking a decision.
We'd like you to be happy to challenge processes and decisions using your attention to detail. You'll naturally adapt your style to different workloads andpressuresand be able to think on your feet.Last but not least, organisation and the ability to prioritise is really key,thecustomer is always foremost on our minds!
The reward:
As well as a competitive salary we also offer an excellent lifestyle benefits package which includes:
12%Non Contributorypension scheme

Annual company bonuses

25 days holiday plus an additional 3 volunteering days

Private medical cover

Discounted gym membership,

Discounted gadget insurance

Discounted technology offers

Virtual GP appointments

Plusmuch more! 
At Zurich we will consider requests for flexible working on hiring.  Many of our employees work flexibly inmany different ways, including part-time, flexible hours, job share, an element of working from home or compressed hours.  Please talk to us at interview about the flexibility you may need.
Who we are:
With about 55,000 employees serving customers in more than 170 countries we aspire to become the best global insurer as measured by our shareholders,customersand employees. If you're interested in working in a dynamic and challenging environment for a company that recognises and rewards your creativity,initiativesand contributions - then Zurich could be just the place for you. The success of our business is built on the contributions of our highly talented employees - people who work every day to position us at the forefront of the insurance industry. We therefore look to hire great people and we encourage those people to give their best.
You'll feel the support of being part of a strong and stable company. A long-standing player in the insurance industry, we make every effort to address the career development needs and plans of our employees to ensure their success in the future.
Further information:
At Zurich we are proud of our culture. We are passionate about Diversity and Inclusion. We want you to bring your whole self to work we have a diverse mix ofcustomersand we want our employee base to reflect that.
Our diversity and inclusion initiatives are creating an environment where everyone feels welcome regardless of protected characteristics.
With the above inmindwe accept applications from everyone regardless of your background, beliefs or culture however we especially welcome applications from women, people from ethnic minorities, people with a disability and people who are LGBT+ as these groups are currently under-represented in our organisation.
We are committed to continuousimprovementand we offer access to a comprehensive range of training and development opportunities. Zurich is passionate about supporting employees to help others by getting involved in volunteering, charitable and community activity through the Zurich Community Trust.
We have won numerous awards for our work on Diversity and Inclusion. You can read about our awards on our website.
So make a difference. Be challenged. Be inspired. Be supported, Love what you do. Work for us.
EOE Disability / Veterans