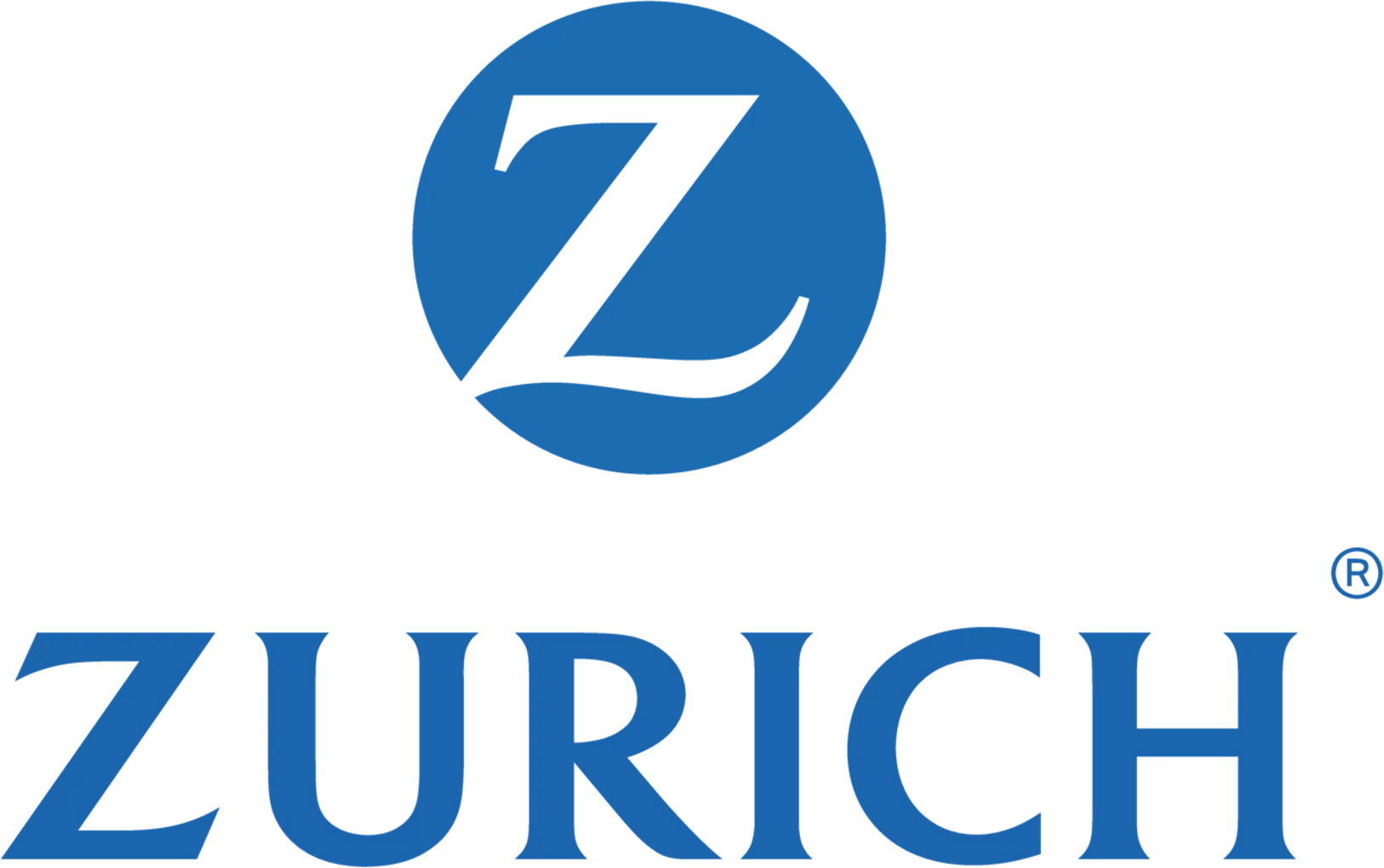 Job Information
Zurich NA

Claims Admin (Hybrid)

in

United States
Claims Admin (Hybrid)
87595
Claims Admin
Zurich Life Assurance is looking for a Claims Admin to work in our Claims department.
You Role
As a Claims Administrator your main responsibilities will include, but not necessarily be limited to, the following:
Handles basic and routine administrative functions for office.

Answers telephones and deals with callers in a professional and timely manner.

Filing of internal control reports per defined workflows.

Maintains and enters database records as appropriate.

Generates and processes internal and external customer correspondence.

Performs photocopying, scanning and filing documents as required.

Manages incoming and outgoing physical and electronicmail and fax correspondence.

Follows established best practices and procedures for standard tasks.

Completes assigned work within established standards for timeliness and accuracy.

Provides prompt, courteous and high quality work in response to management direction and internal customer needs accuracy.

Assist with the entry, processing and payment of claims, providing support to operational claims staff.

Follow procedures to ensure adherence to the company´s risk and compliance policies.

Organize information according to procedures by filing, data entry, checking/matching data, etc. to ensure accurate records are maintained on a day-to-day basis.

Work closely with internal clients in order to exchange information, clarify facts, and resolve queries and/or problems
Your Skills and Experience
As a Claims Administrator yourskillsand qualifications will include:
Ideally a basic Knowledgeof ClaimsAccuracy and Attention to Detail

Customer Focus

Effective Communications

Knowledge of Organization

Service Excellence

Customer Interaction

Microsoft WORD and EXCEL

Ability to work well in a pressurised environment and to tight deadlines
Additional Information
Primary work location is Blackrock Position is Dublin-based butoccasional travel may be required to other Zurich locations.
If you value an exciting and varied working environment and meet the above requirements, then our recruiter is looking forward to receiving your application by clicking on the button "Apply online".
Who we are
Zurich is one of Ireland's leading insurance companies providing a wide range of general insurance and life insurance products and services. The company employs over 1,000 people across its locations in Dublin and Wexford.
Zurich is a strong brand – with our 53,000 employees worldwide form the basis of our success, helping our customers in 210 countries and territories to understand and protect themselves from risk. In order to deliver our services, we offer our employees flexible working models and interesting opportunities for further training & development. As a Zurich employee you benefit from a multitude of advantages as well as a strong culture, characterized by acceptance, diversity and team spirit.
At Zurich, we foster a culture of diversity and inclusion. Our purpose and values are designed to protect, inspire confidence and help our employees reach their full potential. We value and defend what is right and promote opportunities for equity among our professionals, regardless of gender, disability, LGBTQ +, race, ethnicity, generations, belief, etc. Join Zurich and be part of this culture. Together we are committed to delivering on our purpose - Let's Create a Brighter Future Together!
#IJC
EOE Disability / Veterans