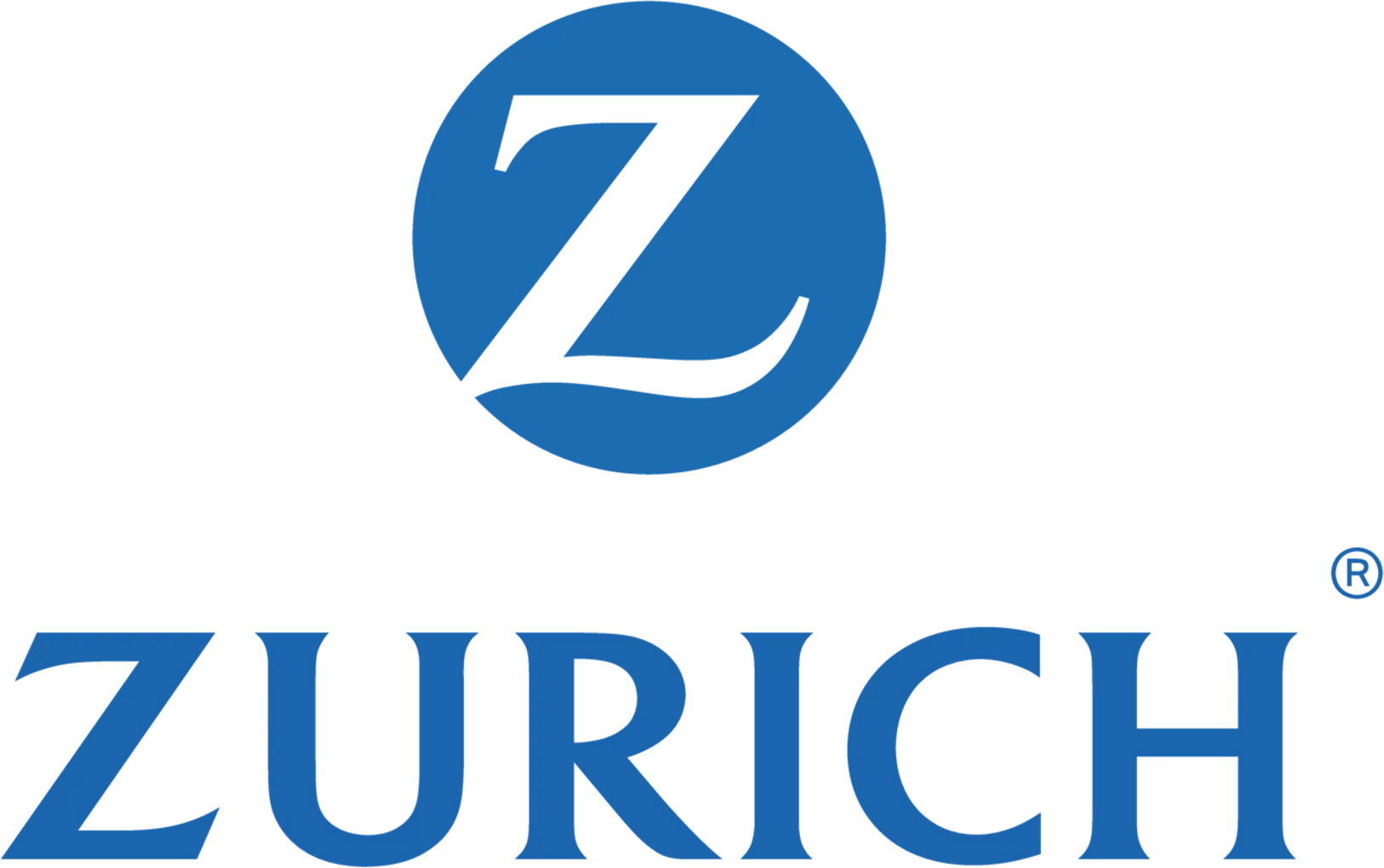 Job Information
Zurich NA

Change and Technology Graduate Programme 2023

in

United States
Change and Technology Graduate Programme 2023
95363
Change and Technology - Graduate Development Programme 2023
Location: Our project teams mainly work out of Swindon or Fareham so you'll have rotations in each of these locations during your time on the scheme (Hybrid Approach)
Start Date: September 2023
Closing date for applications: Sunday 30th October 2022
Are you ready to create a brighter future together?
At Zurich our brand purpose is exactly that, to create a brighter future together for our customers, our partners, employees and the planet. It's a promise that for our customers we will put their needs at the heart of everything we do, for our employees lets grow and develop together, for our partners - lets collaborate together to create mutual value and for the planet lets drive positive impact by integrating our sustainability work into how we do business.
We're looking for bright, enthusiastic and ambitious graduates to join our Change and Technology Management stream.
You can expect considerable responsibility very quickly – perhaps heading up a workstream in one of our large businesses or IT transformation programmes; developing your technical and analytical skills to help drive the implementation of critical business decisions; and working with major strategic suppliers.
We'll help you build a strong portfolio of technical, change management and leadership skills to drive your career in a fast-moving, competitive and business-focused environment. We'll give you the support you need to help us transform our business. In return, we'll expect you to make an impact right from the start.
What can I look forward to?
From day one, you'll be a permanent member of our IT function. As a graduate, you will have the opportunity to work across multiple project teams and roles helping you to understand the different ways in which change is made in our business. You will build your portfolio of technical, business and leadership skills through working on projects that expose you to different product sets, customers, technologies, supplier partners, change methodologies and much more.
We want to develop future change and technology leaders that understand the breadth of our business and develop an understanding of how they contribute to great customer outcomes. You will have the opportunity to gain exposure to a number of business areas to experience this firsthand.
Business Analysis: You'll work with people from across the business to draw out requirements, to solve a business problem or need, and communicate these requirements to developers and third parties to bring these solutions to life.
Project Management: You'll be responsible for driving business change and IT projects of varying scope and size, from initiation to delivery. You might be heading up a critical workstream for one of our major strategic programmes, or have total ownership of a smaller project.
Architecture: Our Architecture team have responsibility to provide Zurich the foundations on which to build new capability and excel in the market place. Your work in the team could vary between shaping our strategy and target operating models across the enterprise, to designing and implementing innovative and cost-effective solutions against our IT landscape.
Service Management: You'll be at the sharp end of Zurich's IT operational support helping to transition new products and services into live products and services and managing the relationship between one of the UK business units and our suppliers to ensure our customers get the best possible experience. No two days will ever be the same, and it's also a great opportunity to increase your exposure across the Zurich business.
You will have the opportunity to be involved in a variety of projects. After just a few years, some graduates are now managing projects with a £1m budget.
You might be working with colleagues from across the world on initiatives which affect our business globally. We have graduates who have since developed their careers as Programme and Portfolio Managers, Senior Business Analysts and Architects – some of whom have moved into Group roles. There are no limits to what you can achieve with the right capability and motivation.
We appreciate that this might be your first experience of working in a Corporate or office environment. Because of this we are set up with multiple support networks to help you succeed and make the most of the opportunities we offer; a dedicated personal development manager throughout your time on the scheme, a buddy system made up of existing and former graduates for more informal advice and a committee of individuals from across the function who represent the scheme and are committed to giving you the tools and environment to set you up for success.
What's in it for me?
As well as joining a company that is passionate about sustainability and our customers, you can expect:
£29,400 starting salary - you will participate in bi-annual reviews; giving you a chance to reflect on the progress you have made and how you want to shape your experience and career. The results of the review present an opportunity to accelerate your progress to your chosen career path and come with an associated pay increase.

25 days holiday plus an additional 3 volunteering days

Full private medical cover

12% company pension contribution

Annual company bonus

Discounted gym membership, discounted gadget insurance

Discounted technology offers
In return you'll be joining a business where creating a brighter, more sustainable future underpins all that we do here in Zurich. We're also passionate about diversity and inclusion, which we have won numerous awards for. We want our people to bring the whole of themselves to work and everybody is made to feel welcome, regardless of their background, beliefs or culture.
What you'll need?
A 2:1 degree (predicted or recently achieved) in any undergraduate discipline

At least 96 UCAS points – CCC grades (or equivalent) from 3 A-level subjects excluding general studies

A* to C grade (9 to 4) in Maths and English GCSE

Flexibility around location as you may work across the UK
The ability to grasp complex concepts in a business environment is a must and you will really need fantastic teamwork, communication, organisational and influencing skills, together with real enthusiasm and drive. While an interest in technology is desirable, you don't need to have an IT-related degree to work with us.
You'll need to decide on your single choice of graduate programme when you submit your application, so please take time to make sure you've chosen the one that is right for you.
Here, you'll have every opportunity to use your drive and enthusiasm to innovate the future of Zurich where different opinions are valued, personal needs are respected, and opportunity is equal for all.
So, make a difference. Be challenged. Be inspired. Be supported, Love what you do. Work for us
Please note you need to have the right to work in the UK for this role and be settled in the UK prior to 31st December 2020 in order to apply.
EOE Disability / Veterans