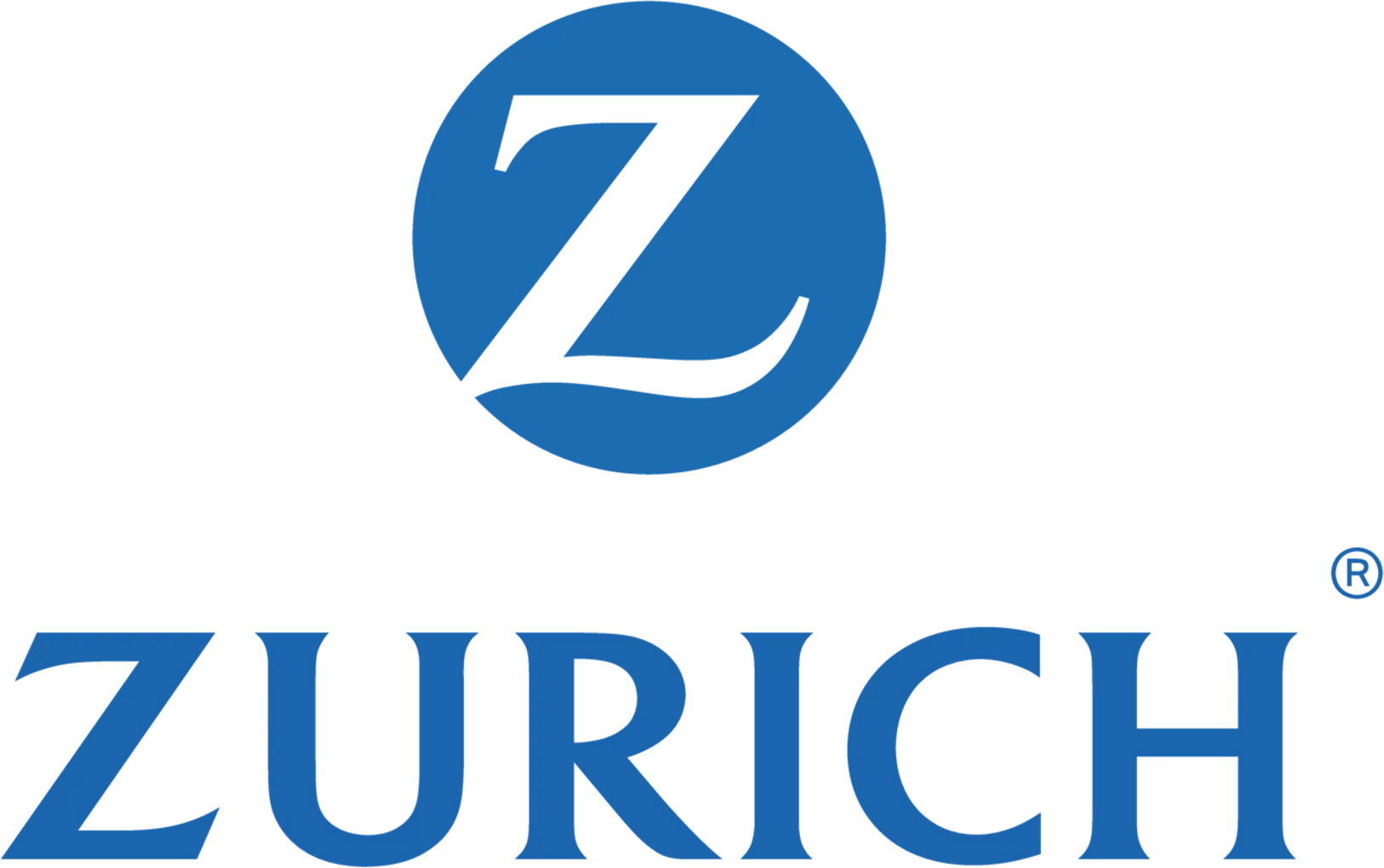 Job Information
Zurich NA

Business Resilience Governance Specialist - 2yr FTC

in

United States
Business Resilience Governance Specialist - 2yr FTC
81210
Job Summary
Zurich Insurance Plc Operations is looking for a Business Resilience Governance Specialist to monitor adherence to business resilience governance policies and frameworks, ensuring that compliance withcorporate, regulatory and legislative requirements.
ZIP HO Operations are responsible for defined operational activities across ZIP Branches in 13 countries, and also provide support and oversight over many of these activities across the EMEA region. Including IT, Information Security, Business Resilience and Outsourcing, this small team works closely together and with the countries to define, implement and oversee operations policies and controls.
Your Role
As a Business Resilience Governance Specialist your main responsibilities will include, but not necessarily be limited to, the following:
Supportingthe application of policies, frameworks, controls and processes, sharing best practice where applicable.

Providing oversight on the effective application of business resilience governance

Proposing new or improved processes where needed, and work to identify emerging risks.

Providing subject matter expertise and/or project resource tosupportthe successful delivery of regulatory, and/orcorporategovernance change requirements.

Delivering on Operations team requirements, including the analysis of management information, reporting, and action plans.
Your Skills and Experience
As a Business Resilience Governance Specialist your skills and qualifications will include:
Strong analytical skills, including business process analysis

Strong stakeholder management

Effective written and verbal communications

Experience managing business resilience programs and/or crisis manament

Good understanding of operational risk management
Additional Information
Primary work location is Dublin, Ireland. Position is IFSC-based but occasional travel may be required to other Zurich locations.
If you value an exciting and varied working environment and meet the above requirements, then our recruiter Marie Byrne is looking forward to receiving your application by clicking on the button "Apply online".
Who we are
Zurich is one of Ireland's leading insurance companies providing a wide range of general insurance and life insurance products and services. The company employs over 1,000 people across its locations in Dublin and Wexford.
Zurich is a strong brand. Zurich in Ireland is part of Zurich Insurance Group, a leading multi-line insurer that serves its customers in global and local markets. Our 55,000 employees worldwide form the basis of our success, helping our customers in 210 countries and territories to understand and protect themselves from risk. In order to deliver our services, we offer a competitive compensation package and interesting opportunities for further training & development. As a Zurich employee you benefit from a multitude of advantages as well as a strong culture, characterized by acceptance, diversity and team spirit.
At Zurich we are an equal opportunity employer. We attract and retain the best qualified individuals available, without regard to race/ethnicity, religion, gender, sexual orientation, age or disability.
EOE Disability / Veterans