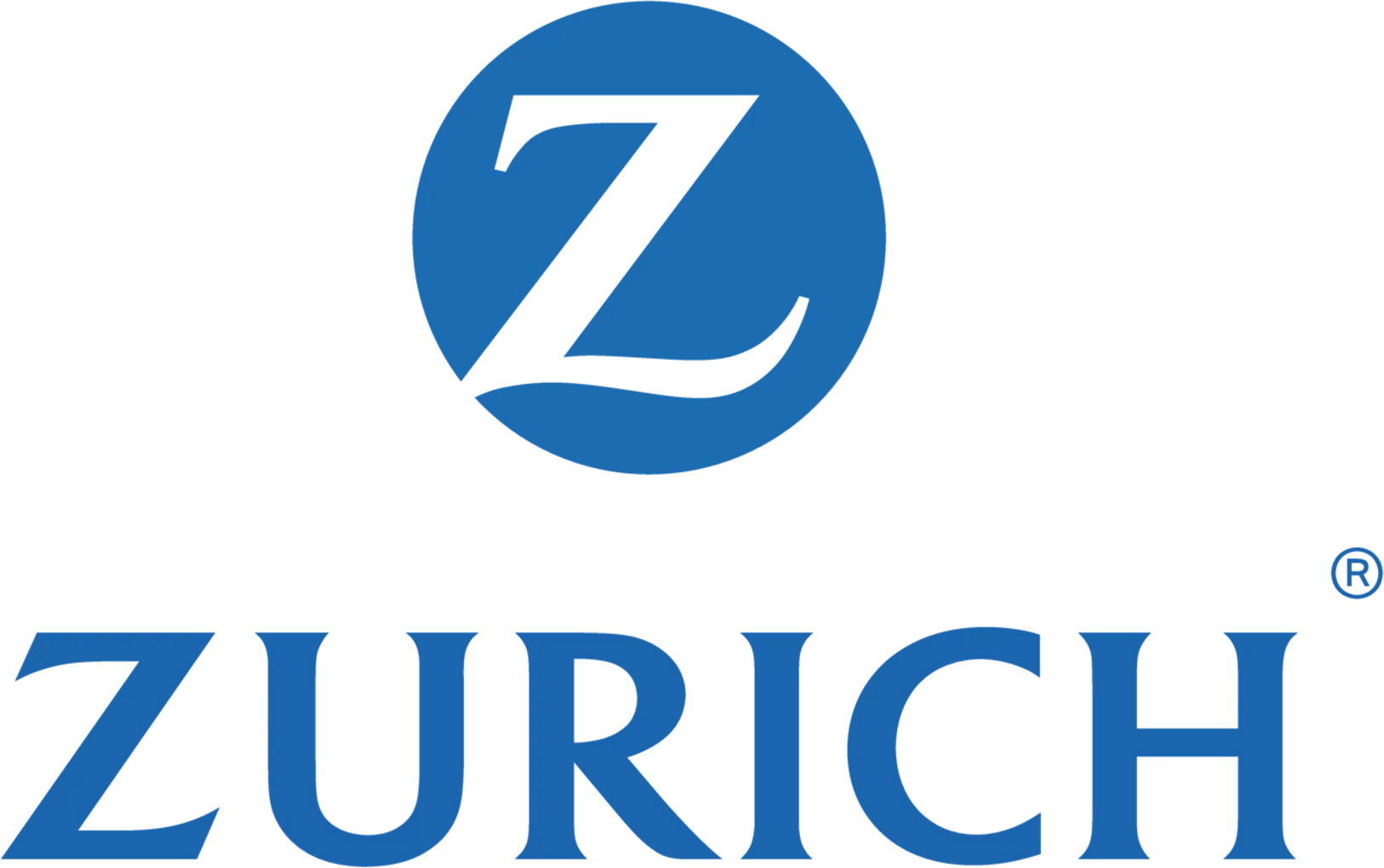 Job Information
Zurich NA

Audit Director - Group Functions 80-100%

in

United States
Audit Director - Group Functions 80-100%
88518
Want to work in a stimulating and challenging environment of a multinational company? We are looking for a talent with a positive can-do attitude who is able to think "out of the box". Apply for this exciting position in Group Audit.
At Group Audit, we have a one-global-team mindset and are present in +19 countries. Our ambition is to keep Zurich safe, operating as a passionate, united, innovative, and high-performing team.
We are looking for an Audit Director with responsibility for Group Functions, Risk and Compliance audit activities, with the expectation of also working across other segments, where appropriate.
In your role, you will be part of a team of multidisciplinary professionals, supporting our Global Audit teams and successfully driving our strategic priorities to become the best Internal Audit function we can be, for Zurich and for our people. As a member of our team, you will be responsible for building relationships with Zurich corporate center senior leaders as well as working with and developing technical capabilities and Competency Leader within our people at all levels within the organization. The role will work with a Global focus and interact with team members throughout Europe, North America, Latin America, and Asia Pacific.
What's in it for you?
You will join an international and collaborative team, gain a holistic view of the Zurich Insurance Group

You will lead Group Audit, Risk and Compliance audit projects to identify opportunities to gain efficiency, agility and to keep creating a highly talented workforce

You will lead the efforts to contribute to the technical quality and insight of audit projects on your subject matter expertise role

You will have the possibility to join cross-functional Zurich communities that want to make a difference in our society
What you will do
Contribute to the technical quality and insight of audit projects

Ensure appropriate inclusion of competency insights and tacit knowledge injected into our work at the planning and scoping, audit execution and reporting stages.

Participating directly in the execution of complex themed audits, including direct responsibility for all assigned audits while being expected to be available to deliver more complex assignments as a lead

Responsibility for delivery of an assigned portfolio of assignments (20 -30 audits per year) through overseeing the audit delivery of the audit staff assigned to these audits Globally.

Developing influential relationships with key business partners during the different stages of the Audit lifecycle in support of the Functional Lead Audit Director for Group Functions.

Ensure appropriate resourcing, scheduling and technical expertise to deliver assigned portfolio of audits

Contribute to the development of the quarterly risk assessment and rolling audit planning

Build and maintain virtual collaborative teams across the Group Audit network for subject matter expertise on Risk and Compliance

Contribute to Group Audit's growth of technical skills and competences through the development of subject matter training programs as competence leader

Coach, mentor and guide team members and act as role model for audit colleagues to enable achievement of individual results and realize their highest potential

Build suitable ties to the senior competency contacts in the business and within the industry

Provide guidance to senior business stakeholders on aspects related to controls, risk and governance.

Support key strategic goals of Group Audit such as implementation of data analytics and science in audits
What you will bring
Minimum 6 – 8 years of relevant experience at an audit senior manager level /director level or 6 - 8 years holding senior roles within a Risk Management or Compliance function in the insurance / financial services industry

Relevant professional qualification: CFRM, CRM, chartered accountant, CIA, or equivalent, MBA or equivalent an asset

A clear understanding of the IIA Standards, the methodology required to deliver excellent audit outcomes and the skills and competencies required in a team to be able to deliver quality, impactful and insightful audit reports

Experience with Data Analytics

Ability to apply concepts and understanding of technology risk and related controls in the audit activities

Experience of business risk management and control processes

Expert knowledge around Risk and Compliance matters including Anti – Money Laundering, Business Conduct, SII and FATCA topics.

Extensive experience within complex, fast moving and international organizations

Experience with working in multi-cultural and highly diverse virtual teams and third parties

Capable of developing and maintaining influential relationships with the business as well as gaining acceptance of others in sensitive situations

Analytical mindset and use of analytical and logical approaches to identify priorities and challenge the business

Ability to work unsupervised on assignments and take decisions autonomously, subject to subsequent review

Adapting successfully to changing demands and conditions while being able to plan and organize workload effectively under pressuring commitments

Strong verbal and written communication skills applied to various stakeholders

Ability to work customer focused, collaborative, flexible, persistent and results-oriented

Fluent in English, other languages are beneficial
Additional Information
We look forward to receiving your online application.
Zurich wants to attract the best talent and we acknowledge that talents might not always be available full-time. At Zurich we will consider requests for flexible working. Many of our employees work flexibly in a variety of ways. Please talk to us during the interview about the flexibility you may need.
Explore our new Quai Zurich Campus (https://bcove.video/3lEaG8z)
Why Zurich
At Zurich, we like to think outside the box and challenge the status quo. We take an optimistic approach by focusing on the positives and constantly asking What can go right?
We are an equal opportunity employer who knows that each employee is unique - that's what makes our team so great!
Join us as we constantly explore new ways toprotect our customers and the planet (https://www.zurich.com/en/sustainability) .
Location(s): CH - Zürich, UK - London

Remote working:

Schedule: Full Time

Recruiter name: Grace Cunningham
EOE Disability / Veterans