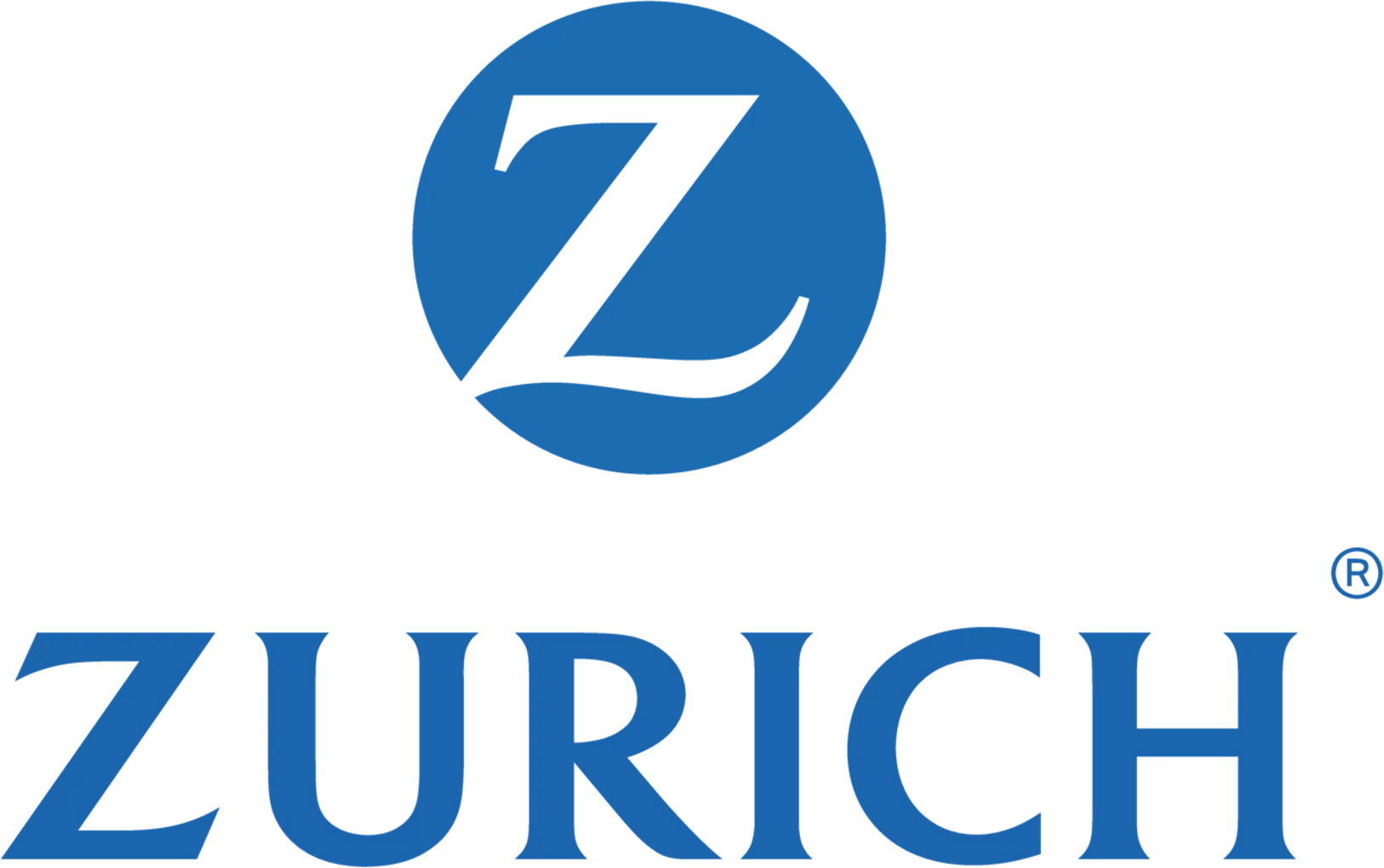 Job Information
Zurich NA

WTP - examinateur de réclamations

in

Toronto

,

Ontario
WTP - examinateur de réclamations
80666
Investigate, evaluate and conclude low exposure, low complexity personal or commercial line claims by following established protocols to ensure that claims are handled in the most effective, efficient way while delivering a customer-centric claims service.
Required:Required: Preferred: Preferred:
• Capture and update claims data/information in compliance with best practices for low complexity, low exposure personal or commercial line claims.
• Determine liability by gathering relevant facts, utilizing applicable law and establishing basic principles of negligence.
• Confirm policy existence by identifying coverage on low complexity claims.
• Work to have a timely resolution to claims by developing case strategy, developing a case evaluation, escalating issues as appropriate and providing status updates to ensure customer satisfaction.
• Establish timely reserves within authority limit by estimating value of claims.
• Assess damages by calculating applicable damages or range of damages allowed by law.
• Ensure customer service by proactively communicating information, responding to inquiries and following customer protocols.
• Manage expenses by working within vendor approved networks and managing scope of work assigned to outside contractors. Depart from approved vendors with manager approval, where in the best interests of the insured.
• Ensure legal compliance by following state and federal laws and regulations and internal control requirements.
• Refer claim to subrogation and fraud teams by identifying potential subrogation and fraud.
• Protect Zurich's reputation by keeping claims information confidential.
• Maintain professional and technical knowledge by participating in educational opportunities, staying current with industry trends, establishing personal networks and participating in professional societies.
• Contribute to the team effort by accomplishing related results and participating on projects as needed.
• Follow established claims handling procedures for low complexity, low exposure personal or commercial line claims to ensure consistency and quality in claims services.
• Collect data and document in established system to facilitate the accurate assessment and value of claims.
• Input relevant data into established systems accurately so that analysis can be undertaken.
• Identify and resolve problems by referring to policies, procedures, and standards to ensure consistency and quality of solutions.
• Assess and appoint claims vendors within agreed authority limits aligned to the organization´s Claims Vendor Management strategy.
• Determine when to solicit input from more senior colleagues or managers for more complex issues, to ensure quality and promote continuous learning.
• Provide feedback on business processes and systems to identify opportunities for improvements.
Un avenir avec Zurich
Il est maintenant temps de progresser et de changer les choses. Zurich veut connaître vos points de vue, vos expériences et vos idées afin que nous puissions grandir ensemble et favoriser un changement durable. Membre d'une organisation mondiale de premier plan, Zurich North America compte plus de 148 années d'expérience dans la gestion des risques et le soutien de la résilience. Nous sommes un chef de file en matière de solutions d'assurance biens et accidents pour les entreprises et nous proposons une vaste gamme de produits et de services de gestion des risques pour les entreprises et les particuliers. Notre clientèle couvre actuellement plus de 25 secteurs d'activité, allant de l'agriculture à la technologie, et nous assurons 90 % des entreprises Fortune 500®. Notre stratégie de croissance ne se limite pas à nos activités. En tant qu'employeur, Zurich a à cœur d'offrir constamment des possibilités de perfectionnement professionnel et de favoriser un environnement diversifié axé sur l'inclusion et l'équité, où les employés éprouvent un véritable sentiment d'appartenance. Participez à la prochaine évolution de l'industrie de l'assurance. Joignez-vous à notre équipe pour bâtir un avenir meilleur pour nos employés, nos clients et les collectivités que nous servons.
En tant que société d'envergure mondiale, Zurich est consciente de l'atout certain que représente une main-d'œuvre diversifiée. Nous recrutons des personnes talentueuses provenant de divers milieux, dont les points de vue uniques seront vraiment les bienvenus. Ensemble, la diversité et l'inclusion nous rapprochent de notre objectif commun : dépasser les attentes de nos clients. Zurich s'engage à mettre en place un environnement inclusif, exempt d'obstacles et favorisant la diversité, afin d'offrir une organisation accessible aux employés, aux clients et aux autres parties qui interagissent avec la société ou en son nom. Nous nous efforçons de créer un milieu de travail exempt de discrimination de tout genre, y compris la discrimination fondée sur tout problème de santé ou sur toute incapacité physique ou mentale. Si une offre d'emploi vous intéresse et que vous avez besoin d'accommodement, veuillez nous en aviser afin que nous prenions des dispositions pour rendre le processus plus accessible.
Zurich n'accepte pas les curriculum vitæ non sollicités provenant d'agences de recrutement ou de placement. Les curriculum vitæ non sollicités deviendront la propriété de Société de portefeuille canadienne Zurich Limitée. Les fournisseurs privilégiés doivent soumettre les curriculum vitæ sur le portail de notre agence de recrutement.
EOE Disability / Veterans