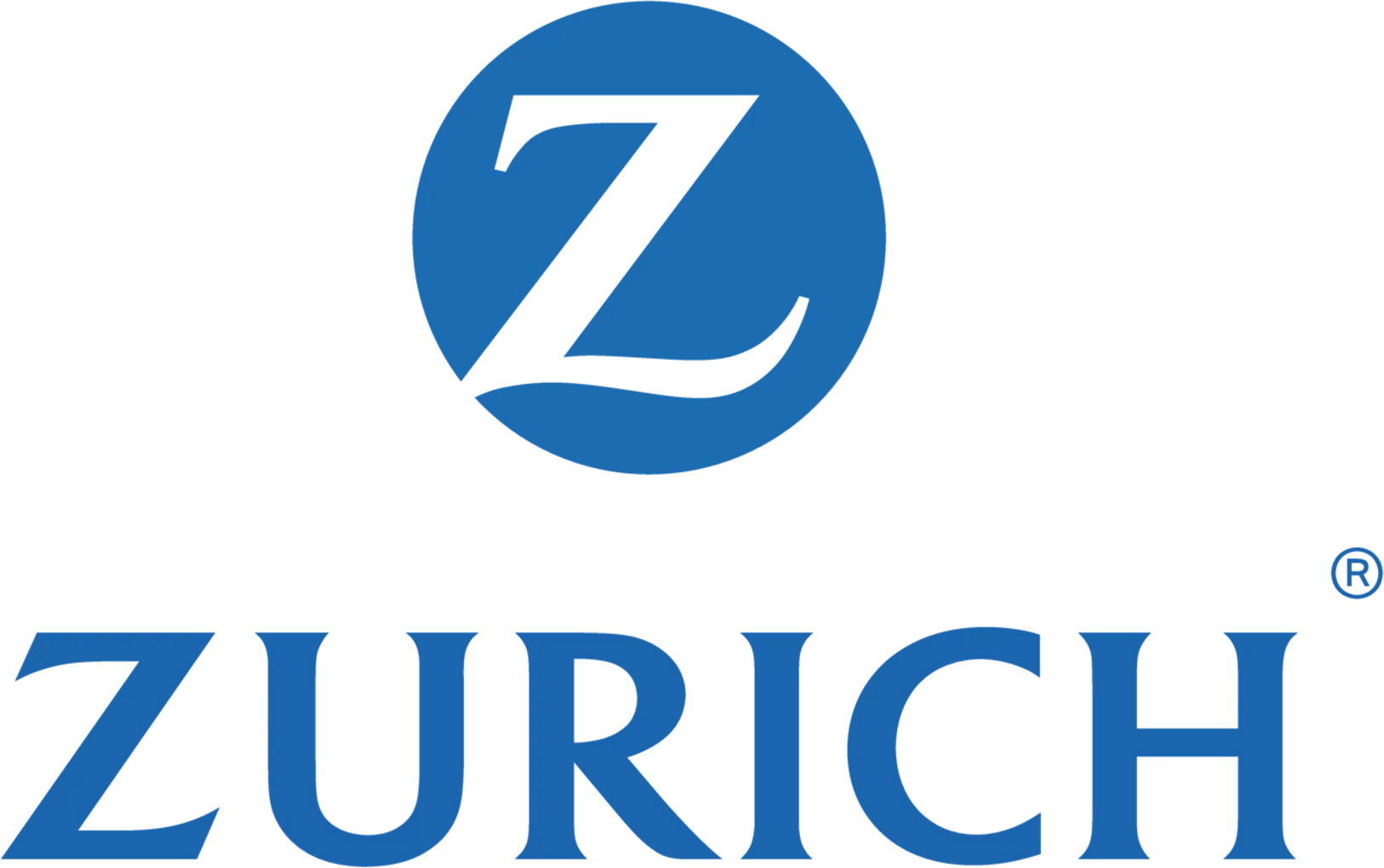 Job Information
Zurich NA

Specialty Architect II Guidewire

in

Toronto

,

Ontario
Specialty Architect II Guidewire
49741
Job Summary
High Level Client Internally Focused - Les fonctions clés du poste reposent sur la fourniture d'un service aux clients internes, habituellement au niveau des cadres ou du senior management. Comprend la mise en œuvre d'une expertise spécialisée pour répondre à des questions et problèmes avancés et de niveau supérieur.
Job Qualifications
Basic Qualifications:
• Bachelors Degree and 7 ans ou plus d'expérience apparentée. in the IT area
OR
• High School Diploma or Equivalent and 9 ans ou plus d'expérience apparentée. in the IT area
OR
• Zurich Certified Insurance Apprentice including an Associate Degree and 7 ans ou plus d'expérience apparentée. in the IT area
AND
• 5 or more years of experience as an Architect handling distributor, web based Enterprise Java architect including 3 or more years in a Guidewire Policy Center or Billing Center products
• 3 or more years of experience as a Solution Architect/Guide wire Java Architect
• 7 or more years of web application development experience
• Knowledge of secure software development
• Experience working with CM tools, such as Rally in a team environment.
Preferred Qualifications:
• Guide wire technical certification
• Advanced skills associated with software design, modification, implementation and deployment, including object-oriented programming concepts
Additional Information
Imaginez-vous que vous travaillez pour une compagnie qui prend vraiment soin de ses employés, de ses clients, de ses parties prenantes, ainsi que des communautés à qui elle offre des services. Imaginez-vous que vous travaillez pour une organisation guidée par les valeurs qui nourrit l'ambition et le désir de devenir la meilleure au monde. Zurich est ce lieu où 55 000 employés répartis dans 200 pays déploient tous leurs efforts pour aider les gens et aider les compagnies à protéger ce qui compte le plus pour eux. Nous sommes une organisation guidée par des valeurs qui s'enorgueillit du travail que nous accomplissons tous les jours et qui aspire à devenir la meilleure compagnie au monde.
Que diriez-vous de travailler dans une entreprise qui porte une réelle attention à ses employés, à ses clients, à ses parties prenantes ainsi qu'aux communautés qu'elle dessert. Zurich s'engage à procurer un environnement diversifié, inclusif et libre d'obstacles ce qui a pour résultat d'offrir une organisation accessible pour les employés, les clients et les autres parties qui interagissent avec Zurich ou de sa part. Nous nous efforçons d'avoir un milieu de travail exempt de toute discrimination fondée sur l'état de santé, le handicap physique ou le handicap mental. Si vous êtes intéressé par une offre d'emploi, veuillez nous aviser si vous avez besoin d'un aménagement, afin que nous puissions travailler avec vous pour procurer une meilleure accessibilité.
EOE Disability / Veterans