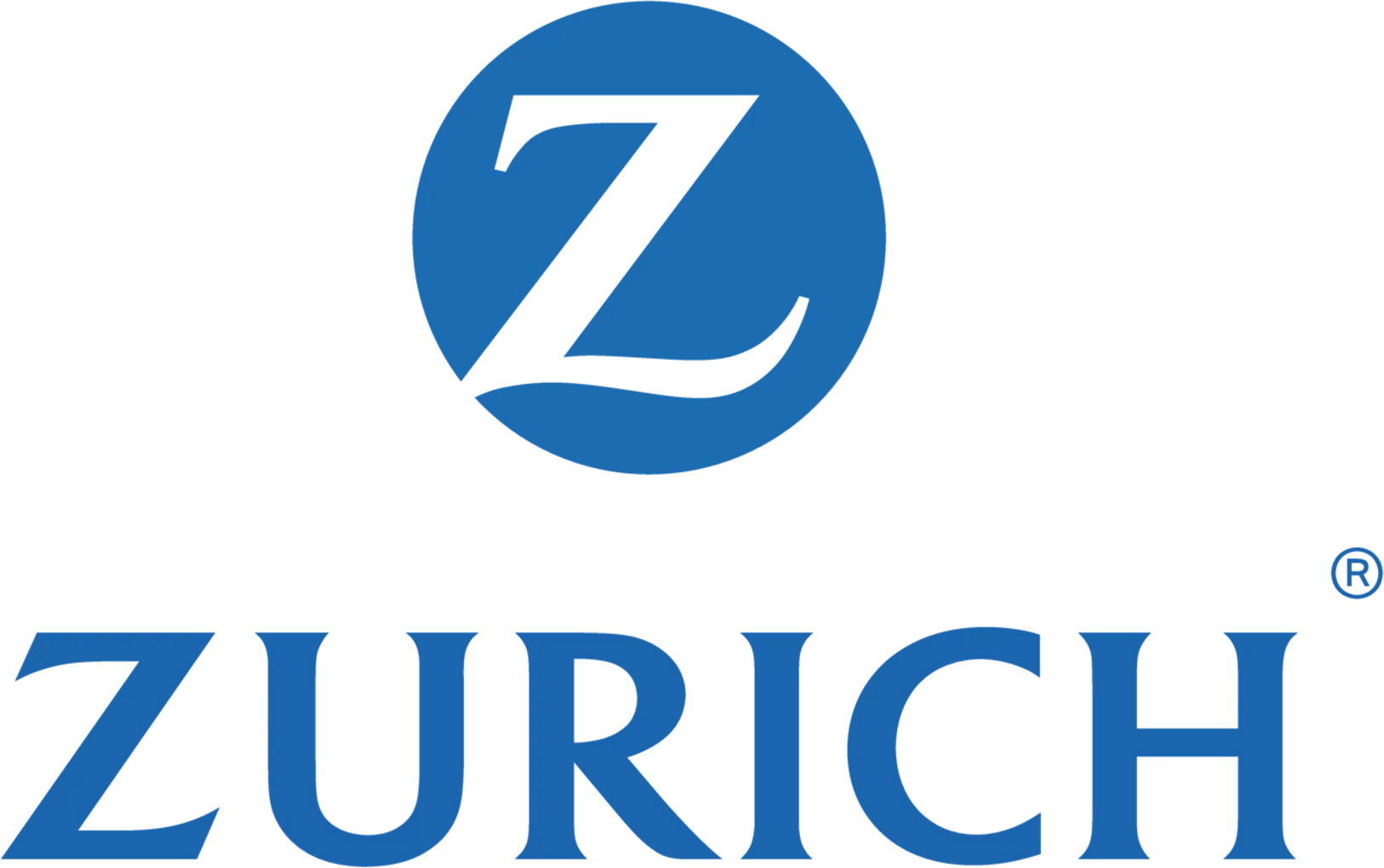 Job Information
Zurich NA

Regional Medical Assistance Provider Network Coordinator

in

Toronto

,

Ontario
Regional Medical Assistance Provider Network Coordinator
104622
Job Summary
Zurich Insurance is a global insurance company with a specialty in life insurance, general insurance and travel insurance. This role will sit in one of Zurich's subsidiary companies, World Travel Protection, which focuses on providing travel risk management and emergency assistance support.
World Travel Protection (WTP) is a leading travel assistance and Travel Risk Management (TRM), company. WTP provides robust response solutions to logistical, security and medical emergencies for travellers based on its global reach and through its worldwide provider network. Through this network, WTP is able to effectively resolve incidents inherent to international traveling. Prevention is also at the forefront of WTP through a wide range of risks mitigation and security assistance solutions available to its clients to ensure that their resources are best utilised to anticipate crisis from occurring.
Grow your Provider Relationship career
Join a team that really cares about our customers
Enjoy a culture focused on results, allowing flexibility on when and where you work
World Travel Protection provides global travellers with specialist emergency assistance services when something goes wrong in their travels. We operate 24 hours a day, seven days a week from our operation centres in Australia, Canada, the United Kingdom, and Malaysia, responding to the cries for help we receive from travellers across the globe.
Owned by Zurich, but with separately managed business entities, we can truly offer you a world of possibilities within assistance and insurance. Get ready to do your best work…and then some.
The Provider Relationship Coordinator is responsible for the development, coordination and maintenance of World Travel Protection's global provider network and related technology tools. You will maintain the data of US and Canadian medical providers within the Global Care Network (GCN) database. The Provider Relationship Coordinator ensures the accuracy and completeness of provider data as reflected in company databases, systems and provider directory. This position works collaboratively with providers, Global Provider Network teams, management and analyst staff to ensure provider data is current and accurate.
A bit about the job
Facilitates and executes credentialing/recredentialing process for regional providers according to World Travel Protection's Accreditation and Credentialing Policies and Procedures for new and established providers.

Works with providers offices to assure accuracy of required data.

Responds to enquiries and issues related to provider details and processes. If necessary, appropriately and timely refers issues to other regional coordinators and or the Global Provider Networks Manager

Compiles all relevant provider submissions/reporting for monthly Global Credentialing Committee Meeting, Provider Network meetings aiding in development of direct provider network expansion.

Proactive maintenance and management of the global provider database

Data entry and document management, ensuring accuracy of all required information/data inputted into the global provider database

Proactive management of global networks inbox, within defined delegated authority and regional responsibility

Assisting in drafting and/or finalising formal correspondence to internal and external stakeholders.

Coordinating and facilitating administrative activities including meetings, follow up actions and material development

Perform other duties and responsibilities as required, assigned, or requested.
A bit about you:
Required:
• Bachelors Degree and no prior years of experience required in the Customer Service area.
OR
• High School Diploma or Equivalent and no prior years of experience in the Customer Service area.
OR
• Zurich Certified Insurance Apprentice including an Associate Degree and no prior years of experience in the Customer Service area.
OR
• For Intermediate Apprenticeship Positions Only: Associate Degree in Business Administration of rising Junior with two years of coursework in Business Administration and no prior years of experience in the Customer Service area. Contingent on admittance into University of Arizona Global Campus Bachelor of Business Administration program
AND
• Microsoft Office experience
• Leadership experience
Preferred:
• Geographic flexibility
• Analytical skills
• Prioritization and multi-tasking skills
• Strong verbal and written communication skills
• Experience working in a team environment and collaborating across work groups
Why pick us?
There's no one size fits all option when it comes to flexibility. It looks to us the same as it does to you so let us know how we can accommodate you.

You'll be part of a global team of trainers with the capacity to contribute to ongoing growth and development of the business.

We'll help you keep travelling in your career, oh and quite literally with free travel insurance for you and your partner.

We'll provide you with supportive management who have your back and want you to succeed.

We'll support you to grow with unlimited learning opportunities.

We respect who you are and thoroughly embrace diversity, so whatever walk of life you wander, you do you and come as you are…we've got you!
A future with Zurich
Now is the time to move forward and make a difference. At Zurich, we want you to share your unique perspectives, experiences and ideas so we can grow and drive sustainable change together. As part of a leading global organization, Zurich North America has over 148 years of experience managing risk and supporting resilience. We are a leading provider of commercial property-casualty insurance solutions and a wide range of risk management products and services for businesses and individuals. Today, we serve more than 25 industries, from agriculture to technology and insure 90% of the Fortune 500®. Our growth strategy is not limited to our business. As an employer, Zurich strives to provide ongoing career development opportunities and foster an environment where voices are diverse, behaviors are inclusive, actions drive equity, and our people feel a sense of belonging. Be a part of the next evolution of the insurance industry. Join us in building a brighter future for our people, our customers and the communities we serve.
As a global company, Zurich recognizes the diversity of our workforce as an asset. We recruit talented people from a variety of backgrounds with unique perspectives that are truly welcome here. Taken together, diversity and inclusion bring us closer to our common goal: exceeding our customers' expectations. Zurich is committed to providing a diverse, inclusive and barrier-free environment resulting in an accessible organization for employees, customers, and other parties who interact with, or on behalf of, Zurich. We strive to achieve a workplace free of discrimination of all forms, including discrimination on the basis of physical or mental disability, or medical condition. If you are interested in a job opportunity, please advise if you require an accommodation, so we can work with you to provide a more accessible process.
Zurich does not accept unsolicited resumes from search firms or employment agencies. Any unsolicited resume will become the property of Zurich Canadian Holdings Limited. If you are a preferred vendor, please use our Recruiting Agency Portal for resume submission.
Only applicable for Canada: For Zurich Canada's commitment to diversity and accessibility pleaseclick here (https://www.zurichcanada.com/en-ca/about-zurich/accessibility) .If you would prefer to not receive future electronic messages from Zurich Insurance Company Ltd's recruitment management system, please email your request to have your job profile deleted from the system by clickinghere (casl.opt.out.grms@zurich.com) . Zurich Insurance Company Ltd 100 King St., W., Suite 5500, Toronto, ON, M5X 1C9. www.zurichcanada.com
EOE Disability / Veterans