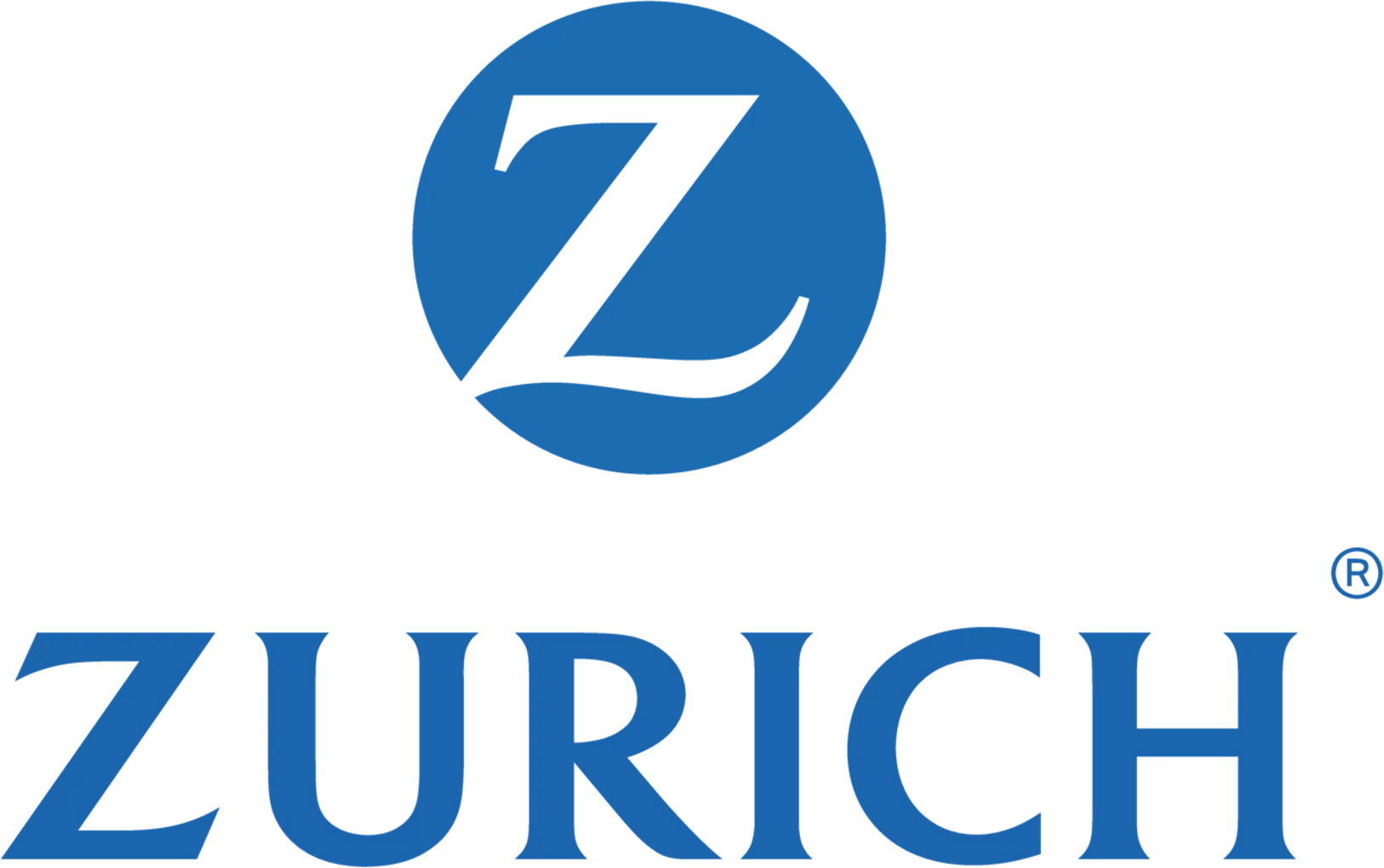 Job Information
Zurich NA

Emergency Assistance Supervisor

in

Toronto

,

Ontario
Emergency Assistance Supervisor
108356
The World Travel Protection Emergency Assistance Supervisor is responsible for leading, supporting and training Case Managers and Emergency Assistance Professionals in a Call Center environment as well as working with other Team Leaders in order to maintain high customer service levels in a production, in-bound call center. Our Call Center operations are 24/7/365 and is 5 days a week rotational shifts and will include some weekends and Stat holidays.
Are you ready to kickstart your career in Travel Insurance?
World Travel Protection (WTP) is a leading Travel Risk Management (TRM), medical and security assistance company, and Third Part Administrator (TPA). Prevention is at the forefront of WTP wide range of risks mitigation and security assistance solutions available to its clients to ensure that their resources are best utilized to anticipate crisis from occurring. In parallel, WTP provide robust response solutions to support insurers administer their travel protection products through our capability in customer service and claims. At World Travel Protection, protecting people is our priority. We take care of corporate and leisure travellers, helping them avoid risks before they escalate and providing them with immediate access to the right experts when an emergency happens.
Our extensive experience in global travel risk management is the reason we are trusted by travellers, corporate risk managers and organizations across the globe, who allow us to help prepare them for potential travel threats and assist them when they need it most.
We are part of Cover-More Group, the third largest provider of travel insurance and assistance in the world, operating in 16 countries across five continents from New Zealand to the USA…sounds exciting right?
So, what's our mission?
Protecting travellers – and supporting those responsible for their safety – is our business.
We operate 24 hours a day, seven days a week from our 4 operation centres in Australia, Canada, Malaysia, and the UK, responding to the cries for help we receive from travellers across the globe.
Job Qualifications
Required:
• Bachelors Degree and 4 or more years of experience in the Call Center area
OR
• High School Diploma or Equivalent and 6 or more years of experience in the Call Center area
Preferred:
Insurance industry experience
Call Centre experience
People Management experience
Bilingual English/French
INS 21, 22, 23
Effective communication skills
Strong problem solving skills
Results oriented
Job Accountabilities - Key Accountabilities
• Drive superior customer service by providing direction, technical guidance, resolving customer issues and tracking and reporting on key metrics.
• Achieve best practices by reviewing meeting customer service targets and following all protocols.
• Ensure compliance with all legal, regulatory and internal control requirements.
• Motivate and lead a high performance team by attracting, on boarding, recruiting and retaining team members.
• Drive the performance management process by communicating job expectations, monitoring and evaluating performance, providing feedback and facilitating employee development per the company´s policies.
• Maintain transparent communication by appropriately communicating organization information to team through department meetings, one-on-one meetings, appropriate email, Investment Management and regular interpersonal communications.
• Create a workplace culture that is consistent with the Zurich mission, vision and Zurich Basics.
• Protect Zurich´s reputation by keeping claims information confidential.
• Maintain professional and technical knowledge by attending educational workshops, professional publications, establishing personal networks, and participating in professional societies.
• Contribute to the team effort by accomplishing related results and participating on projects as needed.
Why pick us?
We value optimism, caring, togetherness, reliability and determination.
We have more than 1500 employees worldwide: we're a global group of digital specialists, actuaries, marketers, doctors, nurses, case managers, claims specialists, finance experts and customer service professionals. We share a global mission to look after travellers, at every step of their journey.
Job flexibility. We understand the importance of making sure that work fits into your life, not the other way around. Our hybrid approach – after an initial training period of 3 months – ensures our employees maintain work-life balance with the flexibility of 2 days in the office and 3 days working from home.
Career growth. This is an extremely exciting time for us at World Travel Protection, as we are rapidly growing our business around the world. We are dedicated to helping our employees reach their full potential through a comprehensive onboarding program, ongoing professional development opportunities and a supportive work environment that encourages growth.
Take the time you need, for you and your community. We encourage you to take the time you need, when you need it. We offer regular vacation leave (everyone starts with 4 weeks), along with anniversary leave, volunteer leave and a comprehensive paid parental leave scheme.
Investing in your health, and your future. We offer a competitive medical insurance package and pension contributions.
Diversity and inclusion. We respect who you are and thoroughly embrace diversity. So whatever walk of life you wander, just be you and come as you are.
Apply today and let's go great places together!
A future with Zurich
Now is the time to move forward and make a difference. At Zurich, we want you to share your unique perspectives, experiences and ideas so we can grow and drive sustainable change together. As part of a leading global organization, Zurich North America has over 148 years of experience managing risk and supporting resilience. We are a leading provider of commercial property-casualty insurance solutions and a wide range of risk management products and services for businesses and individuals. Today, we serve more than 25 industries, from agriculture to technology and insure 90% of the Fortune 500®. Our growth strategy is not limited to our business. As an employer, Zurich strives to provide ongoing career development opportunities and foster an environment where voices are diverse, behaviors are inclusive, actions drive equity, and our people feel a sense of belonging. Be a part of the next evolution of the insurance industry. Join us in building a brighter future for our people, our customers and the communities we serve.
As a global company, Zurich recognizes the diversity of our workforce as an asset. We recruit talented people from a variety of backgrounds with unique perspectives that are truly welcome here. Taken together, diversity and inclusion bring us closer to our common goal: exceeding our customers' expectations. Zurich is committed to providing a diverse, inclusive and barrier-free environment resulting in an accessible organization for employees, customers, and other parties who interact with, or on behalf of, Zurich. We strive to achieve a workplace free of discrimination of all forms, including discrimination on the basis of physical or mental disability, or medical condition. If you are interested in a job opportunity, please advise if you require an accommodation, so we can work with you to provide a more accessible process.
Zurich does not accept unsolicited resumes from search firms or employment agencies. Any unsolicited resume will become the property of Zurich Canadian Holdings Limited. If you are a preferred vendor, please use our Recruiting Agency Portal for resume submission.
Only applicable for Canada: For Zurich Canada's commitment to diversity and accessibility pleaseclick here (https://www.zurichcanada.com/en-ca/about-zurich/accessibility) .If you would prefer to not receive future electronic messages from Zurich Insurance Company Ltd's recruitment management system, please email your request to have your job profile deleted from the system by clickinghere (casl.opt.out.grms@zurich.com) . Zurich Insurance Company Ltd 100 King St., W., Suite 5500, Toronto, ON, M5X 1C9. www.zurichcanada.com
EOE Disability / Veterans