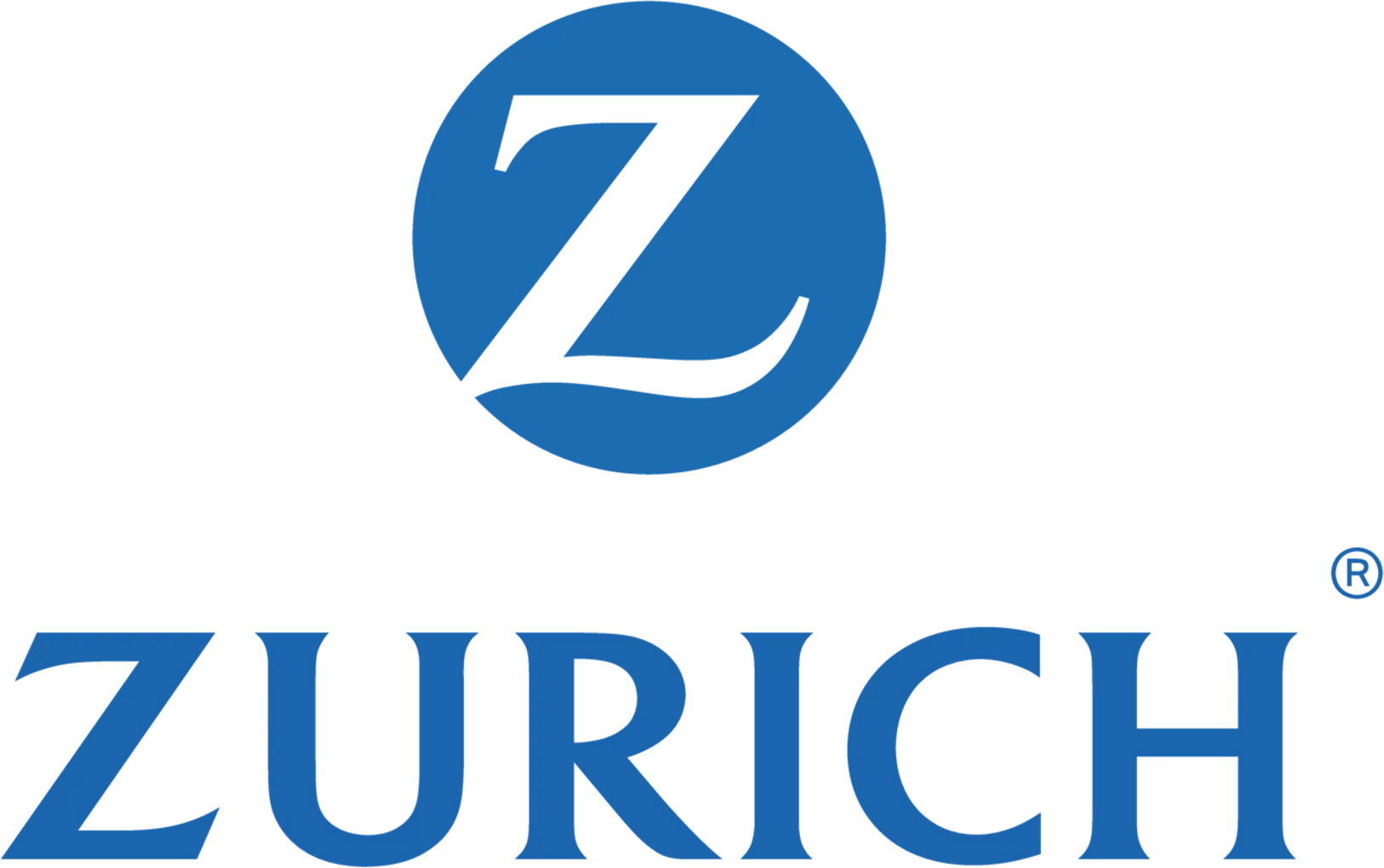 Job Information
Zurich NA

Coverage Counsel, Claims - 1 year contract

in

Toronto

,

Ontario
Coverage Counsel, Claims - 1 year contract
107700
The Opportunity
Are you looking for a caring, collaborative, values-driven workplace with inspiring teammates and leaders? Do you have the ambition and desire to be the best and thrive at the most impactful global insurance provider in the world? Look no further than Zurich Canada.
If you have experience in providing insurance coverage advice and/or litigating insurance coverage issues, and are looking for a new challenge, we would love to hear from you .
Zurich Canada is currently looking for a Coverage Counsel, for a one year contract, to provide coverage support to the claims and underwriting organizations in order to ensure that Zurich's interests are protected.
Reporting to the AVP, Coverage Counsel, you will be responsible for managing coverage litigation, providing coverage opinions and support to the Claims team, partnering with Corporate Law and underwriting to provide support and recommendations on policy language and new product launches, and providing general educational support and training on new developments in coverage law.
This is a unique opportunity to build your knowledge and experience for the future in a supportive environment where your voice matters.
What you will do
• Work towards timely resolution of unique coverage issues and potential litigation by developing, preparing and implementing coverage and/or extra-contractual litigation strategies for medium to high complexity assignments requiring specialized expertise.
• Manage and oversee all aspects of coverage litigation matters by assigning cases to outside counsel, partnering to establish litigation strategies and budget; coordinating activities; overseeing progress; negotiating settlement in accordance with granted authority; reviewing litigation expenses, authorizing payments and evaluating outside counsel performance with a high level of discretion.
• Resolves technical coverage issues within claims or underwriting units by providing legal advice and counsel.
• Resolves technical coverage issues and provides legal counsel and training to claims professionals and underwriters on coverage issues, product development, product refresh, policy language and specials endorsements to address coverage matters.
• Ensure legal compliance by following regional, country and/or local laws and regulations and internal control requirements.
• Provide proactive insights and legal guidance by identifying opportunities for technical excellence, developing and delivering targeted training to the organization.
• May serve as a technical resource by mentoring others and sharing technical knowledge related to specific Line of business expertise.
• Protect Zurich's reputation by keeping claims information confidential.
• Maintain professional and technical knowledge by participating in educational opportunities, staying current with industry trends, establishing personal networks, participating in professional societies and maintaining all necessary licenses.
• Contribute to the team effort by accomplishing related results and participating on projects as needed.
Job Qualifications - What you bring to the table
• Juris Doctor / LL.B., and / or LL.C. and 6 or more years of experience in insurance coverage and / or defence;
AND
• Member in good standing of a Canadian provincial bar association;
• Experience in insurance industry claims or underwriting
• Experience with Microsoft Office, Lexis or Westlaw
Preferred:
• Strong organizational and time management skills
• Negotiation skills
• Advanced knowledge of the insurance industry, claims and the insurance legal and regulatory environment
• Analytical skills
• Excellent oral and written communication skills
• Ability to multi-task and adapt to a changing environment
• Experience in a work environment that required collaboration across work groups
• Ability to effectively present information to LOB manager, claimants and customers
Our Culture
• At Zurich, we are proud of our culture. We are passionate about Diversity, Inclusion, Equity and Belonging (DEIB). We want you to bring your whole self to work, and we want our employees to be reflective of the communities in which we live and work. Our DIEB initiatives are creating an environment where everyone feels welcome.
• We have a collaborative culture where diversity of thought is valued. We value your input and strive to give our employees the tools they need to make an impact.
• We care about our employees' well-being and offer a comprehensive health/benefits plan with varying levels of coverage to suit your specific needs and a competitive total compensation package.
• We understand how important it is to rest, recharge and do the things you love. At Zurich, all employees receive a minimum of four weeks of vacation per year to do just that.
• We also understand that employees require time off for personal reasons. Maybe you have an appointment during a workday, a cultural or religious holiday you would like to observe, or you need time off to focus on your mental health. Zurich employees receive four personal days per year to be used at their discretion.
• We are committed to continuous improvement, and offer access to a comprehensive range of training and development opportunities.
• We care about our communities. Our communities are where our customers, people, and shareholders live and work. While we can be proud of the contribution to society Zurich makes through our core business of insurance, we must also give back to our communities through our talent, time and resources.
• We have won numerous awards for our workplace culture. We are proud to be one of Greater Toronto's Top Employers and to have received Insurance Business Canada's 5-Star Diversity, Equity and Inclusion Award.
Make a difference. Be challenged. Be inspired. Be supported. Love what you do. Work for us.
About Us
Zurich Canada is part of the Zurich Insurance Group, a multi-line insurer with approximately 55,000 employees worldwide serving customers in global and local markets. Zurich Canada has been a leading insurance provider serving mid-sized and large companies, including multinational corporations, in the Canadian commercial market for 100 years. With over 500 employees in offices across the country, Zurich offers the global strength of a top insurance provider combined with in-depth knowledge of industries and local markets. Zurich Canada aspires to be risk management professionals' first choice as their premier partner to help meet the risk challenges of today and tomorrow. Read more at www.zurichcanada.com.
A future with Zurich
Now is the time to move forward and make a difference. At Zurich, we want you to share your unique perspectives, experiences and ideas so we can grow and drive sustainable change together. As part of a leading global organization, Zurich North America has over 148 years of experience managing risk and supporting resilience. We are a leading provider of commercial property-casualty insurance solutions and a wide range of risk management products and services for businesses and individuals. Today, we serve more than 25 industries, from agriculture to technology and insure 90% of the Fortune 500®. Our growth strategy is not limited to our business. As an employer, Zurich strives to provide ongoing career development opportunities and foster an environment where voices are diverse, behaviors are inclusive, actions drive equity, and our people feel a sense of belonging. Be a part of the next evolution of the insurance industry. Join us in building a brighter future for our people, our customers and the communities we serve.
As a global company, Zurich recognizes the diversity of our workforce as an asset. We recruit talented people from a variety of backgrounds with unique perspectives that are truly welcome here. Taken together, diversity and inclusion bring us closer to our common goal: exceeding our customers' expectations. Zurich is committed to providing a diverse, inclusive and barrier-free environment resulting in an accessible organization for employees, customers, and other parties who interact with, or on behalf of, Zurich. We strive to achieve a workplace free of discrimination of all forms, including discrimination on the basis of physical or mental disability, or medical condition. If you are interested in a job opportunity, please advise if you require an accommodation, so we can work with you to provide a more accessible process.
Zurich does not accept unsolicited resumes from search firms or employment agencies. Any unsolicited resume will become the property of Zurich Canadian Holdings Limited. If you are a preferred vendor, please use our Recruiting Agency Portal for resume submission.
Only applicable for Canada: For Zurich Canada's commitment to diversity and accessibility pleaseclick here (https://www.zurichcanada.com/en-ca/about-zurich/accessibility) .If you would prefer to not receive future electronic messages from Zurich Insurance Company Ltd's recruitment management system, please email your request to have your job profile deleted from the system by clickinghere (casl.opt.out.grms@zurich.com) . Zurich Insurance Company Ltd 100 King St., W., Suite 5500, Toronto, ON, M5X 1C9. www.zurichcanada.com
EOE Disability / Veterans