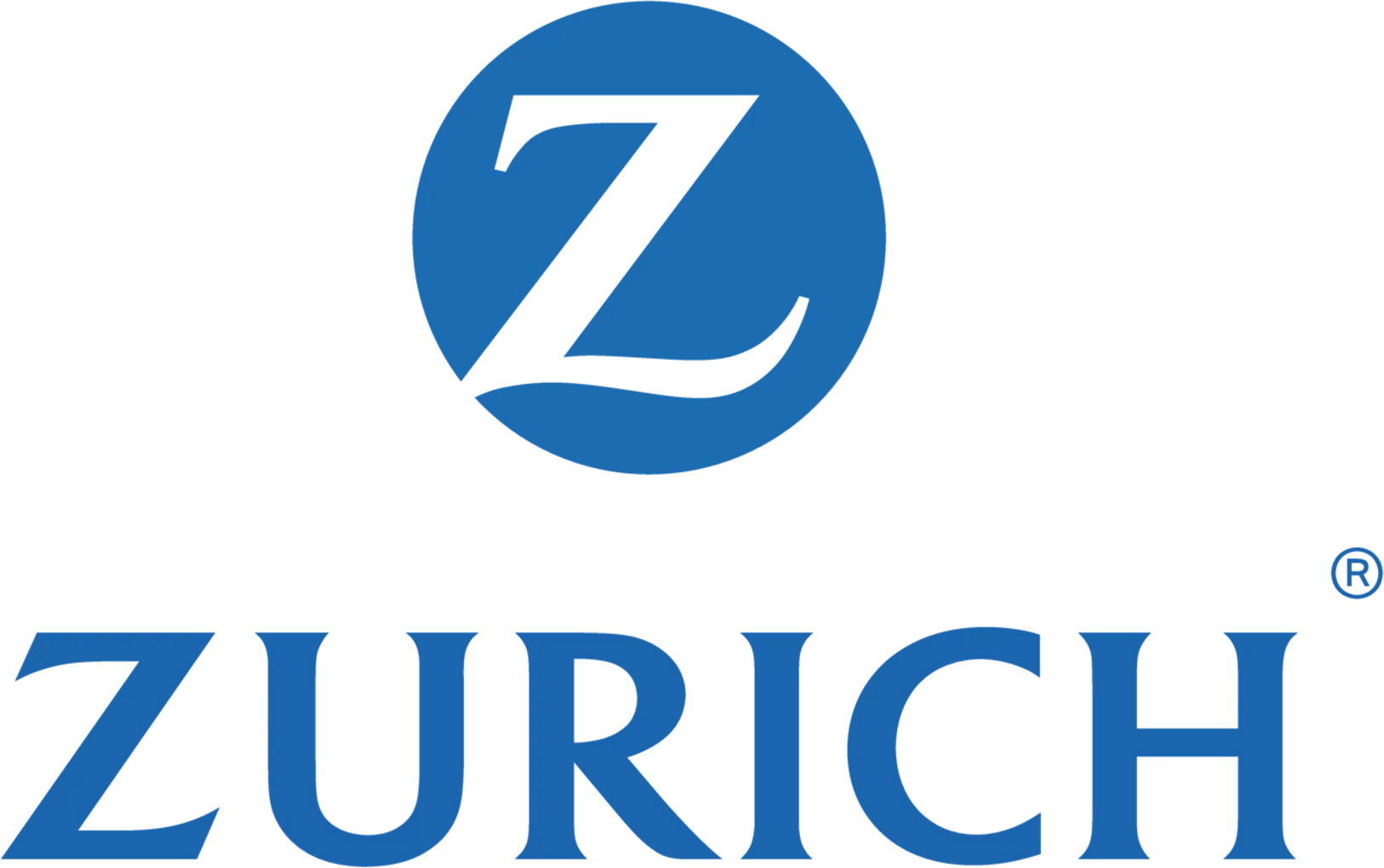 Job Information
Zurich NA

Commercial Auto Pricing Actuary AVP

in

Toronto

,

Ontario
Commercial Auto Pricing Actuary AVP
100718
Job Summary
Zurich Canada is currently looking for a Commercial Auto Pricing Actuary AVP to oversee the Canadian Actuarial pricing team and pricing process at Zurich Canada. With the goal of growing the auto commercial book of business and to contribute to the on-going success of the company, this position will give you the opportunity as the AVP Auto Commercial Pricing actuary to manage the transformation of the Commercial Auto Line of business, with focus on the major update in the model price algorithm and the rating tools. The candidate will work closely with our internal partners and with the head of pricing to provide actuarial analysis thanks to his expertise, internal and external data to increase level of segmentation of pricing algorithm and ease of use of the rating tools. The candidate will have to clearly communicate best practices, new ideas, insights, and requirements to large audience, including detailed specifications to IT for the rating process.
Imagine working for a company that truly cares about their employees, customers, stakeholders, and communities they serve.
Imagine working for a values-driven organization that has the ambition and desire to be the best and most impactful global insurance provider in the world.
Zurich is that place where 55,000 employees across approximately 200 countries and territories are all focused on helping people and helping companies protect what is truly most important to them. We are a values-driven organization that takes pride in the work that we do every day, and we have the ambition to be the best global insurer in the world.
What you will do:
Job Qualifications
PRICING specific
• Lead the transformation process of the Auto Commercial ecosystems with focus on in-depth review of pricing algorithm and implementation in the rating tools.
• Lead interaction and act as subject matter expert on commercial auto pricing with a large range of internal and external stakeholders.
• Good understanding of the regulatory framework for auto. Able to apply different strategies for different products and regulatory frameworks.
• Existing knowledge and previous experience analyzing factors impacting loss cost and premium and support efforts for an increased pricing sophistication.
• Design of reports and analysis to monitor the book of business performance.
• Under minimal supervision, manage profit margins on new business and renewals.
• Coordinate, prepare and perform actuarial analyses to support rate changes decisions, including trend analyses, reinsurance analyses and analyses of loss and expense reserves, as it relates to pricing adequacy and strategic direction.
• Measurement of price and rate changes strategies effectiveness.
• Support Market Facing and Product Underwriting on pricing decisions questions.
• Provide consultation and technical expertise on actuarial models and risk issues.
• Drive the design, testing and maintenance of new pricing models and Tools.
• Remain current with regulatory/market conditions and apply this knowledge in pricing.
• Provide direction and detailed requirement to IT for current and future pricing algorithm and data needs.
What you bring to the table:
Required:
• Zurich Certified Insurance Apprentice, including Associates Degree OR Bachelors Degree.
AND
• 8 or more years of experience in the Actuarial area plus FCAS or equivalent international certification.
OR
• 13 or more years of experience in the Actuarial area plus ACAS or equivalent international certification.
Preferred:
• Experience in multiple pricing functional lines of business in different provinces and knowledge/skills reflective of a senior practitioner, with relevant experience in Commercial Auto Pricing for fleets and individually rated policies.
• Strong verbal and written communication skills
What we bring to the table:
A comprehensive health/benefits plan with varying levels of coverage to suit your specific needs.
A competitive total compensation package
A chance to work in the exciting world of insurance, with multiple career paths and the opportunity to grow – we encourage internal mobility and take pride in assisting you to reach your career goals and aspirations.
We also offer you the opportunity to work with:
A people first organization, with a focus on diversity and inclusion – we encourage you to bring your real self to work.
An organization that values your input and strives to put our employees in a position to make an impact.
A collaborative culture where thought diversity is valued.
A global organization with a rich, long-standing history.
Job Functions
• Local or Regional oversight of a single portfolio within a Business Unit or pricing analytics function.
• Provides thought leadership on portfolios with a moderate level of complexity / diversity.
• Adhere to professional standards of practice as defined by the relevant local actuarial society, regulatory body, or other governing body.
Verbal and written proficiency in the English language is required in order to facilitate communication with internal and external key stakeholders located outside of Quebec.
A future with Zurich
Now is the time to move forward and make a difference. At Zurich, we want you to share your unique perspectives, experiences and ideas so we can grow and drive sustainable change together. As part of a leading global organization, Zurich North America has over 148 years of experience managing risk and supporting resilience. We are a leading provider of commercial property-casualty insurance solutions and a wide range of risk management products and services for businesses and individuals. Today, we serve more than 25 industries, from agriculture to technology and insure 90% of the Fortune 500®. Our growth strategy is not limited to our business. As an employer, Zurich strives to provide ongoing career development opportunities and foster an environment where voices are diverse, behaviors are inclusive, actions drive equity, and our people feel a sense of belonging. Be a part of the next evolution of the insurance industry. Join us in building a brighter future for our people, our customers and the communities we serve.
As a global company, Zurich recognizes the diversity of our workforce as an asset. We recruit talented people from a variety of backgrounds with unique perspectives that are truly welcome here. Taken together, diversity and inclusion bring us closer to our common goal: exceeding our customers' expectations. Zurich is committed to providing a diverse, inclusive and barrier-free environment resulting in an accessible organization for employees, customers, and other parties who interact with, or on behalf of, Zurich. We strive to achieve a workplace free of discrimination of all forms, including discrimination on the basis of physical or mental disability, or medical condition. If you are interested in a job opportunity, please advise if you require an accommodation, so we can work with you to provide a more accessible process.
Zurich does not accept unsolicited resumes from search firms or employment agencies. Any unsolicited resume will become the property of Zurich Canadian Holdings Limited. If you are a preferred vendor, please use our Recruiting Agency Portal for resume submission.
Only applicable for Canada: For Zurich Canada's commitment to diversity and accessibility pleaseclick here (https://www.zurichcanada.com/en-ca/about-zurich/accessibility) .If you would prefer to not receive future electronic messages from Zurich Insurance Company Ltd's recruitment management system, please email your request to have your job profile deleted from the system by clickinghere (casl.opt.out.grms@zurich.com) . Zurich Insurance Company Ltd 100 King St., W., Suite 5500, Toronto, ON, M5X 1C9. www.zurichcanada.com
EOE Disability / Veterans