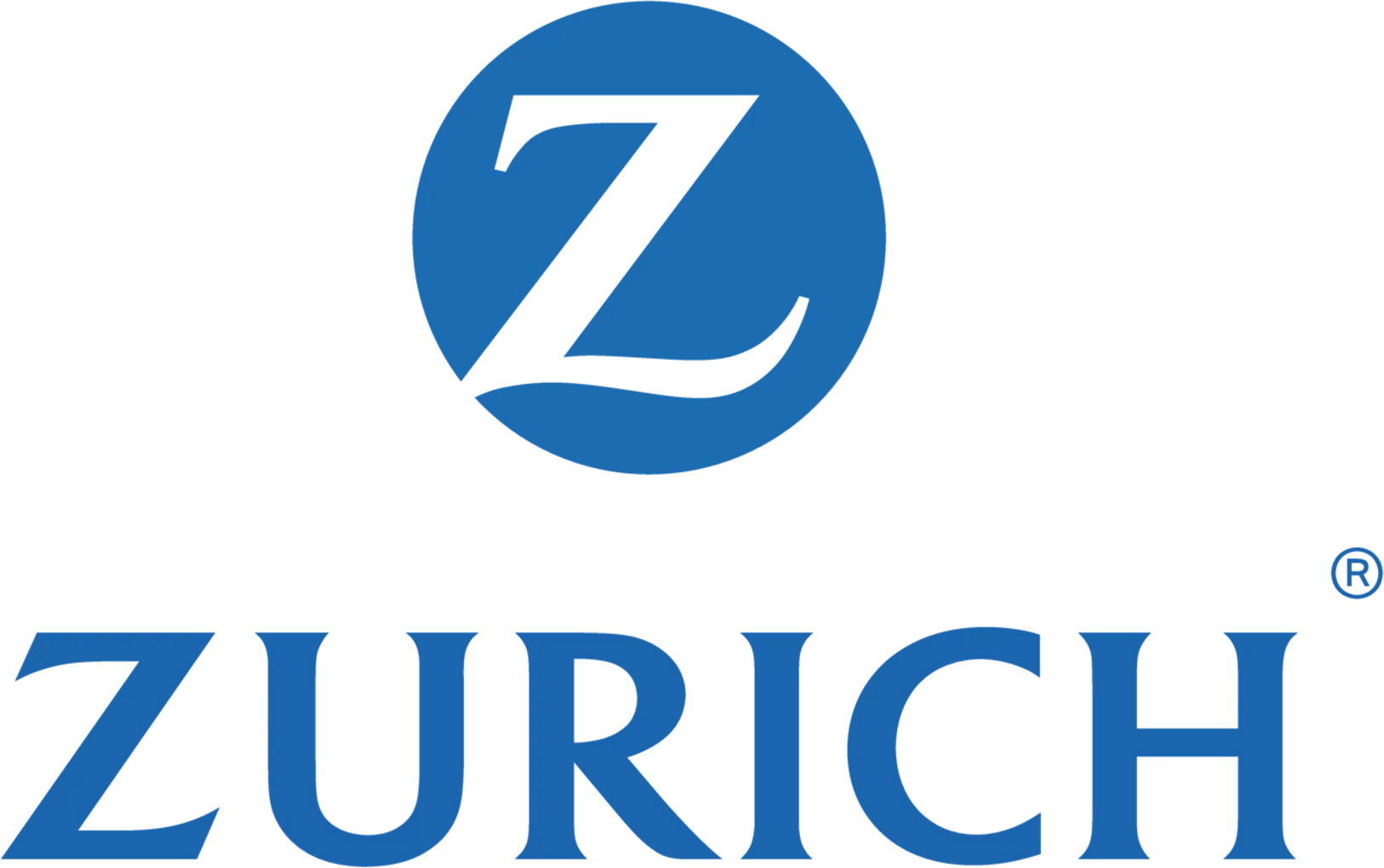 Job Information
Zurich NA

Claims Handler IV

in

Toronto

,

Ontario
Claims Handler IV
50341
Job Summary
To handle single and multi-party personal or commercial line claims of moderate to high exposure and complexity within specific authority limits, to ensure that claims are handled in the most efficient, effective way while delivering a customer-centric claims service.
Client Externally Focused - The job's core deliverables rely on delivering service to external clients and/or customers. Typically involves building relationships and promoting the company.
Job Qualifications
Basic Qualifications:
• Bachelors Degree and 6 or more years of experience in the Claims and Litigation area
OR
• High School Diploma or Equivalent and 8 or more years of experience in the Claims and Litigation area
OR
• Zurich Certified Insurance Apprentice including an Associate Degree and 6 or more years of experience in the Claims Handling area
AND
• Must obtain and retain required adjuster license
• Microsoft Office experience Preferred Qualifications:
• Juris Doctor
• Experience working in a collaborative team environment and across work groups
• Strong verbal and written communication skills
Job Accountabilities
Key Accountabilities:
• Document claims file by accurately capturing and updating claims data/information in compliance with best practices for single and multi-party personal or commercial line claims of moderate to high exposure and complexity.
• Exercise judgment to determine liability by gathering and analyzing relevant facts; utilizing applicable law; establishing basic principles of negligence.
• Exercise judgment to determine policy verification and coverage determination by analyzing applicable coverage for claims and determining whether the loss falls within the coverage.
• Work to have a timely resolution to claims by developing case strategy; developing a case evaluation; escalating issues as appropriate.
• Establish timely reserves and perform ongoing review throughout claims cycle within authority limit by estimating and validating value of claims.
• Assess damages by calculating applicable damages or range of damages allowed by law.
• Negotiate settlement of claim by establishing appropriate negotiation strategy and utilizing available tools and resources within authority limits.
• Meet quality standards by following best practices
• Business Travel, as required
• Extended Hours during Peak Periods, as required
• Pass Applicable Exam/Licensing, as required
• Regular Predictable Attendance Additional Job Functions:
• May participate in customer marketing efforts. Business Accountabilities
• Lead a team of claims handling specialists to develop and implement business processes and manage performance across all activities in order to achieve business objectives and continuously improve performance.
• Translate business objectives into clearly defined business cases, costs or schedules in order to support the achievement of claims.
• Monitor and control allocated human and material resources assigned to project work, maintaining financial and progress forecasting in order to ensure projects are delivered according to schedule and within budget.
• Supervise and quality-assure the drafting of key claims handling policy documents to ensure full compliance to the organization's rules and regulations governing transactions.
• Oversee compliance with claims policies, procedures, systems and processes across multiple countries/Line of Business to protect the organization's interests.
• Analyze key themes from a wide range of data sources in order to identify trends and areas for business improvement providing potential solutions.
• Contribute to the development of process and lead the implementation of systems and process improvements in claims handling.
• Provide technical guidance and recommendations as a subject matter expert in order to support the resolution of the most complex customer cases and develop precedents to improve customer service.
• Manage key internal and external stakeholder relationships across the organization in order to ensure colleagues are informed on relevant issues.
• Act as a technical expert for own team and internal customers and maintains up to date knowledge of own area of expertise so that operational claims team can best serve customers. Performance Management Accountabilities
• Model behaviors that demonstrate commitment to corporate values.
• Provide input into performance management discussions of project team members.
• Coach and provide technical advice and counsel within and outside operating unit.
• Provide guidance and support for team members.
• Take action to manage own personal development and encourage others to do the same.
A future with Zurich
Now is the time to move forward and make a difference. At Zurich, we want you to share your unique perspectives, experiences and ideas so we can grow and drive sustainable change together. As part of a leading global organization, Zurich North America has over 148 years of experience managing risk and supporting resilience. We are a leading provider of commercial property-casualty insurance solutions and a wide range of risk management products and services for businesses and individuals. Today, we serve more than 25 industries, from agriculture to technology and insure 90% of the Fortune 500®. Our growth strategy is not limited to our business. As an employer, Zurich strives to provide ongoing career development opportunities and foster an environment where voices are diverse, behaviors are inclusive, actions drive equity, and our people feel a sense of belonging. Be a part of the next evolution of the insurance industry. Join us in building a brighter future for our people, our customers and the communities we serve.
As a global company, Zurich recognizes the diversity of our workforce as an asset. We recruit talented people from a variety of backgrounds with unique perspectives that are truly welcome here. Taken together, diversity and inclusion bring us closer to our common goal: exceeding our customers' expectations. Zurich is committed to providing a diverse, inclusive and barrier-free environment resulting in an accessible organization for employees, customers, and other parties who interact with, or on behalf of, Zurich. We strive to achieve a workplace free of discrimination of all forms, including discrimination on the basis of physical or mental disability, or medical condition. If you are interested in a job opportunity, please advise if you require an accommodation, so we can work with you to provide a more accessible process.
Zurich does not accept unsolicited resumes from search firms or employment agencies. Any unsolicited resume will become the property of Zurich Canadian Holdings Limited. If you are a preferred vendor, please use our Recruiting Agency Portal for resume submission.
EOE Disability / Veterans