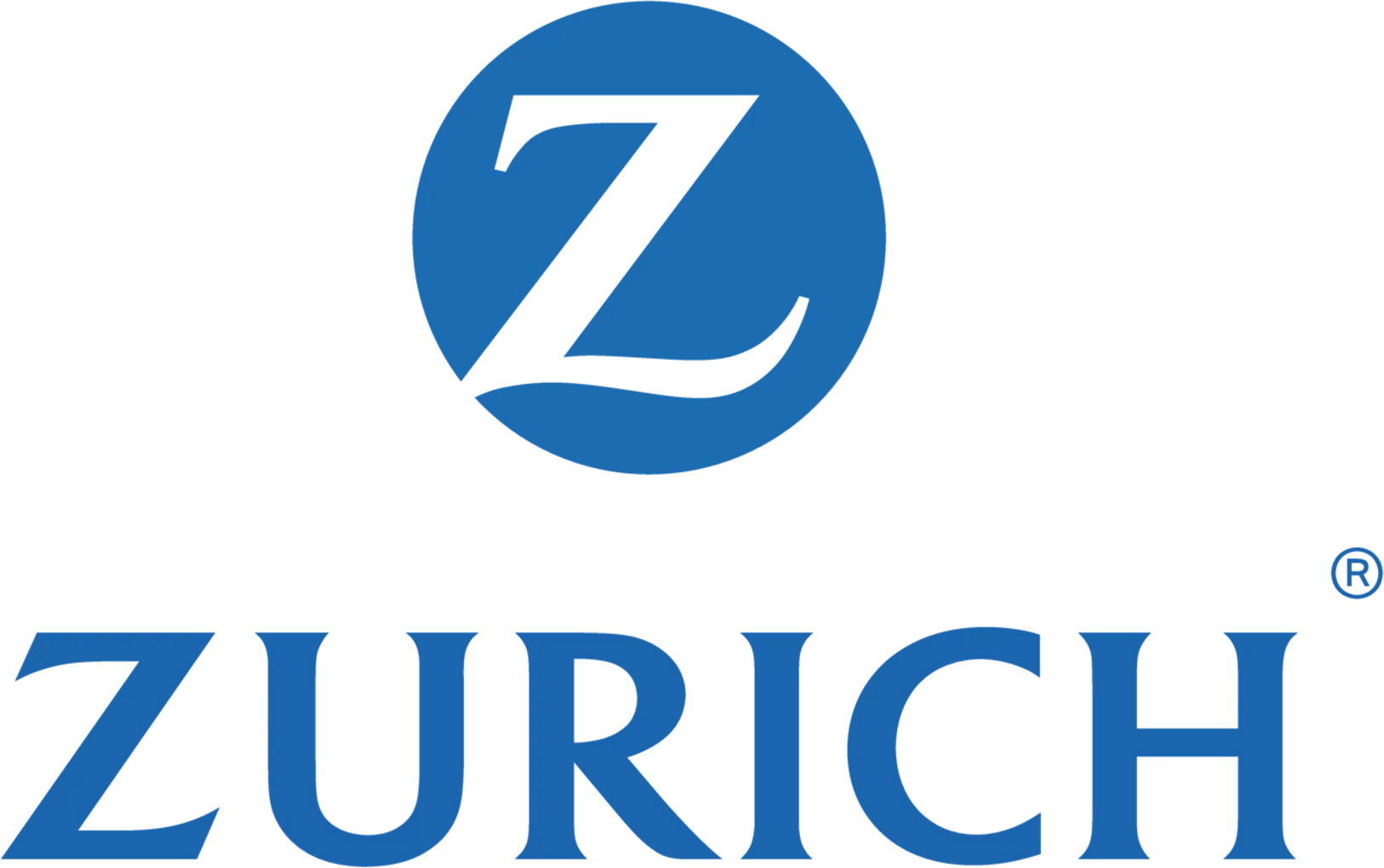 Job Information
Zurich NA

Claims Examiner

in

Toronto

,

Ontario
Claims Examiner
103538
Job Summary
Zurich Insurance is a global insurance company with a specialty in life insurance, general insurance and travel insurance. This role will sit in one of Zurich's subsidiary companies, World Travel Protection, which focuses on providing travel risk management and emergency assistance support.
World Travel Protection (WTP) is a leading travel assistance and Travel Risk Management (TRM), company. WTP provides robust response solutions to logistical, security and medical emergencies for travellers based on its global reach and through its worldwide provider network. Through this network, WTP is able to effectively resolve incidents inherent to international traveling. Prevention is also at the forefront of WTP through a wide range of risks mitigation and security assistance solutions available to its clients to ensure that their resources are best utilised to anticipate crisis from occurring.
Grow your Claims career

Join a team that really cares about our customers

Enjoy a culture focused on results, allowing flexibility on when and where you work
World Travel Protection provides global travellers with specialist emergency assistance services when something goes wrong in their travels. We operate 24 hours a day, seven days a week from our operation centres in Australia, Canada, the United Kingdom, and Malaysia, responding to the cries for help we receive from travellers across the globe.
Owned by Zurich, but with separately managed business entities, we can truly offer you a world of possibilities within assistance and insurance. Get ready to do your best work…and then some.
The World Travel Protection Claims Examiner investigates, evaluates and concludes low exposure, low complexity personal or commercial line claims by following established protocols to ensure that claims are handled in the most effective, efficient way while delivering a customer-centric claims service.
A little bit about the job:
• Capture and update claims data/information in compliance with best practices for low complexity, low exposure personal or commercial line claims.
• Determine liability by gathering relevant facts, utilizing applicable law and establishing basic principles of negligence.
• Confirm policy existence by identifying coverage on low complexity claims.
• Work to have a timely resolution to claims by developing case strategy, developing a case evaluation, escalating issues as appropriate and providing status updates to ensure customer satisfaction.
• Establish timely reserves within authority limit by estimating value of claims.
• Assess damages by calculating applicable damages or range of damages allowed by law.
• Ensure customer service by proactively communicating information, responding to inquiries and following customer protocols.
• Manage expenses by working within vendor approved networks and managing scope of work assigned to outside contractors. Depart from approved vendors with manager approval, where in the best interests of the insured.
• Ensure legal compliance by following state and federal laws and regulations and internal control requirements.
• Refer claim to subrogation and fraud teams by identifying potential subrogation and fraud.
• Protect Zurich's reputation by keeping claims information confidential.
• Maintain professional and technical knowledge by participating in educational opportunities, staying current with industry trends, establishing personal networks and participating in professional societies.
• Contribute to the team effort by accomplishing related results and participating on projects as needed.
• Follow established claims handling procedures for low complexity, low exposure personal or commercial line claims to ensure consistency and quality in claims services.
• Collect data and document in established system to facilitate the accurate assessment and value of claims.
• Input relevant data into established systems accurately so that analysis can be undertaken.
• Identify and resolve problems by referring to policies, procedures, and standards to ensure consistency and quality of solutions.
• Assess and appoint claims vendors within agreed authority limits aligned to the organization´s Claims Vendor Management strategy.
• Determine when to solicit input from more senior colleagues or managers for more complex issues, to ensure quality and promote continuous learning.
• Provide feedback on business processes and systems to identify opportunities for improvements.
A little bit about you:
Required:
• Bachelors Degree and 1 - 2 years of Claims examining experience.
OR
• High School Diploma or Equivalent and 1 - 2 years of Claims examining experience
OR
• Zurich Certified Insurance Apprentice including an Associate Degree and no prior years of experience in the Claims area.
AND
• Microsoft Office experience
Preferred:
• Travel Claims experience
• Analytical skills
• Prioritization and multi-tasking skills
• Strong verbal and written communication skills
• Experience working in a team environment and collaborating across work groups
Why pick us?
• There's no one size fits all option when it comes to flexibility. It looks to us the same as it does to you so let us know how we can accommodate you.
• You'll be part of a global team of trainers with the capacity to contribute to ongoing growth and development of the business.
• We'll help you keep travelling in your career, oh and quite literally with free travel insurance for you and your partner
• We'll provide you with supportive management who have your back and want you to succeed
• We'll support you to grow with unlimited learning opportunities
We respect who you are and thoroughly embrace diversity, so whatever walk of life you wander, you do you and come as you are…we've got you!
A future with Zurich
Now is the time to move forward and make a difference. At Zurich, we want you to share your unique perspectives, experiences and ideas so we can grow and drive sustainable change together. As part of a leading global organization, Zurich North America has over 148 years of experience managing risk and supporting resilience. We are a leading provider of commercial property-casualty insurance solutions and a wide range of risk management products and services for businesses and individuals. Today, we serve more than 25 industries, from agriculture to technology and insure 90% of the Fortune 500®. Our growth strategy is not limited to our business. As an employer, Zurich strives to provide ongoing career development opportunities and foster an environment where voices are diverse, behaviors are inclusive, actions drive equity, and our people feel a sense of belonging. Be a part of the next evolution of the insurance industry. Join us in building a brighter future for our people, our customers and the communities we serve.
As a global company, Zurich recognizes the diversity of our workforce as an asset. We recruit talented people from a variety of backgrounds with unique perspectives that are truly welcome here. Taken together, diversity and inclusion bring us closer to our common goal: exceeding our customers' expectations. Zurich is committed to providing a diverse, inclusive and barrier-free environment resulting in an accessible organization for employees, customers, and other parties who interact with, or on behalf of, Zurich. We strive to achieve a workplace free of discrimination of all forms, including discrimination on the basis of physical or mental disability, or medical condition. If you are interested in a job opportunity, please advise if you require an accommodation, so we can work with you to provide a more accessible process.
Zurich does not accept unsolicited resumes from search firms or employment agencies. Any unsolicited resume will become the property of Zurich Canadian Holdings Limited. If you are a preferred vendor, please use our Recruiting Agency Portal for resume submission.
Only applicable for Canada: For Zurich Canada's commitment to diversity and accessibility pleaseclick here (https://www.zurichcanada.com/en-ca/about-zurich/accessibility) .If you would prefer to not receive future electronic messages from Zurich Insurance Company Ltd's recruitment management system, please email your request to have your job profile deleted from the system by clickinghere (casl.opt.out.grms@zurich.com) . Zurich Insurance Company Ltd 100 King St., W., Suite 5500, Toronto, ON, M5X 1C9. www.zurichcanada.com
EOE Disability / Veterans