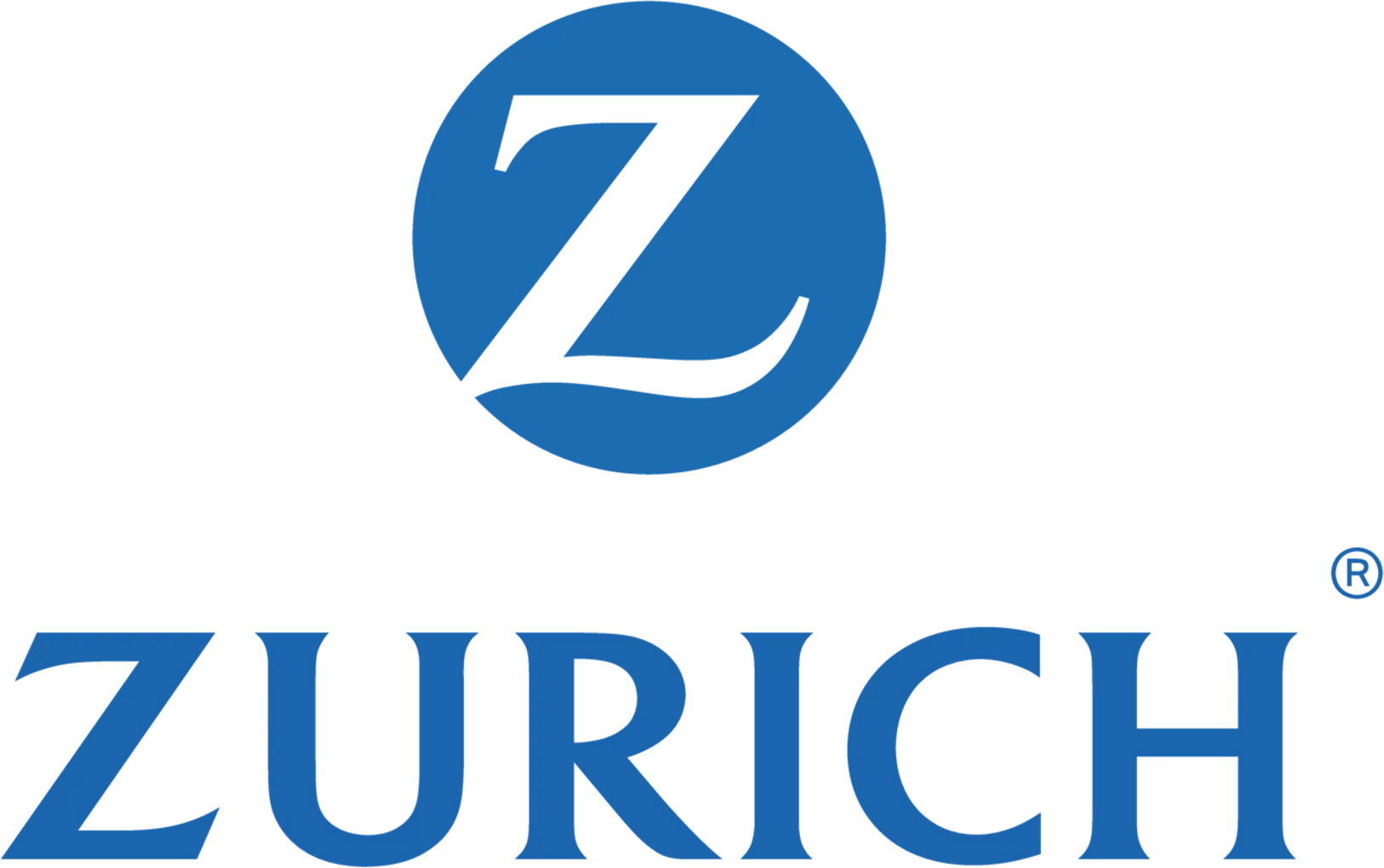 Job Information
Zurich NA

AVP, Liability National Accounts Underwriter

in

Toronto

,

Ontario
AVP, Liability National Accounts Underwriter
50421
Job Summary
To analyze and underwrite highly complex new and renewal business, under minimal direction, utilizing The Zurich Way of Underwriting Framework as a subject matter expert, ensuring a high level service to customers.
High Level Influencer Externally Focused - The job's core deliverables rely on influencing or negotiating with external contacts on strategic impact matters. Relationships typically involve persuading or countering opposition, often with vendor representatives or senior management level customers.
Job Qualifications
Basic Qualifications:
• High School Diploma or Equivalent and 7 or more years of experience in the Underwriting or Market Facing area. For SURETY POSITIONS ONLY: OR Finance, Accounting or Banking experience
OR
• High School Diploma or Equivalent and 14 or more years of experience in the Claims or Underwriting Support area
OR
• Zurich Certified Insurance Apprentice including an Associate Degree and 5 or more years of experience in the Underwriting or Market Facing area
OR
• Zurich Certified Insurance Apprentice including an Associate Degree and 12 or more years of experience in the Claims or Und erwriting Support area
AND
• Experience with Microsoft Office
Preferred Qualifications:
• Bachelors Degree
• Advanced knowledge and practice of line/s of business
• Strong knowledge of underwriting philosophy, techniques, national/local filing regulations and guidelines
• Ability to effectively assess risk
• Ability to work in a team-based environment
• Knowledge of time restraints for quotes on new and renewal business
• Strong presentation skills
Job Accountabilities
Key Accountabilities:
• Working under minimal direction, underwrite and analyze new and renewal business within delegated authority levels of highly complex assignments.
• Demonstrate specialized knowledge and expertise in products and industry.
• Administer and monitor underwriting rules and guidelines, insurance laws and regulations, and rating manuals.
• Work at the highest authority limits on assignments utilizing the highest degree of technical complexity and coordination. Develop and maintain relationships with distributors (agents & brokers) in support of business retention and acquisition and works with customers and distributors (agents & brokers) to determine their insurance related needs and provide solutions.
• Support the organization's sales culture by being a Help Point for agents, brokers and customers.
• Contribute to the development of propositions. Provide technical guidance, assistance, and training to lower level underwriters.
• Proactively seek renewal and new account opportunities.
• Complete detailed opportunity assessment with key distributors to identify growth opportunities.
• Qualify accounts to meet with the organization's appetite, balanced with sound business opportunity.
• Make agent/broker/customer and on-sight calls with a planned and well-prepared purpose.
• Negotiate Terms & Conditions and close deals.
• Cross-Sell other lines of business to increase product density with the account.
• Participate in Sales Team meeting as related to assigned brokers and / or territory.
• Proactively engage in the target account process, managing a qualified list of opportunities 90 to 120 days prior to effective date.
• Update required systems with details of broker / client visits and account status within specified time frame.
• Serve as key contact for assigned target accounts.
• Develop strong broker and client networks as related to industries underwritten by Business Unit.
• Calculate Target Price accurately by utilizing underwriting tools appropriately.
• Sponsor / lead product development.
• Develop training.
• Drive/manage how Business Unit will deal with emerging issues.
• Resolve technical issues for company.
• Provide expertise on coverage issues with claims.
• Develop u/w manuals, programs and guidelines.
• Handle & review large/complex underwriting submissions and annual underwriting reviews.
• Benchmark and establish best practices.
• Act as mentor.
• Business Travel, as required
• Extended Hours during Peak Periods, as required
• Maintain a Valid Driver's License, as required
• Regular Predictable Attendance
• Visibility in the Office, as required
Business Accountabilities
• Utilize established financial systems and track metrics and key performance indicators to ensure underwriting authority is meeting standards and business goals.
• Monitor and review work undertaken across a number of small to medium scale projects or a large complex project in order to ensure appropriate use of resources and adherence to schedules.
• Provide advisory services to colleagues on a daily basis, measuring exposure and analyzing risk in order to provide appropriate coverage that meets the organization´s risk and compliance processes.
• Research primary data sources, select relevant information, analyze key themes and trends and make recommendations to support operational decision-making such as which coverage to provide.
• Research best practice and provide consultancy to support senior management in developing and improving processes and systems relevant to underwriting.
• Assess complex customer cases, evaluate their unique needs and apply technical techniques and know-how to recommend a solution.
• Build relationships with customers by handling a range of queries and provide advice with the development of an account to create additional value for the organization and customers.
• Apply rating tools and methodologies to own work area to deliver to customers and offer suggestions for improvements.
• Advise senior management on appropriate coverage given to customers and/or ensure accurate calculation of earned premium to protect the organization´s interests.
Performance Management Accountabilities
• Model behaviors that demonstrate commitment to corporate values.
• Provide input into performance management discussions of project team members.
• Coach and provide technical advice and counsel within and outside operating unit.
• Provide guidance and support for team members.
• Take action to manage own personal development and encourage others to do
A future with Zurich
Now is the time to move forward and make a difference. At Zurich, we want you to share your unique perspectives, experiences and ideas so we can grow and drive sustainable change together. As part of a leading global organization, Zurich North America has over 148 years of experience managing risk and supporting resilience. We are a leading provider of commercial property-casualty insurance solutions and a wide range of risk management products and services for businesses and individuals. Today, we serve more than 25 industries, from agriculture to technology and insure 90% of the Fortune 500®. Our growth strategy is not limited to our business. As an employer, Zurich strives to provide ongoing career development opportunities and foster an environment where voices are diverse, behaviors are inclusive, actions drive equity, and our people feel a sense of belonging. Be a part of the next evolution of the insurance industry. Join us in building a brighter future for our people, our customers and the communities we serve.
As a global company, Zurich recognizes the diversity of our workforce as an asset. We recruit talented people from a variety of backgrounds with unique perspectives that are truly welcome here. Taken together, diversity and inclusion bring us closer to our common goal: exceeding our customers' expectations. Zurich is committed to providing a diverse, inclusive and barrier-free environment resulting in an accessible organization for employees, customers, and other parties who interact with, or on behalf of, Zurich. We strive to achieve a workplace free of discrimination of all forms, including discrimination on the basis of physical or mental disability, or medical condition. If you are interested in a job opportunity, please advise if you require an accommodation, so we can work with you to provide a more accessible process.
Zurich does not accept unsolicited resumes from search firms or employment agencies. Any unsolicited resume will become the property of Zurich Canadian Holdings Limited. If you are a preferred vendor, please use our Recruiting Agency Portal for resume submission.
EOE Disability / Veterans