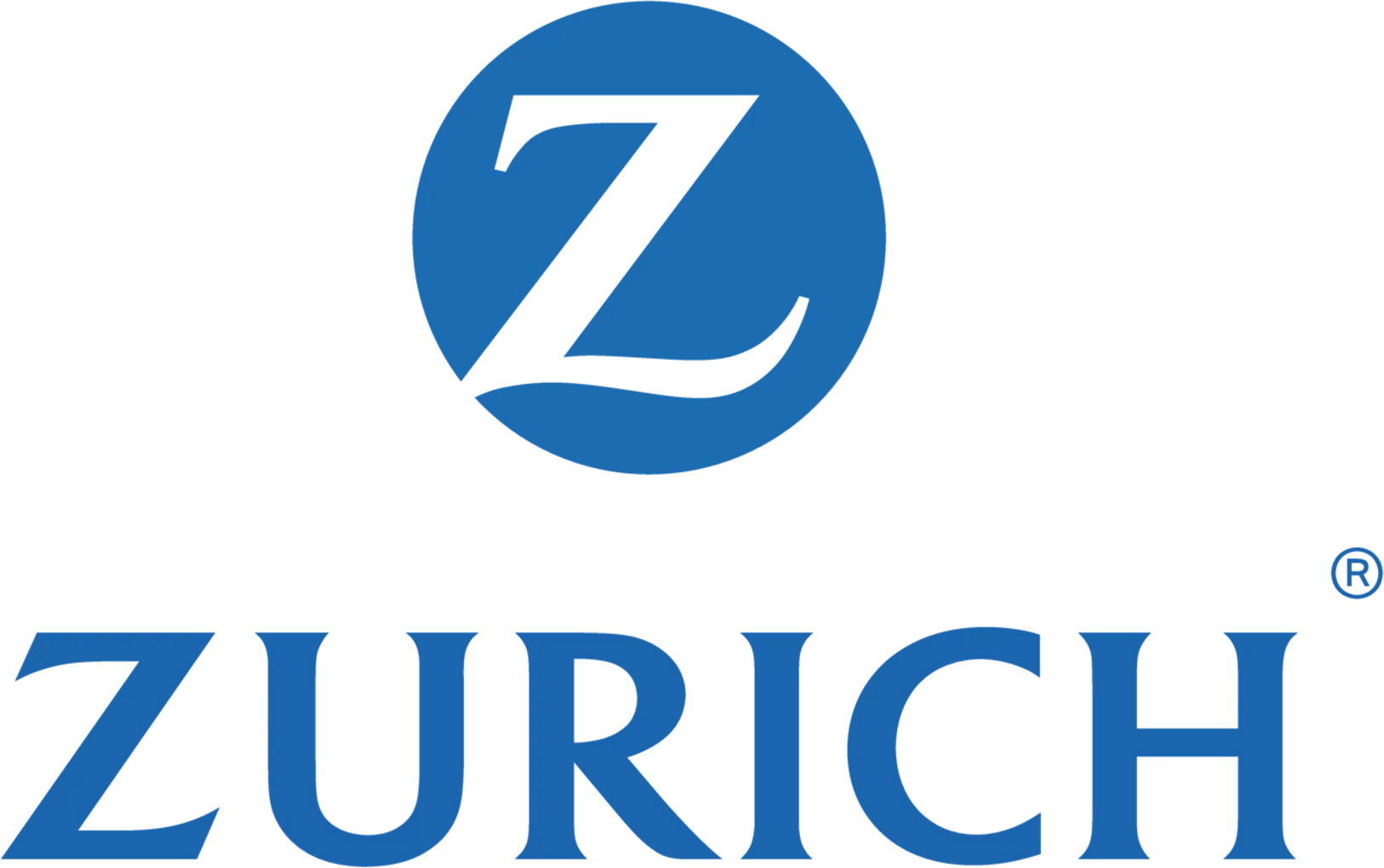 Job Information
Zurich NA

IT Supplier Manager

in

Swindon

,

United Kingdom
IT Supplier Manager
100050
IT Supplier Manager
(Part-Time, Job-Share and Full-Time)
Location: Swindon or Fareham with remote working
The opportunity:
You'll be joining the newly formed Procurement and Vendor Management team in the fast-paced UK Operations. You will lead and monitor the relationship, ongoing performance and contractual commitments of our IT Suppliers. Adding value through your existing experience gained within an IT environment to contribute to the development of reporting, contracts, policies, and procedures, and alignment to regulatory requirements in ensuring the delivery of business-aligned services.
You'll manage some of our Strategic Tier-1 IT suppliers and contracts, brokering relationships that will require a holistic view, across multiple projects, and multiple contracts both locally and globally. You will lead on contract change and negotiations and take a more focused view of our relationship with a supplier, looking specifically at requirements and details needed for particular engagements.
You'll be constantly and consistently looking at mitigating risk, cost management and driving value from our Outsourced arrangements, as well as stakeholder management - your chance to really demonstrate your passion for customer focus and continuous improvement.
We need someone who is organised, proactive and comfortable developing and maintaining a range of internal relationships across all areas of the business, including senior and executive management, external relationships with outsourced partners and business-to-business relationships with suppliers.
What will you be doing?
Effectively build and maintain relationships with suppliers and key stakeholders.

Monitor and drive compliance of the suppliers with obligations within the agreement and alignment to Regulatory requirements.

Monitor the delivery of the suppliers against the appropriate level of commitment in the agreement.

Manage and initiate Service Improvement initiatives to track and address failures against contractual commitments, ensuring remediation plans exist.

Act as a contract advisor and support/lead on contract negotiations, change management, new IT contracting or termination and supplier onboarding.

Act as an escalation point for contractual queries or disputes.

Propose amendments to the contract as necessary to meet the organisation's evolving business needs.

Work with UK Operations and the wider Zurich organisation to deliver business-aligned services.

Communicate with stakeholders to set expectations and manage perceptions about sourced services and the sourcing strategy.
What are we looking for?
Chances are you have a broad range of experience gained in a Service Management environment, in something like procurement or contract management, maybe a high level of commercial acumen and delivery focus? You may have worked within a regulated environment and understand the intricacies of managing suppliers and contracts within the guidelines and frameworks laid out. BUT what really matters is that you are highly motivated with a drive and ability to succeed at any given task. You're at the stage of your Zurich career where you're resilient and positive so if things don't always go to plan, it won't phase you! 
An absolute devil for the detail, you can clearly brief others and balance priorities in a fluid, fast-paced environment.  You know how to work to smash incredibly tight deadlines and apply sharp attention to process, detail and quality. Last but definitely not least, you're a real team player that can flex your approach and know instinctively how to get the very best out of everyone!
It'll come with great autonomy. But you won't be alone. We have a great team within Procurement and Vendor Management who you'll be able to draw on for support.
Your skills and experience:
Relevant professional IT qualifications (ITIL).

IT background essential.

Experience in managing 3rd party suppliers and contracts in a regulated environment is desirable.

Effective problem solver, ability to quickly assess technical escalations.

Strong and effective Meeting Management skills are essential.

High level of communication influencing and negotiation skills, coupled with an ability to build relationships at all levels of the organisation both internally and externally.

High level of commercial knowledge with sound business acumen.

Good interpersonal and networking skills, and highly articulate team player.

Strong delivery focus with an ability to help others get on board quickly with changing priorities.
What will you get in return?
As well as a competitive salary we also offer an excellent lifestyle benefits package which includes –
12% pension

25 days holiday plus an additional 3 volunteering days

Annual company bonuses

Contribution to medical cover

Discounted technology offers

Virtual GP appointments

Discounted gym membership,

Free flu jab

Discounted gadget insurance 
At Zurich, we will consider requests for flexible working on hiring. Many of our employees work flexibly in many ways, including part-time, flexible hours, job share, an element of working from home or compressed hours. Please talk to us at the interview about the flexibility you may need.
Who we are:
With about 55,000 employees serving customers in more than 170 countries we aspire to become the best global insurer as measured by our shareholders, customers, and employees. If you're interested in working in a dynamic and challenging environment for a company that recognises and rewards your creativity, initiatives, and contributions - then Zurich could be just the place for you. The success of our business is built on the contributions of our highly talented employees - people who work every day to position us at the forefront of the insurance industry. We, therefore, look to hire great people and we encourage those people to give their best.
You'll feel the support of being part of a strong and stable company. A long-standing player in the insurance industry, we make every effort to address the career development needs and plans of our employees to ensure their success in the future.
Further information:
At Zurich, we are proud of our culture. We are passionate about Diversity and Inclusion. We want you to bring your whole self to work we have a diverse mix of customers, and we want our employee base to reflect that.
Our diversity and inclusion initiatives are creating an environment where everyone feels welcome regardless of protected characteristics.
With the above in mind, we accept applications from everyone regardless of your background, beliefs, or culture however we especially welcome applications from women, people from ethnic minorities, people with a disability and people who are LGBT+ as these groups are currently under-represented in our organisation.
We are committed to continuous improvement, and we offer access to a comprehensive range of training and development opportunities. Zurich is passionate about supporting employees to help others by getting involved in volunteering, charitable and community activity through the Zurich Community Trust.
So make a difference. Be challenged. Be inspired. Be supported, and Love what you do. Work for us. #LI-Hybrid
EOE Disability / Veterans