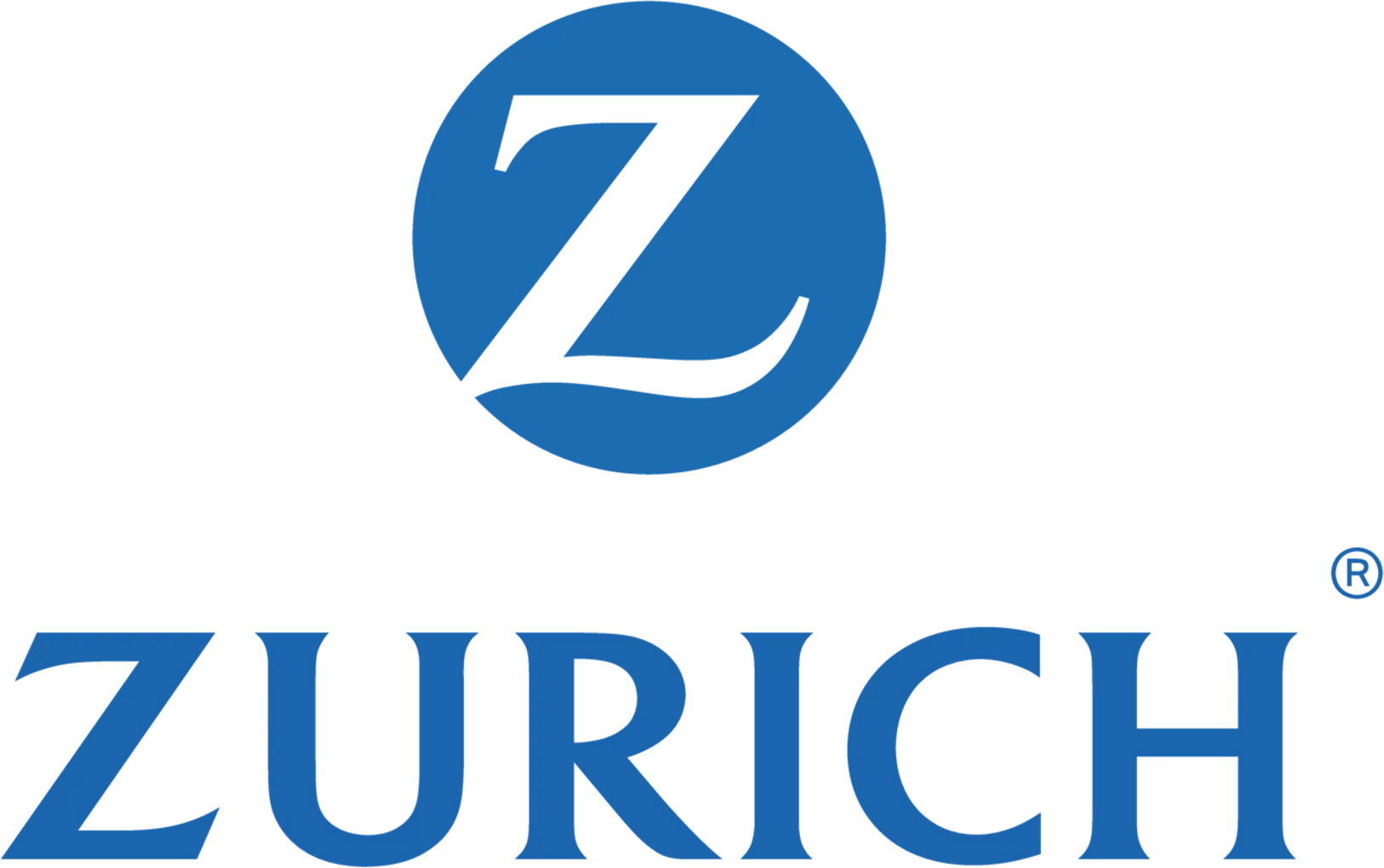 Job Information
Zurich NA

Claims Administrative Assistant - Montreal

in

Montréal

,

Quebec
Claims Administrative Assistant - Montreal
76078
Job Summary
Administrative and support for claims functional groups to allow the offi ce to operate at a high level of effi ciencyand compliance.
Job Qualifications
Required:
• High School Diploma or Equivalent and 3 or more years of experience in the Clerical or Offi ce area
OR
• Zurich Certifi ed Insurance Apprentice including an Associate Degree and 1 or more years of experience in theClerical or Office area
Preferred:
Strong Microsoft Offi ce
Strong customer service skills
Strong interpersonal skills
Knowledge of Claims- Profi ciency Level Basic
Accuracy and Attention to Detail - Profi ciency Level Intermediate
Customer Focus- Profi ciency Level Intermediate
Eff ectiveCommunications - Profi ciency Level Intermediate
Knowledge of Organization - Profi ciency Level Basic
Service Excellence - Profi ciency Level Intermediate
Customer Interaction - Profi ciency Level Intermediate
Bilingual - profi ciency in French and English languages is required
Job Accountabilities
Key Accountabilities:
Handles key support functions for offi ce, as outlined in operations best practices.
Manages exception fi nancial processing, including wire transfers, recovery processing and payments, perdefi ned workfl ows.
Generates distributes and processes internal control reports or other operational reporting per defi nedworkfl ows.
Manages database records asappropriate.
Responds to customer inquiries quickly, accurately and in a professional manner. Off ers fi rst level problemresolution to customers and escalates inquiries appropriately.
Assists with claims set up, researches complex claim and policy coding issues and documentation retrievalasappropriate.
Applies knowledge of complex operational best practices and procedures to daily activities.
Identifi es and resolves problems by referring to procedural documentation and reference materials.
Off ers process improvement ideas.
Provides administrative support for jurisdictional form processing through demonstrated knowledge of claimdata and form Requirements.
Handles further administrative projects as assigned.
Provides prompt, courteous and high quality work in response to management direction and internalcustomer needs.
Completes assigned work within established standards for timelines and accuracy.
Mandatory Overtime during Peak Periods/Shift Work/Holiday Work, as required
Regular Predictable Attendance
A future with Zurich
Now is the time to move forward and make a difference. At Zurich, we want you to share your unique perspectives, experiences and ideas so we can grow and drive sustainable change together. As part of a leading global organization, Zurich North America has over 148 years of experience managing risk and supporting resilience. We are a leading provider of commercial property-casualty insurance solutions and a wide range of risk management products and services for businesses and individuals. Today, we serve more than 25 industries, from agriculture to technology and insure 90% of the Fortune 500®. Our growth strategy is not limited to our business. As an employer, Zurich strives to provide ongoing career development opportunities and foster an environment where voices are diverse, behaviors are inclusive, actions drive equity, and our people feel a sense of belonging. Be a part of the next evolution of the insurance industry. Join us in building a brighter future for our people, our customers and the communities we serve.
As a global company, Zurich recognizes the diversity of our workforce as an asset. We recruit talented people from a variety of backgrounds with unique perspectives that are truly welcome here. Taken together, diversity and inclusion bring us closer to our common goal: exceeding our customers' expectations. Zurich is committed to providing a diverse, inclusive and barrier-free environment resulting in an accessible organization for employees, customers, and other parties who interact with, or on behalf of, Zurich. We strive to achieve a workplace free of discrimination of all forms, including discrimination on the basis of physical or mental disability, or medical condition. If you are interested in a job opportunity, please advise if you require an accommodation, so we can work with you to provide a more accessible process.
Zurich does not accept unsolicited resumes from search firms or employment agencies. Any unsolicited resume will become the property of Zurich Canadian Holdings Limited. If you are a preferred vendor, please use our Recruiting Agency Portal for resume submission.
EOE Disability / Veterans