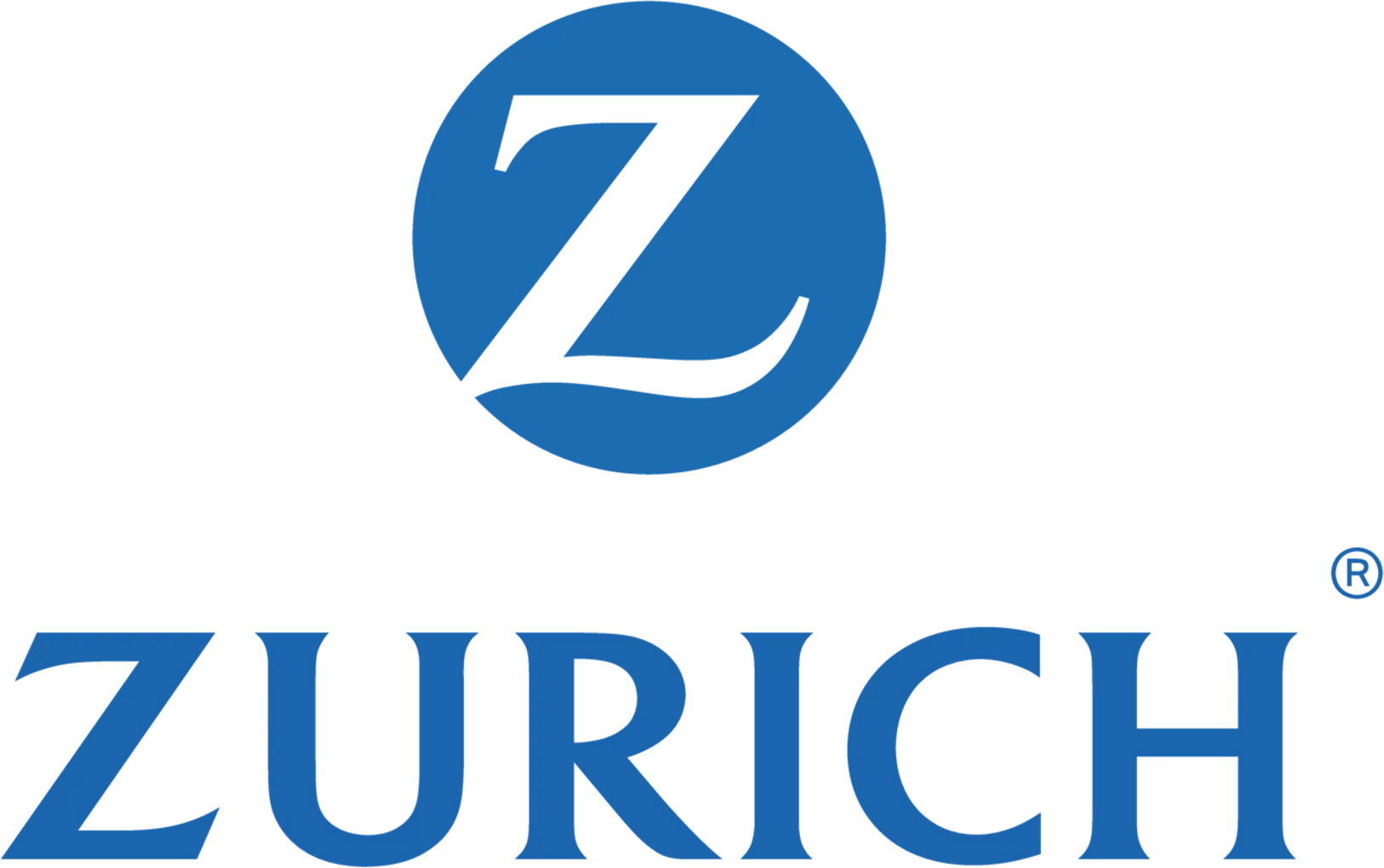 Job Information
Zurich NA

Mendix Software Developer

in

Fareham

,

United Kingdom
Mendix Software Developer
100264
Mendix Software Developer
(Part-Time, Job-Share and Full-Time)
Location: Fareham/Swindon with hybrid working
Description of the team and role:
The UK DevOps team is part of the UK Operations and IT function which drives technology delivery and change across the UK business. The DevOps team currently consists of a Mendix low-code and a Salesforce development and operations capability; a MuleSoft API team and a SmartComms digital content team. The DevOps team has fully embraced new ways of working including Agile, DevOps practices, API-led development, cloud-first, and establishing Continuous Integration and Continuous Delivery pipelines (CI/CD).
You will work as part of the DevOps team with the responsibility for designing, developing and maintaining solutions using the Mendix low-code platform. You will report to the Mendix Lead.
The opportunity:
Zurich Insurance UK is expanding its DevOps team to meet the increasing demand for digital transformation, API-led application development, Agile delivery, DevOps practices and innovation. The DevOps team is helping the business transform by improving efficiency and by putting the customer at the heart of everything we do via our digital transformation work.
An exciting opportunity has arisen to join the DevOps team as a Mendix Software Developer. You will contribute to designing and developing new and existing applications for Zurich specifically within the digital world. You will work directly with our business and other Operations and IT teams as part of an agile way of analyzing business needs and developing Mendix applications at speed.
This role presents an opportunity not only for experienced Mendix developers but also for graduates who have some software development experience, to develop and grow into qualified Mendix Business Engineers. At Zurich Insurance, you will get the opportunity to grow and thrive in your career. You will get the chance to develop valuable skills, explore your passions and make a positive impact.
Zurich can offer an exciting digital, technical and business environment in which to develop your skills; we support thousands of internal users and external customers through our Mendix applications and have built a wide portfolio of Mendix solutions – from significant digital transformation initiatives to innovative cloud-based mobile apps. With the acceleration of Zurich's digital transformation programme and Mendix expansion, you can be assured of a full pipeline of varied, interesting and stretching work with which to build your skills and experience.
We are looking for an enthusiastic, driven, proactive, confident self-starter who will thrive in a fast-paced environment to join our highly successful DevOps team. If you are interested in working in a dynamic and challenging environment, for a company that recognizes and rewards your creativity, initiative and contributions, just click "Apply online" and also provide a covering letter outlining your suitability for the role.
This opportunity is no ordinary Software Development role – Zurich has positioned the DevOps team as major internal application development and maintenance capability in the UK business. Using a low-code platform such as Mendix you will get the excitement of delivering innovative apps at a pace for our customers and the business. You could be part of an award-winning and rapidly growing DevOps Team.
You will be able to demonstrate a passion for technology and will be willing to learn a low-code platform such as Mendix. You will be keen to develop and grow into a qualified Mendix Developer who can develop and support Mendix Applications. Funded training will be provided to address any skill gaps relevant to the role such as Mendix, Agile and DevOps training.
If you already are a Mendix Qualified developer with relevant work experience then you could act as a Team Lead to a scrum team, providing technical leadership in support of complex project delivery.
You will also have the opportunity to collaborate with various Zurich Communities of Practice to understand concepts such as Agile and DevOps and share thinking and learning with a global Zurich audience.
Your skills and experience:
Have a demonstrable interest in IT and an enthusiasm for technology

Have excellent interpersonal, oral and written communications skills

Ability to creatively and analytically solve problems

Ability to take ownership of assigned tasks and responsibilities

Willingness to learn

Contribute to working in a diverse team with different backgrounds and skills
Desirable but not essential:
Any low-code experience

Experience of working in an Agile environment

Basic knowledge of Cloud concepts

Basic knowledge of DevOps concepts

For Senior Developers: people management experience with the ability to act as Team Lead and Scrum Master to a scrum team of Mendix developers
The reward:
As well as a competitive salary we also offer an excellent lifestyle benefits package which includes –
12% pension

25 days holiday plus an additional 3 volunteering days

Annual company bonuses

Contribution to medical cover

Discounted technology offers

Virtual GP appointments

Discounted gym membership,

Free flu jab

Discounted gadget insurance
At Zurich, we will consider requests for flexible working on hiring. Many of our employees work flexibly in many different ways, including part-time, flexible hours, job share, an element of working from home or compressed hours. Please talk to us at the interview about the flexibility you may need.
Who we are:
With about 55,000 employees serving customers in more than 170 countries we aspire to become the best global insurer as measured by our shareholders, customers and employees. If you're interested in working in a dynamic and challenging environment for a company that recognises and rewards your creativity, initiatives and contributions - then Zurich could be just the place for you. The success of our business is built on the contributions of our highly talented employees - people who work every day to position us at the forefront of the insurance industry. We, therefore, look to hire great people and we encourage those people to give their best.
You'll feel the support of being part of a strong and stable company. A long-standing player in the insurance industry, we make every effort to address the career development needs and plans of our employees to ensure their success in the future.
Further information:
At Zurich, we are proud of our culture. We are passionate about Diversity and Inclusion. We want you to bring your whole self to work we have a diverse mix of customers and we want our employee base to reflect that.
Our diversity and inclusion initiatives create an environment where everyone feels welcome regardless of protected characteristics.
With the above in mind we accept applications from everyone regardless of their background, beliefs or culture however we especially welcome applications from women, people from ethnic minorities, people with a disability and people who are LGBT+ as these groups are currently under-represented in our organisation.
We are committed to continuous improvement and we offer access to a comprehensive range of training and development opportunities. Zurich is passionate about supporting employees to help others by getting involved in volunteering, charitable and community activity through the Zurich Community Trust.
So make a difference. Be challenged. Be inspired. Be supported, Love what you do. Work for us. #LI-Hybrid
EOE Disability / Veterans