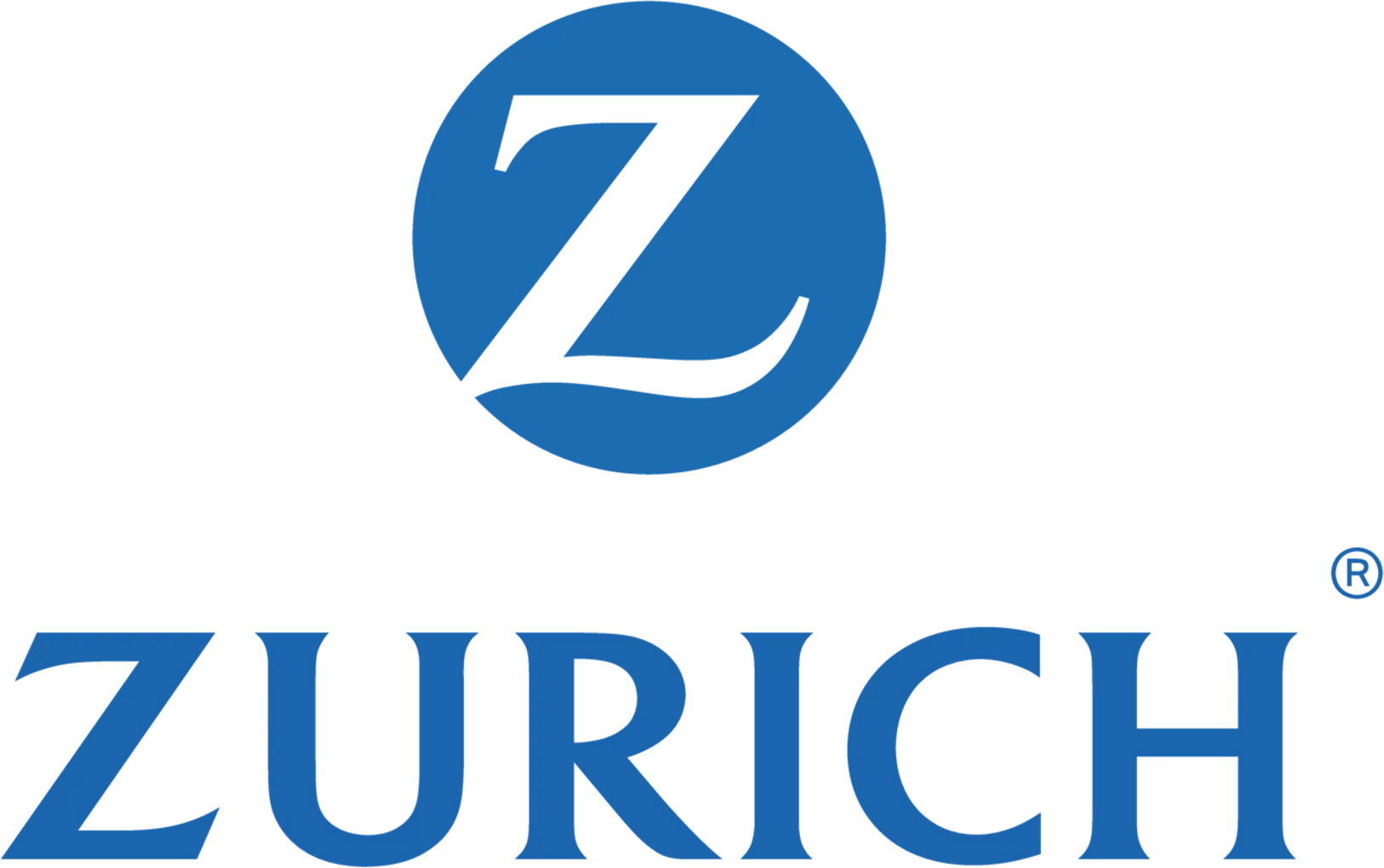 Job Information
Zurich NA

Security Automation Engineer-Hybrid

in

Blackrock

,

Ireland
Security Automation Engineer-Hybrid
100363
Security Automation Engineer-Hybrid
Established in 2013 and now based in Blackrock, the Dublin Technology Center delivers best in industry infrastructure and security services across the Zurich Insurance Group. Whether it's with one of our core capabilities such as Cyber Security, or working with our Cloud or Crowdsourcing teams, our customers are our priority. We work hard to deliver our services excellently with our unique talent. We are committed to working with the best and brightest people from the broadest talent pool possible. We believe a diversity of ideas fosters innovation and engagement, allows us to attract the best people, and to develop the best products, services and solutions. Qualified individuals from all walks of life are encouraged to apply. This role may be available part-time or full time. This is because we want the best people for our roles, and we recognise that sometimes those people aren't available full-time. Please talk to us at interview about the flexibility you may need.
As a Security Automation Engineer, you will be part of our EMEA Security Network Team but will also work closely with a wide range of teams such as Networking Team, Cyber Threat Intelligence Team, Application developers, Cloud Management Teams etc. You would be responsible for working with these teams and develop custom automation solutions for a wide range of devices, from Firewalls to DNS servers to multiple Cloud platforms such as Azure and AWS. Design, develop and implement repeatable 'infrastructure-as-code' using common tooling such as Terraform to working with REST API design. Zurich has diverse and dedicated Security, Cyber, Network and Cloud teams and you will get a chance to work closely with these teams and others and develop new skills in these fields. An analytical and problem solving mindset, advanced software development skills, experience administering a cloud environment, and proven ability to translate requirements into solutions are all essential for your success.
Your Role
As a Security Automation Engineer your main responsibilities will include, but not necessarily be limited to, the following:
Responsibilities:
Producing automated tests that tie together multiple products/services/APIs and workflows

Work with REST API calls to various applications and platforms

Automate operational activities such as API calls to BlueCat platform, Palo Alto Firewalls, AWS/Azure instances

Identify additional opportunities for automation in order to increase efficiency, accuracy, capabilities, and scope of cyber resilience programs

Build data pipelines that feed metrics reports and dashboards

Present technology demos and solicit feature requests

Participate in elements of agile software development, including frequent testing, releases, and feedback
Your Skills & Experience
As a Security Automation Engineer your skills and qualifications will include:
Minimum 3 - 5 years of hands-on software development or scripting experience

Background in computer science, Network and Network Security concepts a plus

Excellent troubleshooting and debugging skills

Experience in developing custom integrations with one or more of the following technologies: Python, Terraform, Orchestration, XSOAR, SOAR

Outstanding communication (both verbal and written) and interpersonal skills

Advanced understanding of the software development process

Minimum Bachelor's degree in Computer Science or a related field or an equivalent combination of education and experience
Additional Information
Primary work location is Blackrock based but occasional travel may be required to other Zurich locations.
If you value an exciting and varied working environment and meet the above requirements, then our recruiter is looking forward to receiving your application by clicking on the button "Apply online".
Who we are
Zurich is one of Ireland's leading insurance companies providing a wide range of general insurance and life insurance products and services. The company employs over 1,000 people across its locations in Dublin and Wexford.
Zurich is a strong brand. Zurich in Ireland is part of Zurich Insurance Group, a leading multi-line insurer that serves its customers in global and local markets. Our 55,000 employees worldwide form the basis of our success, helping our customers in 210 countries and territories to understand and protect themselves from risk. In order to deliver our services, we offer a competitive compensation package and interesting opportunities for further training & development. As a Zurich employee you benefit from a multitude of advantages as well as a strong culture, characterized by acceptance, diversity and team spirit.
At Zurich we are an equal opportunity employer. We attract and retain the best qualified individuals available, without regard to race/ethnicity, religion, gender, sexual orientation, age or disability.
EOE Disability / Veterans